Redwood City is the oldest city in San Mateo County, it has a long and rich history. Its name is derived from its early uses as a settlement for harvesting and exporting lumber, Redwood City still has the only deepwater port South of San Francisco in the Bay Area. The city is home to several large companies that have headquarters there. Oracle, Electronic Arts, Evernote, Informatica and Box contribute largely to the workforce and the local economy. Redwood City has undergone a tremendous amount of investment into infrastructure and development in the past decade. Downtown has added highrises and hundreds of units of housing. The Caltrain station is one of the hubs between San Francisco and San Jose. Additionally Redwood City is known for its climate, having been dubbed the world's best climate. Hence the sign saying "Redwood City: Climate best by government test" by downtown.
Location
Geographically it sits very centrally on the peninsula and shares borders with San Carlos to the northwest, Atherton the southeast and Woodside to the southwest. The city is split by El Camino Real down the middle and Highway 101 hugs the edge of the Baylands and the Bay. Interstate 280 runs along the Santa Cruz mountains to the west. The city has many creeks, most famous is Redwood Creek, which was used to float lumber down from the hills to the deep water port in the Bay many years ago.
Local Attractions
Redwood City has many things to do, starting with the downtown area. Many of the redevelopments focused on adding attractions like a movie theater and many other excellent restaurant options. A couple walking streets give residents a chance to shop and crisscross the streets in a more shopping friendly environment. There are a few landmarks that are noteworthy also, which include: Sequoia High School, Lathrop House, Fox Theater and Union Cemetery which is a state historical landmark.
Dining
Redwood City has a wide array of options to choose from ranging from delicious taquerias like El Grullense's to upscale dining found at Selby's. Other notable restaurants include: Milagros Latin Kitchen, Donato Enoteca, Squeeze In (featured on Food Network), Crouching Tiger Restaurant, Canyon Inn and Harry's Hofbrau. Part of Redwood City's spree of revitalization has been a focus on creating many healthy and diverse options for dining which is very apparent when going out to eat. There are options for any budget and any pallet.
Recreation
The city intentionally maintains many large parks and open space preserves. Bair Island Ecological Preserve, Don Edwards National Wildlife Refuge and Edgewood County Park are three of the public lands available. A few other parks include: Dolphin Park, Hoover Park, Garrett Park, Red Morton Park and Wellesley Crescent Park. Filoli Gardens is . The yearly Independence Day parade has been a tradition since 1939. The San Mateo County History Museum opened in the San Mateo County Courthouse in 1999. There are regular festival and holiday events that frequently showcase live music. For example the annual Salsa festival and the Oktoberfest celebration. Dia De Los Muertes is another day that is widely celebrated by many of the residents, it is held in Downtown Redwood City.
Schools
Schools in Redwood City cover much of the city and take on many students from surrounding areas. The elementary schools are Clifford Elementary, Roy Cloud Elementary School, John Gill Elementary, Hawes Elementary, Roosevelt Elementary, Henry Ford Elementary, Taft Elementary, Hoover Elementary, Fair Oaks Elementary. Redwood City has John F. Kennedy Middle School and Sequoia High School. As well as a mix of private schools that are sprinkled throughout the city. Cañada College sits atop the hill and serves as a community college for the city.
Homes
Homes in Redwood City vary considerably based on location. Many of the homes in central Redwood City were built in the early to mid 1900's when the population went through a large boom. Large tracts of the city had been filled in, followed by expansion into the surrounding hills. Emerald hills and Farm Hills tend to be at a higher price point and have higher ranked schools. The Roosevelt neighborhood is closer to downtown and Sequoia High School. Palm Park and Redwood Oaks are closer to Atherton and shopping along El Camino and Woodside Road. Edgewood Park has some of the more upscale housing, homes here are generally larger and with bigger lots.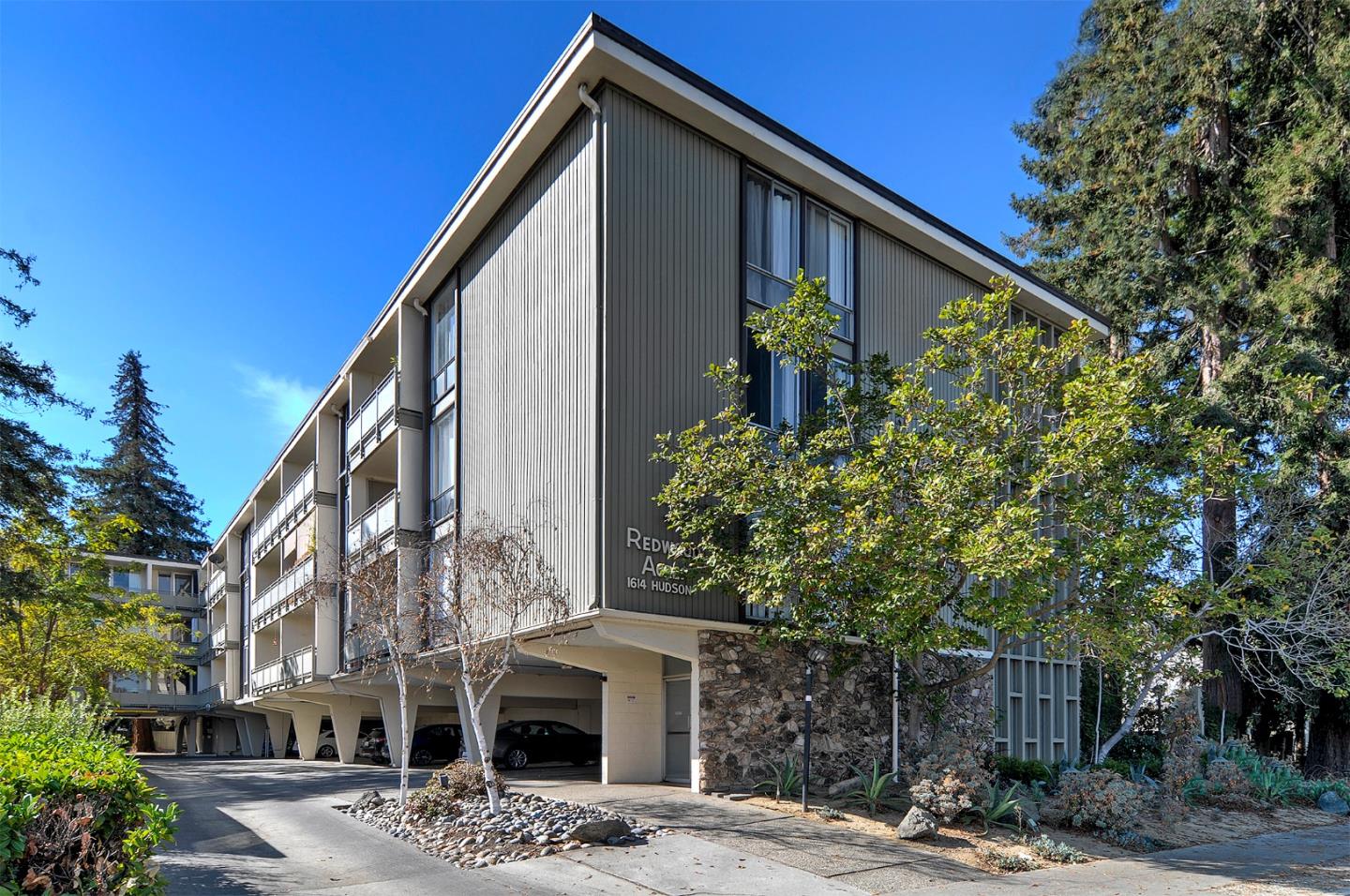 $598,000
Active
1614 Hudson St 216 Redwood City, California
2 Beds 1 Baths 850 SqFt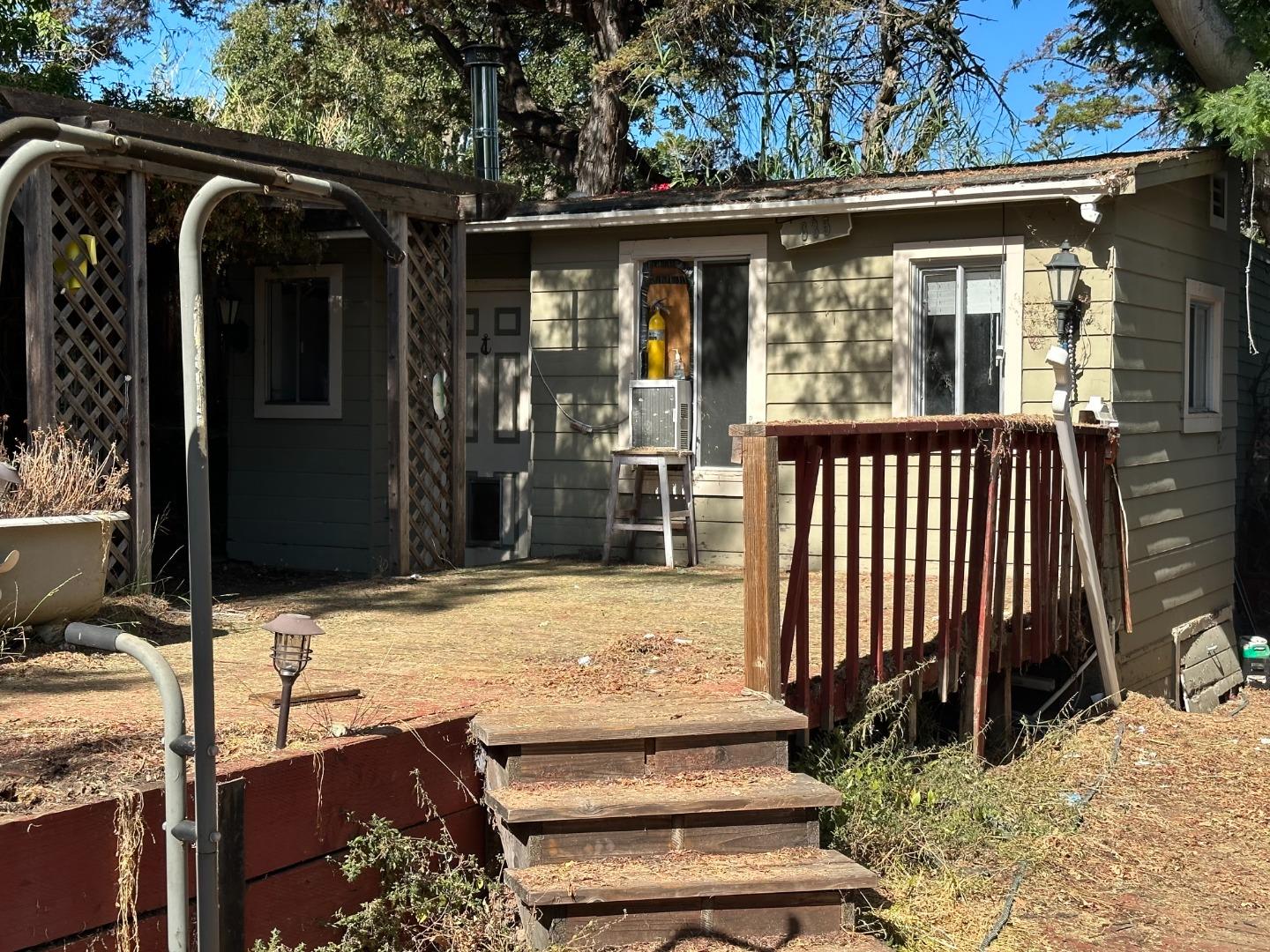 $695,000
Pending (Do Not Show)
635 Acacia Ln Redwood City, California
1 Beds 1 Baths 480 SqFt 0.101 Acres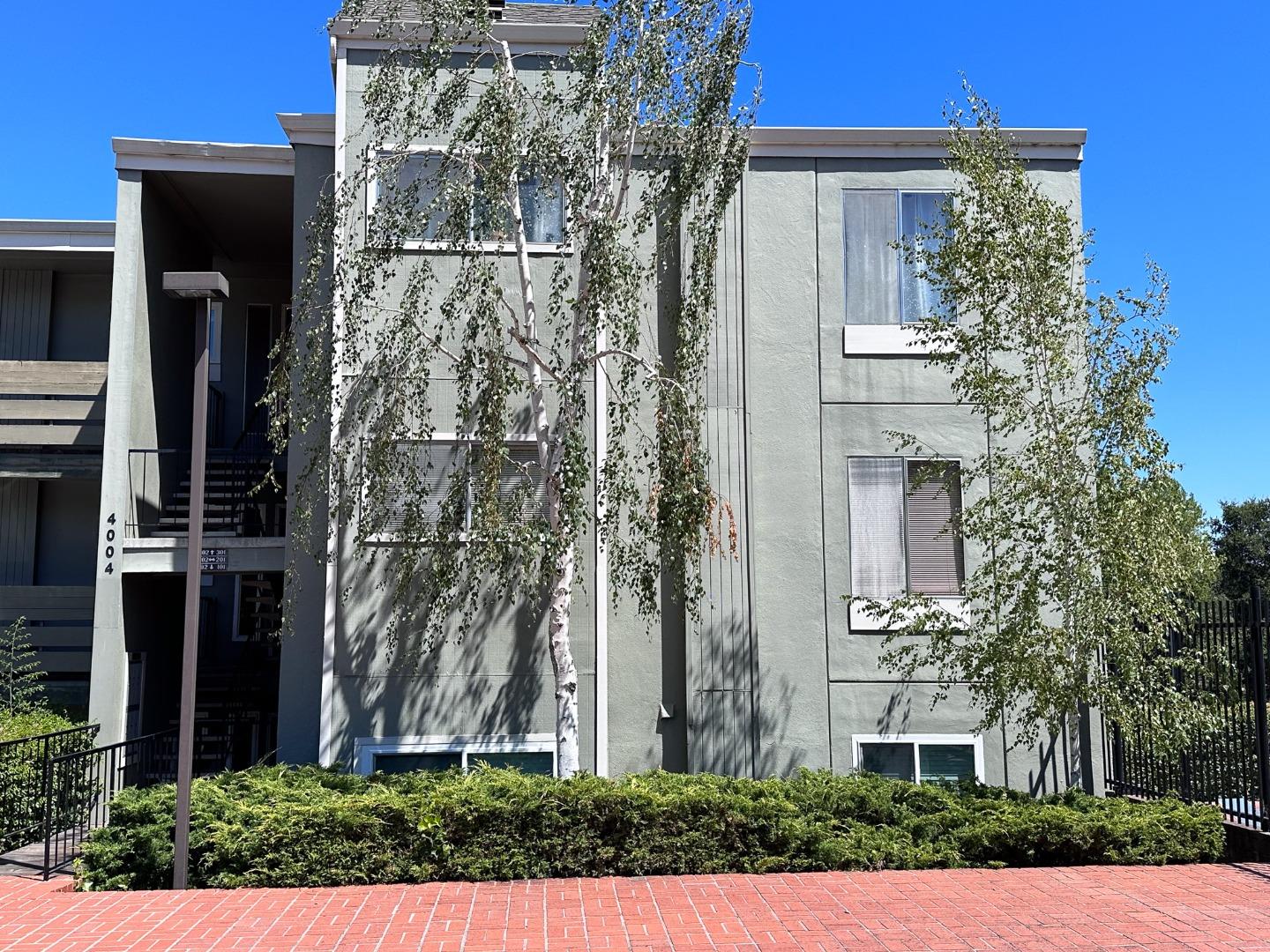 $699,000
Active
4004 Farm Hill Blvd 302 Redwood City, California
2 Beds 1 Baths 916 SqFt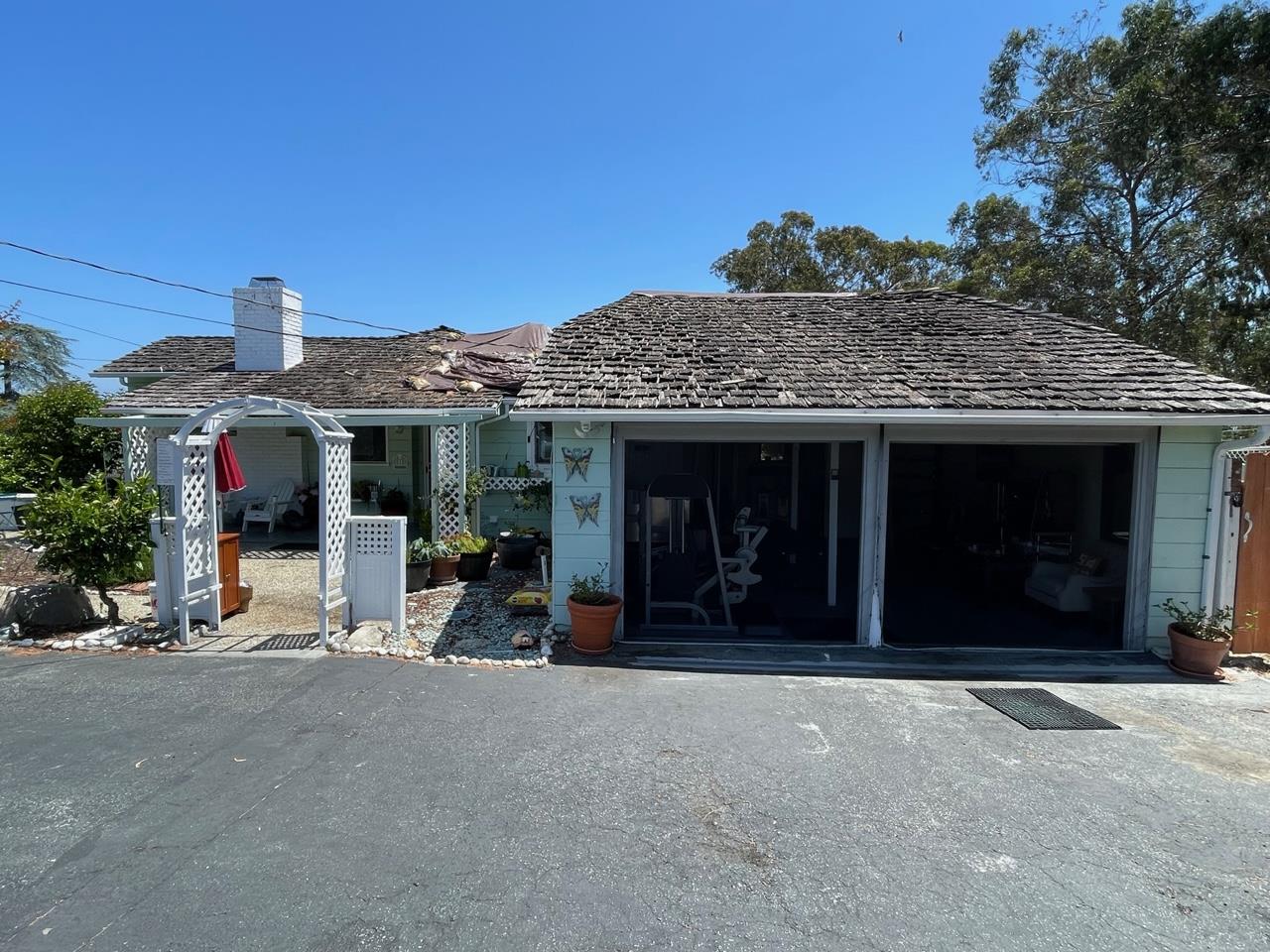 $699,950
Pending (Do Not Show)
818 Hillcrest Dr Redwood City, California
2 Beds 1 Baths 1,050 SqFt 0.168 Acres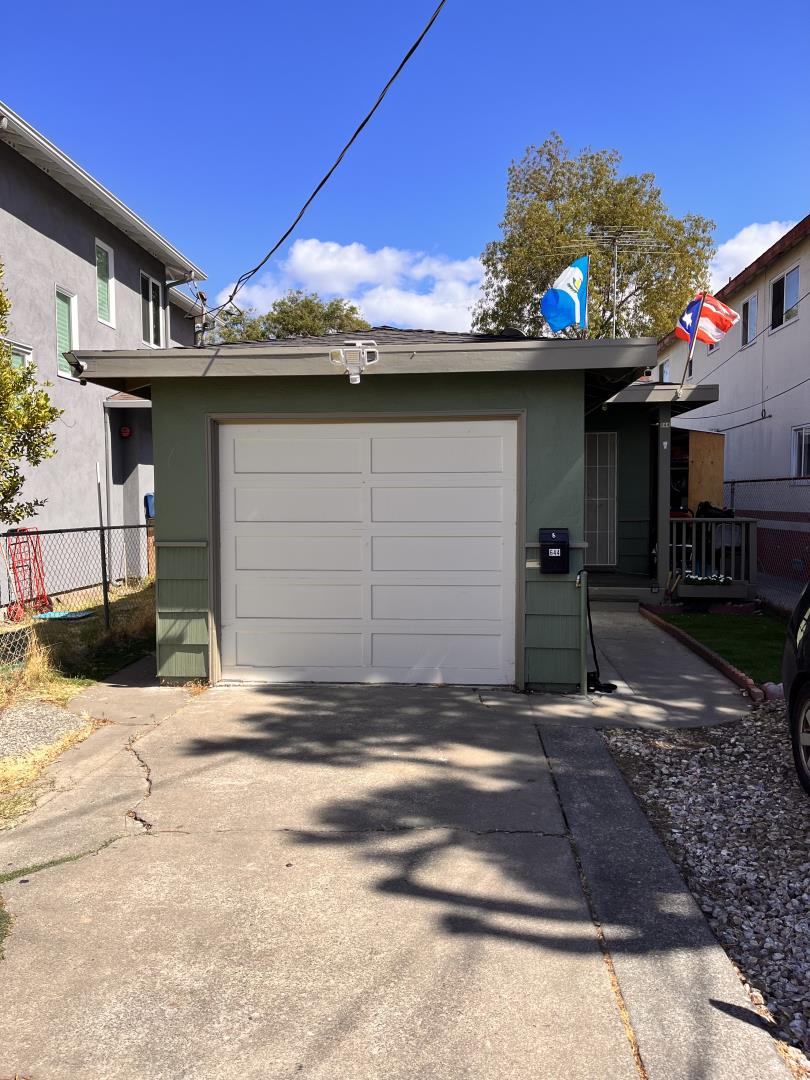 $749,000
Active
644 Buckeye St Redwood City, California
1 Beds 1 Baths 570 SqFt 0.056 Acres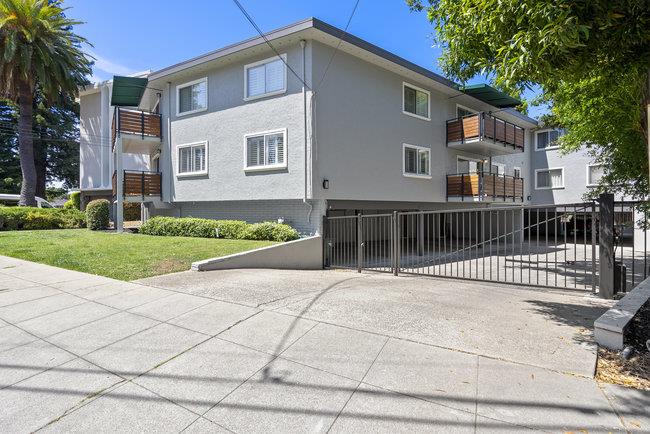 $825,000
Active
88 Claremont Ave 8 Redwood City, California
2 Beds 2 Baths 1,060 SqFt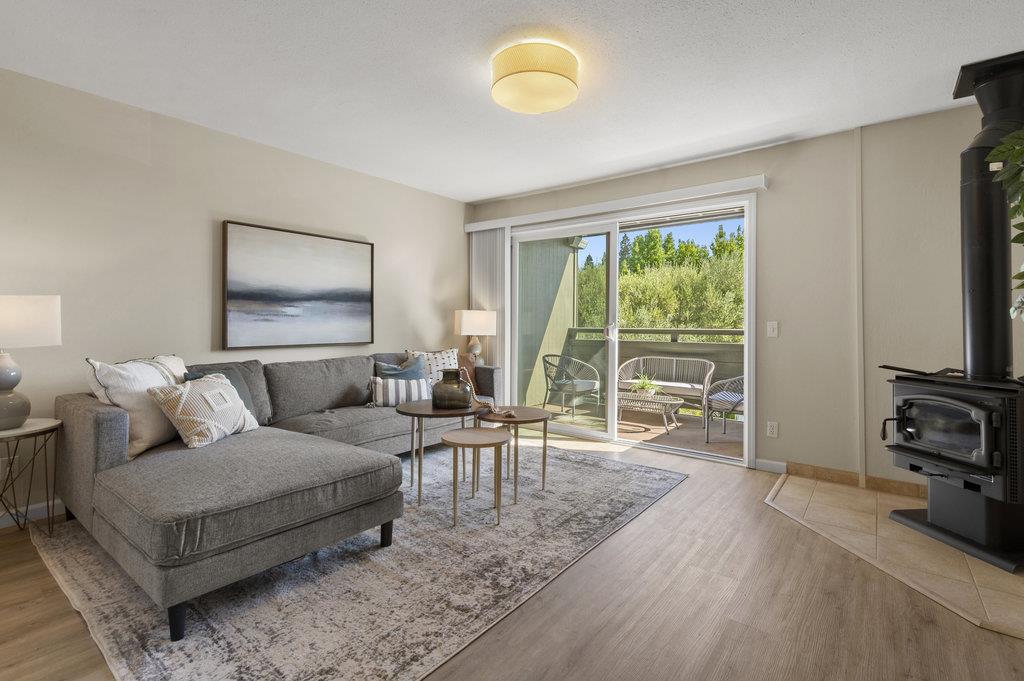 $848,000
Active
4024 Farm Hill Blvd 8 Redwood City, California
2 Beds 2 Baths 1,016 SqFt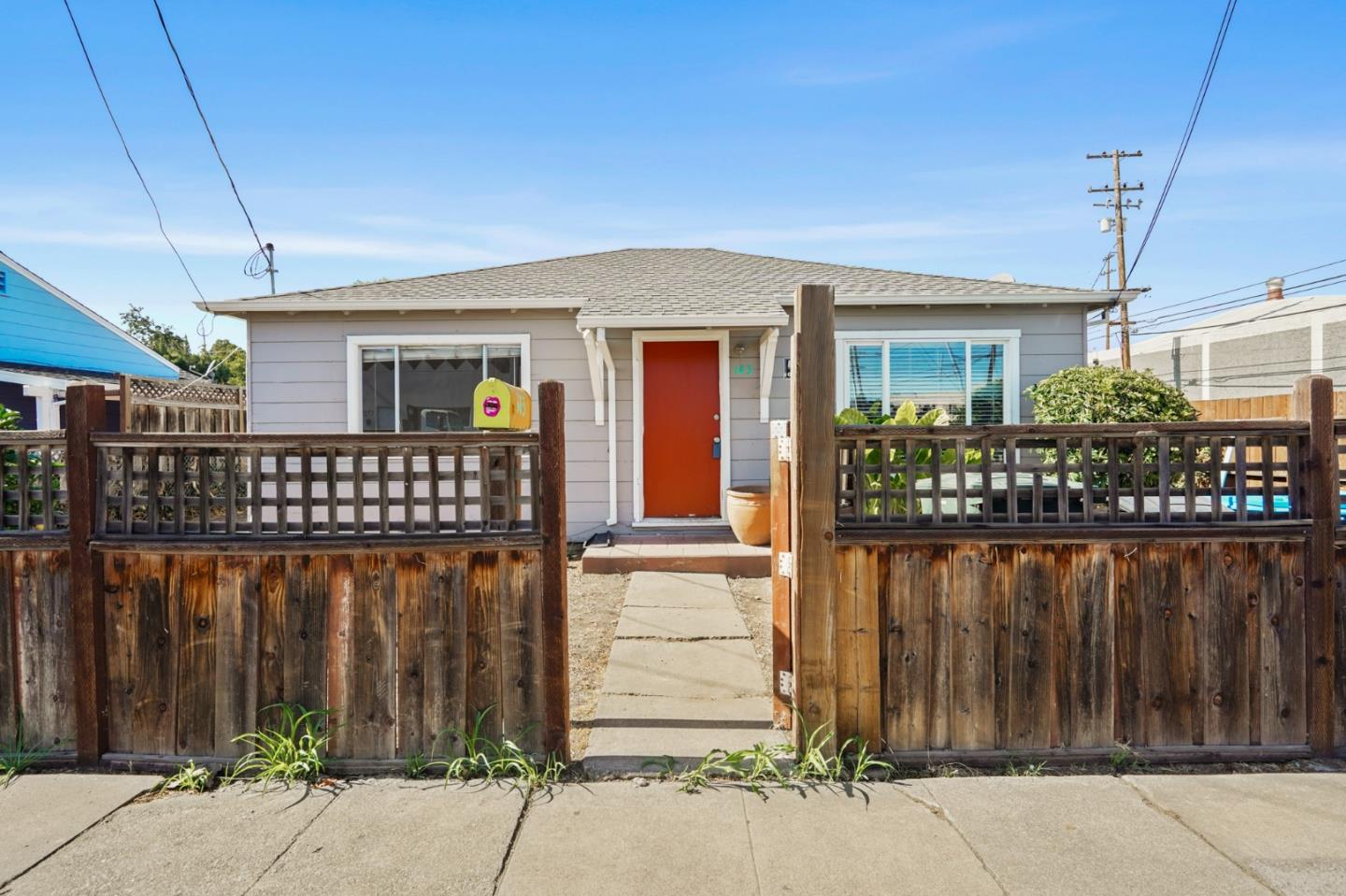 $849,000
Active
143 Laurel St Redwood City, California
2 Beds 1 Baths 835 SqFt 0.103 Acres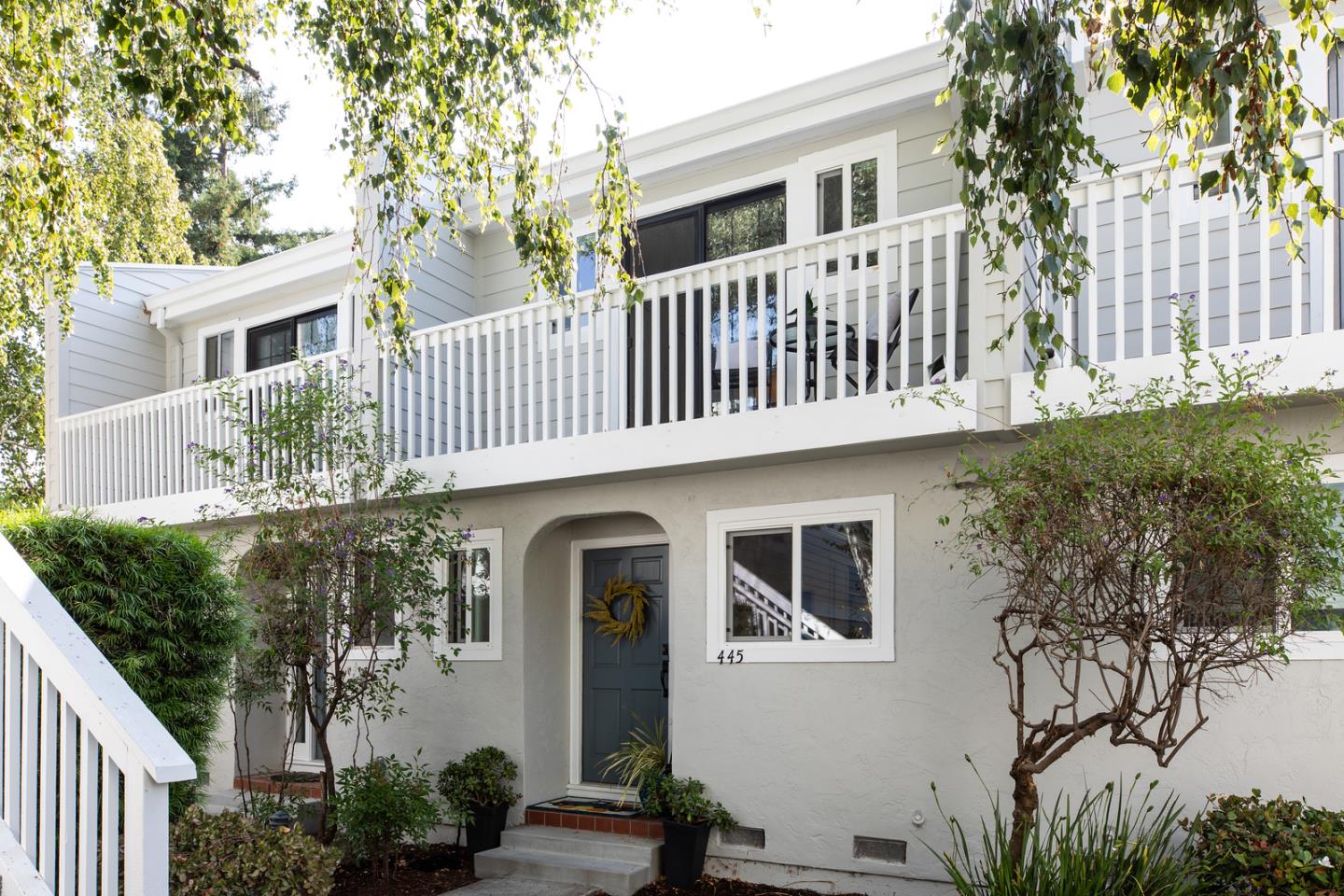 $875,000
Contingent
445 Oak Ave Redwood City, California
2 Beds 2 Baths 950 SqFt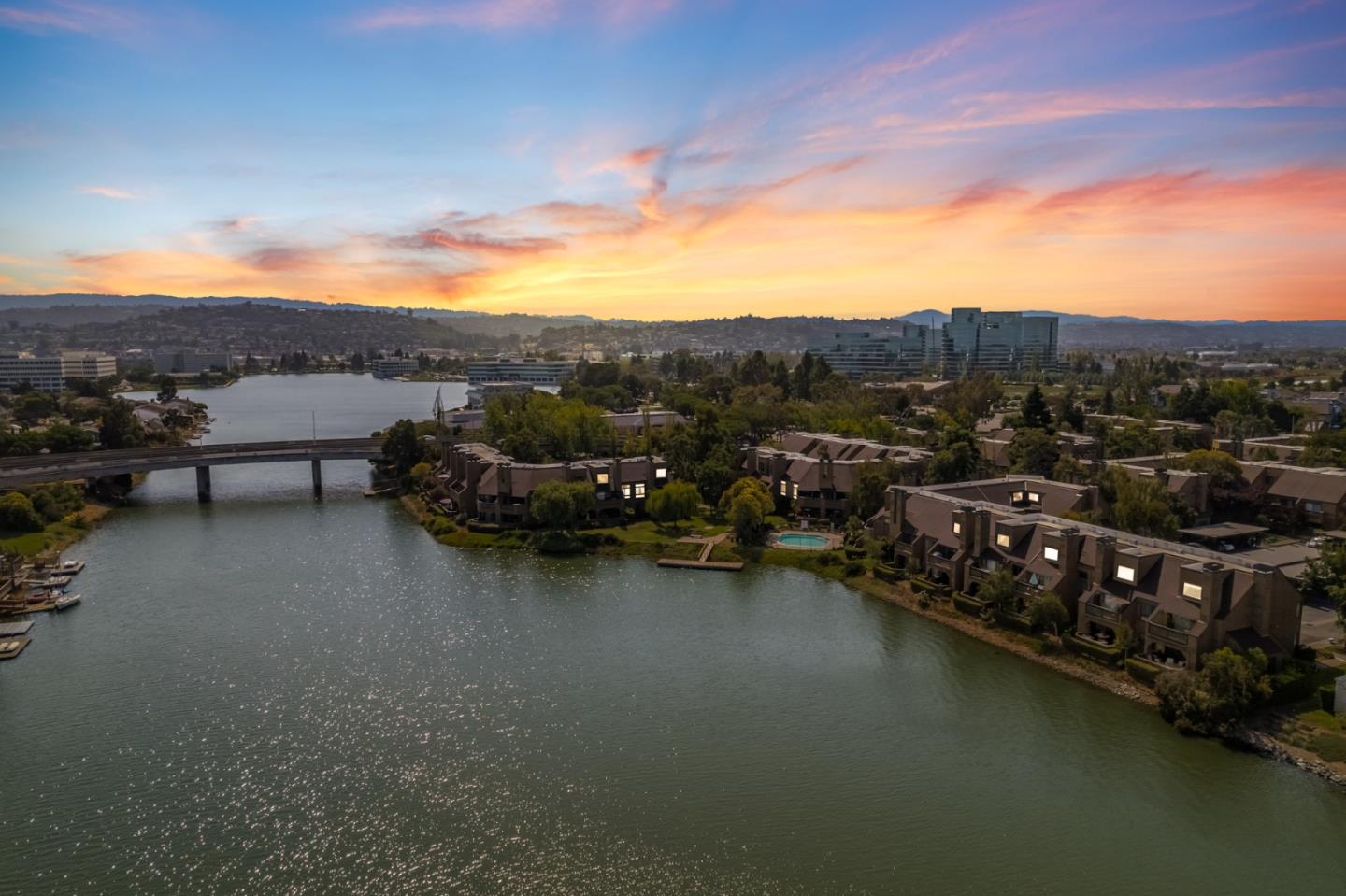 $879,000
Pending (Do Not Show)
65 Cove Ln Redwood City, California
2 Beds 2 Baths 1,120 SqFt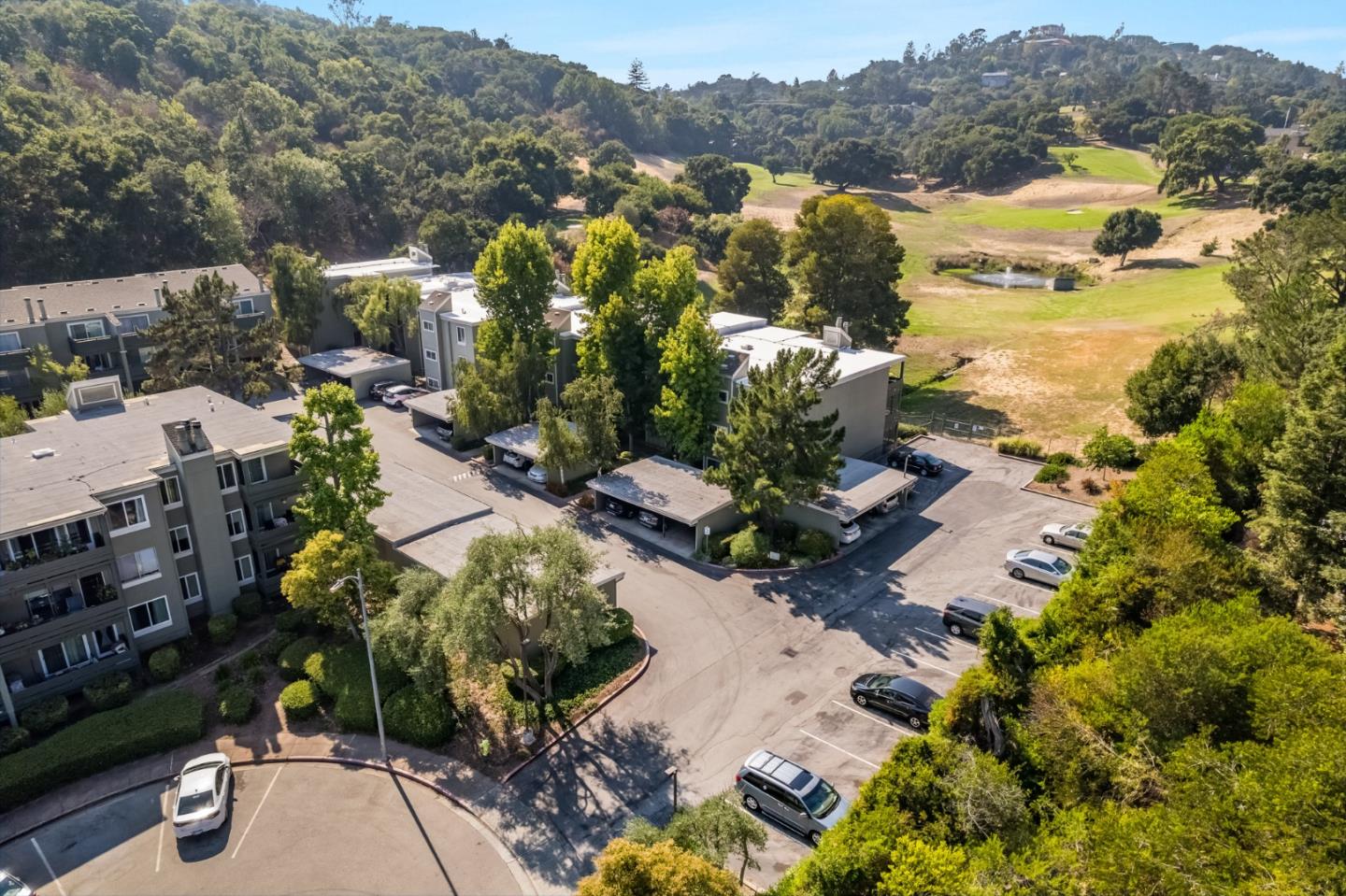 $879,900
Active
4016 Farm Hill Blvd 101 Redwood City, California
3 Beds 2 Baths 1,157 SqFt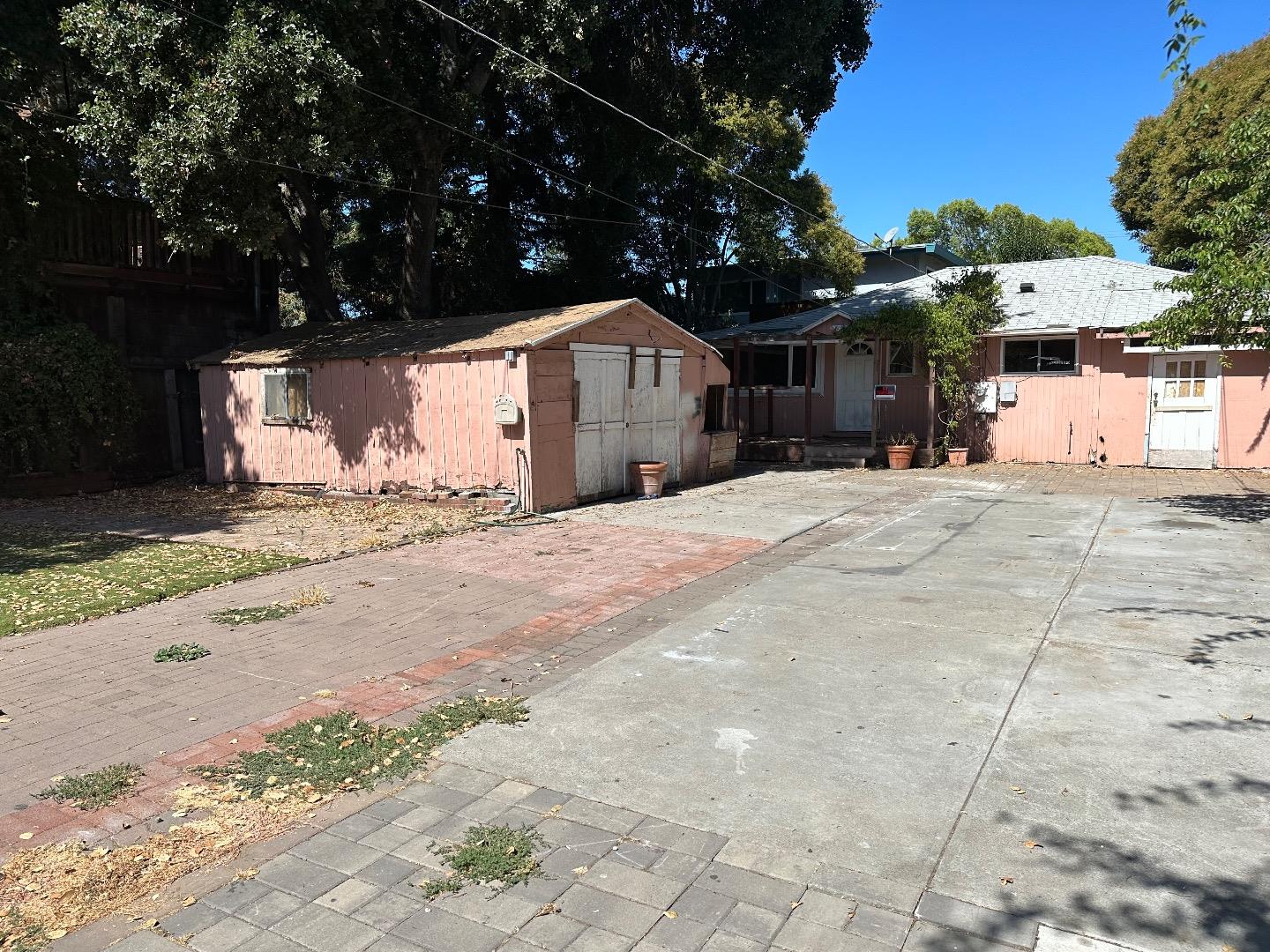 $899,000
Active
314 Poplar Ave Redwood City, California
1 Beds 1 Baths 610 SqFt 0.126 Acres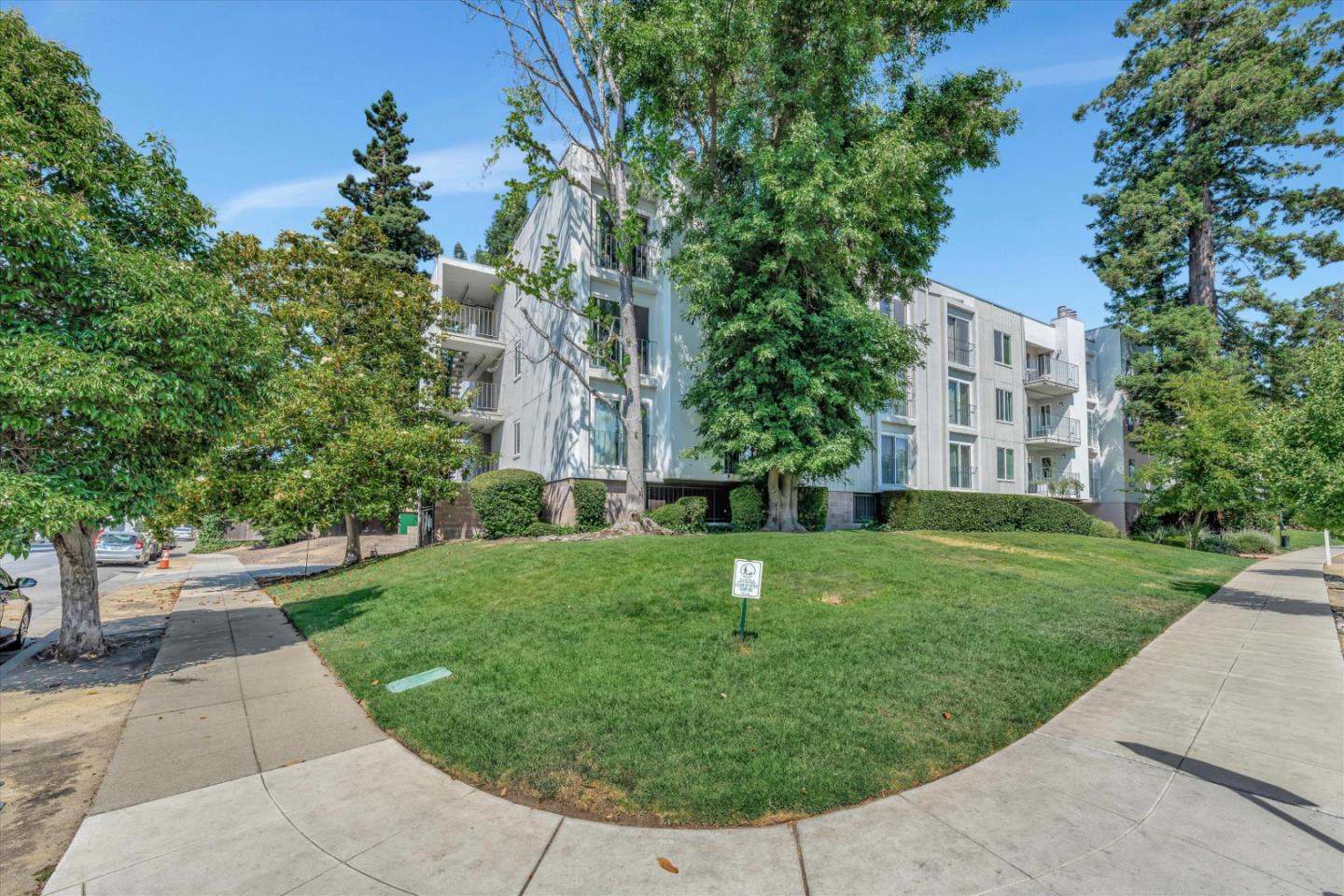 $900,000
Active
601 Leahy St 102 Redwood City, California
3 Beds 2 Baths 1,555 SqFt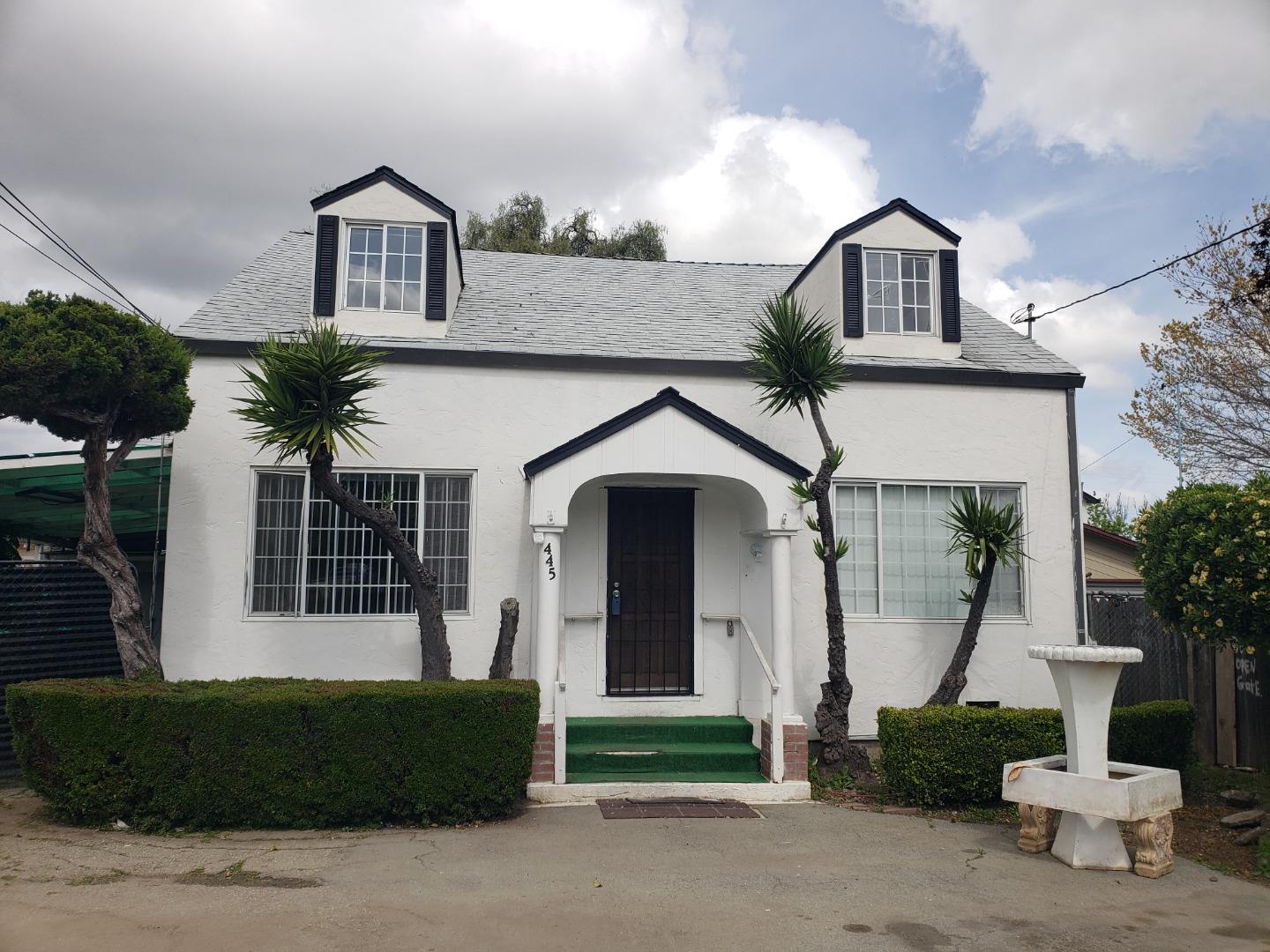 $998,000
Active
445 2nd Ave Redwood City, California
4 Beds 1 Baths 1,490 SqFt 0.092 Acres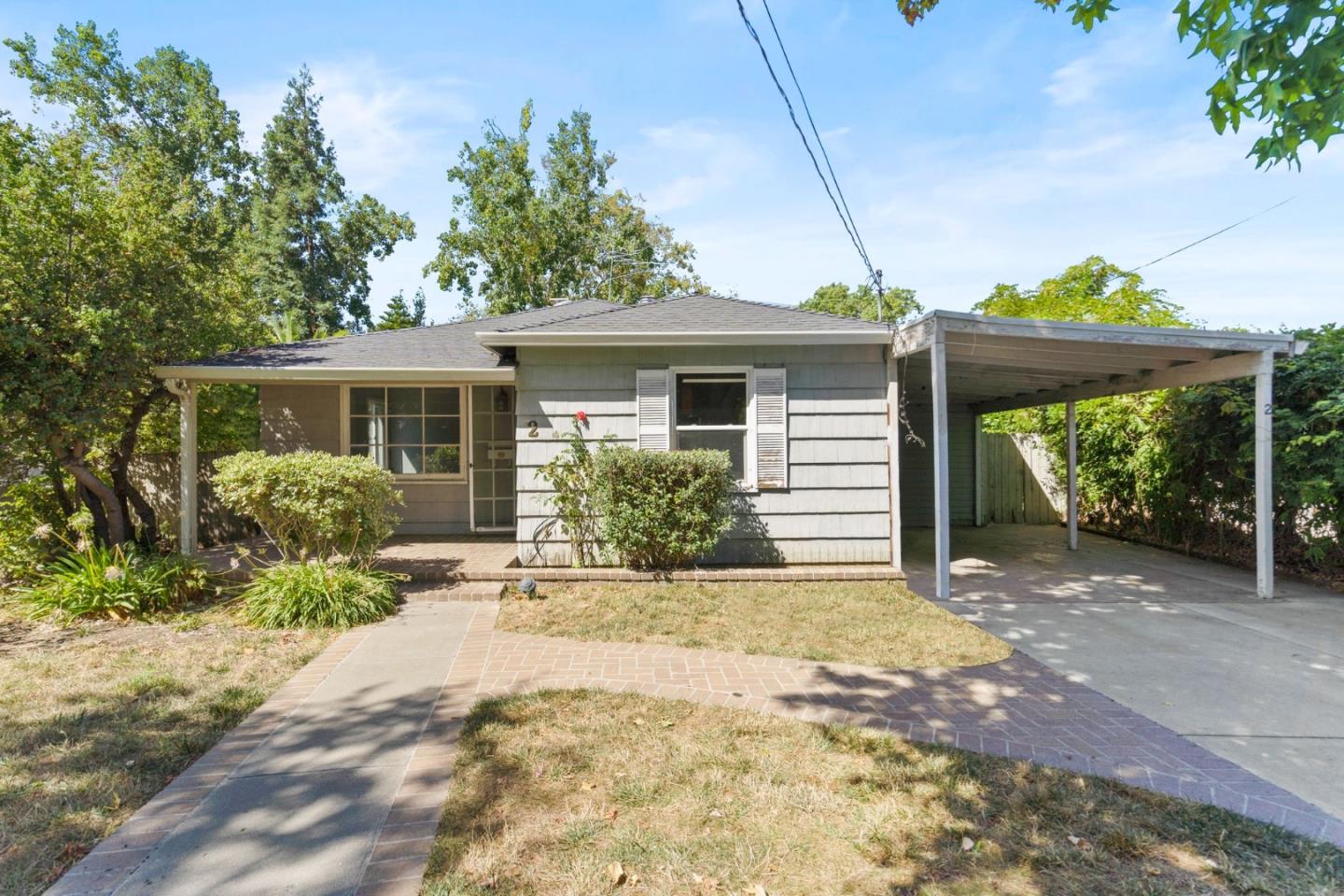 $998,000
Pending (Do Not Show)
2 Delmar Ct Redwood City, California
2 Beds 2 Baths 910 SqFt 0.170 Acres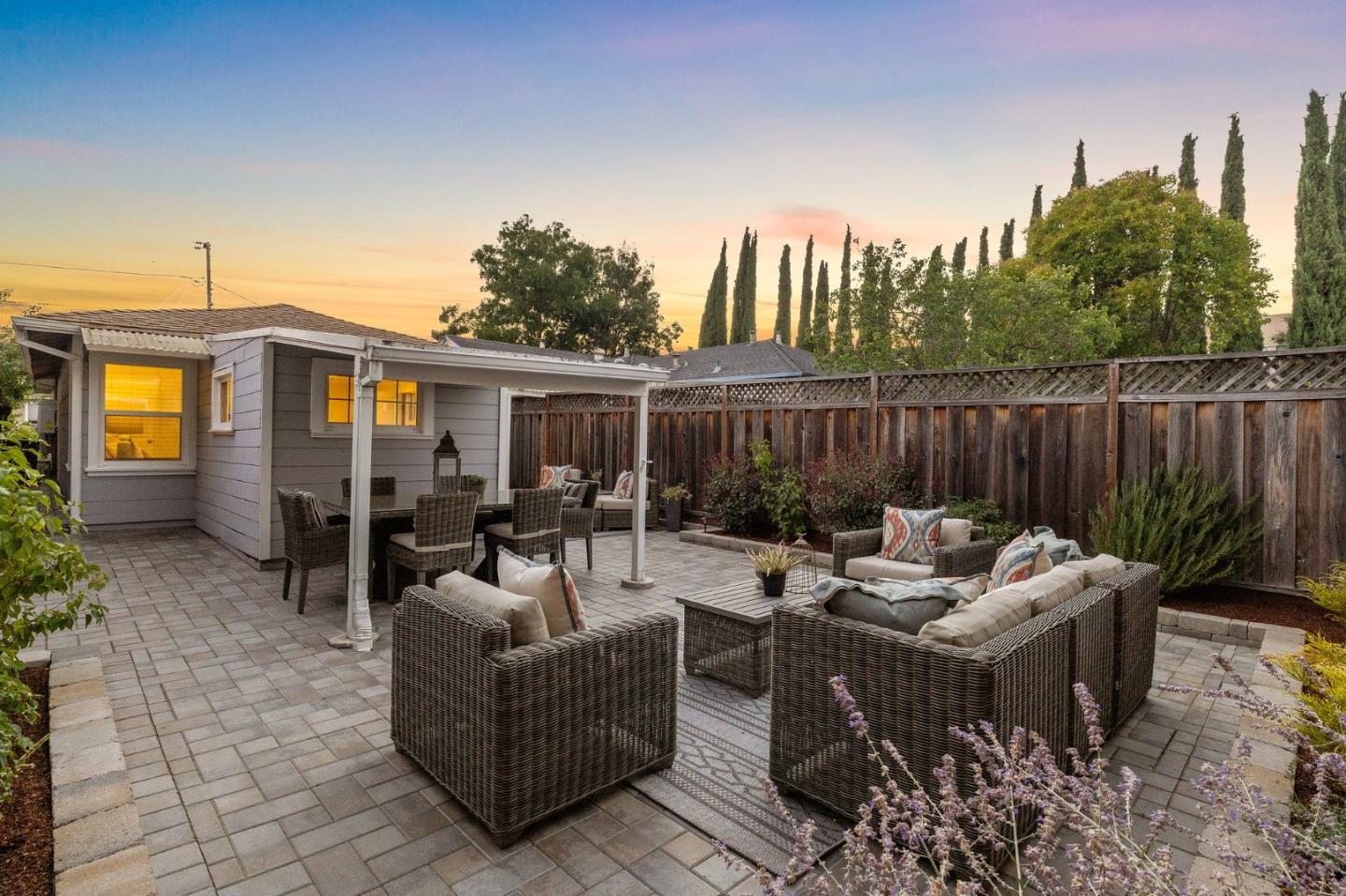 $998,000
Active
135 San Carlos Ave Redwood City, California
2 Beds 1 Baths 770 SqFt 0.059 Acres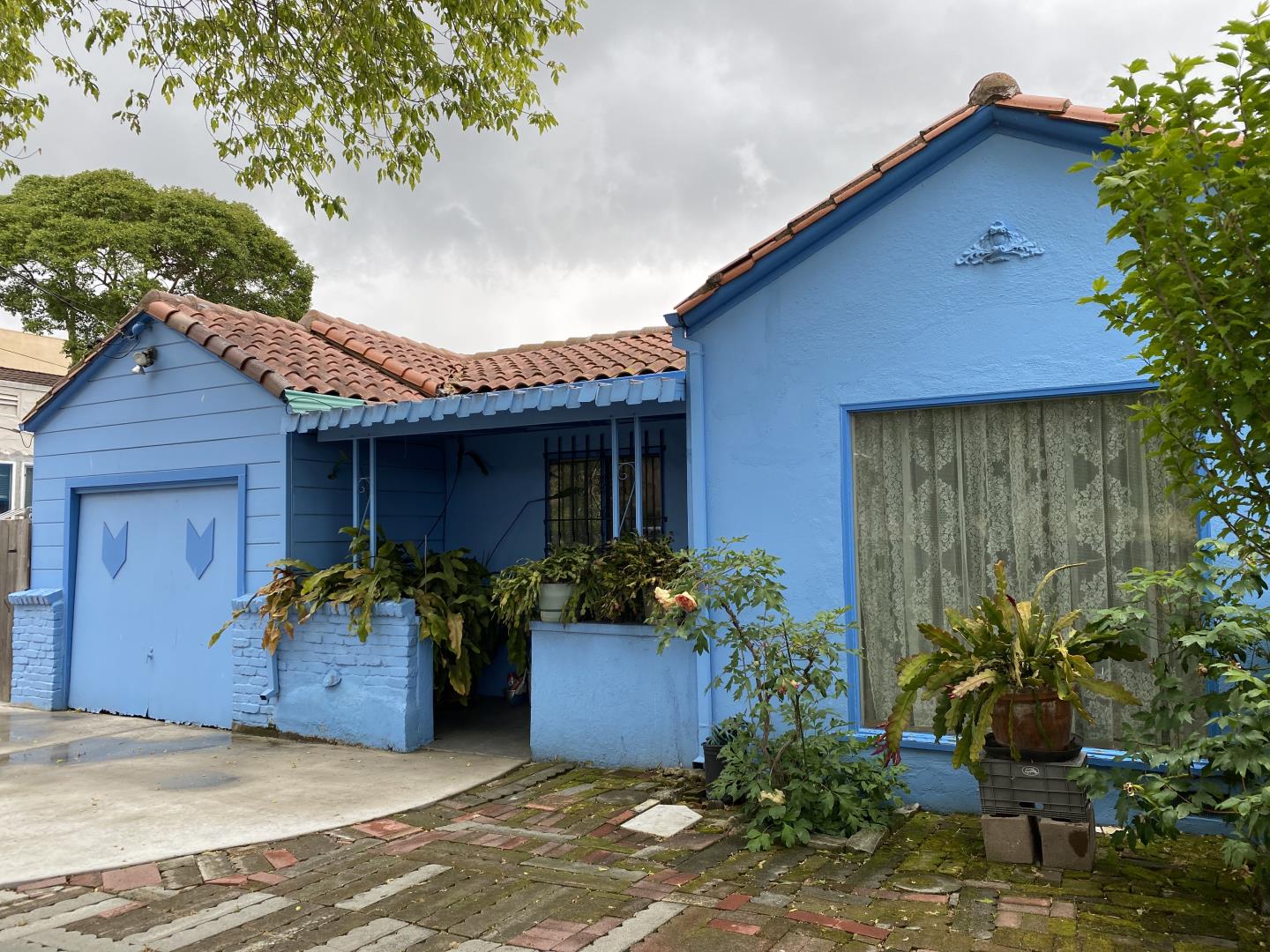 $1,000,000
Contingent
4th Ave Redwood City, California
3 Beds 2 Baths 1,100 SqFt 0.138 Acres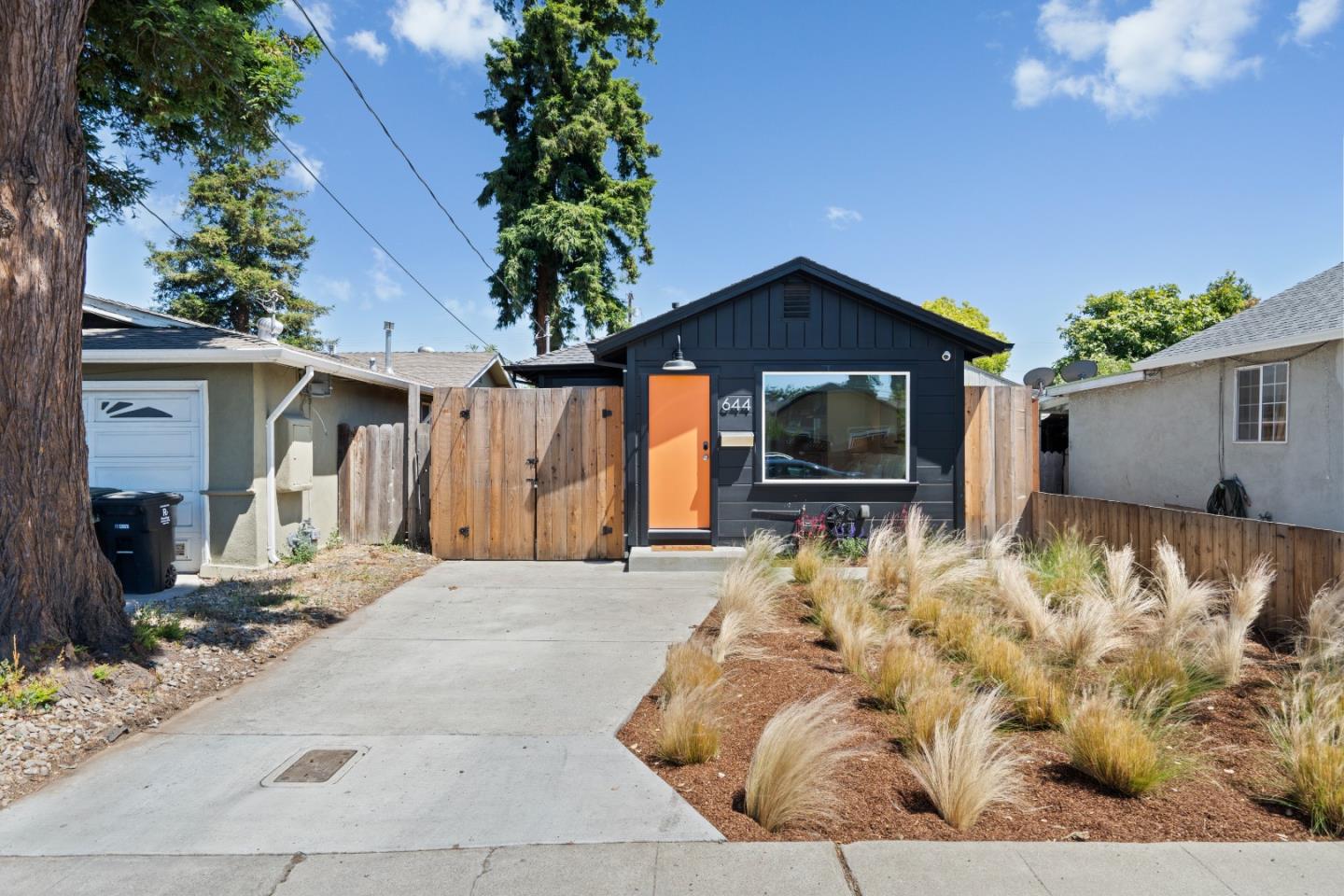 $1,150,000
Active
644 Macarthur Ave Redwood City, California
2 Beds 1 Baths 740 SqFt 0.057 Acres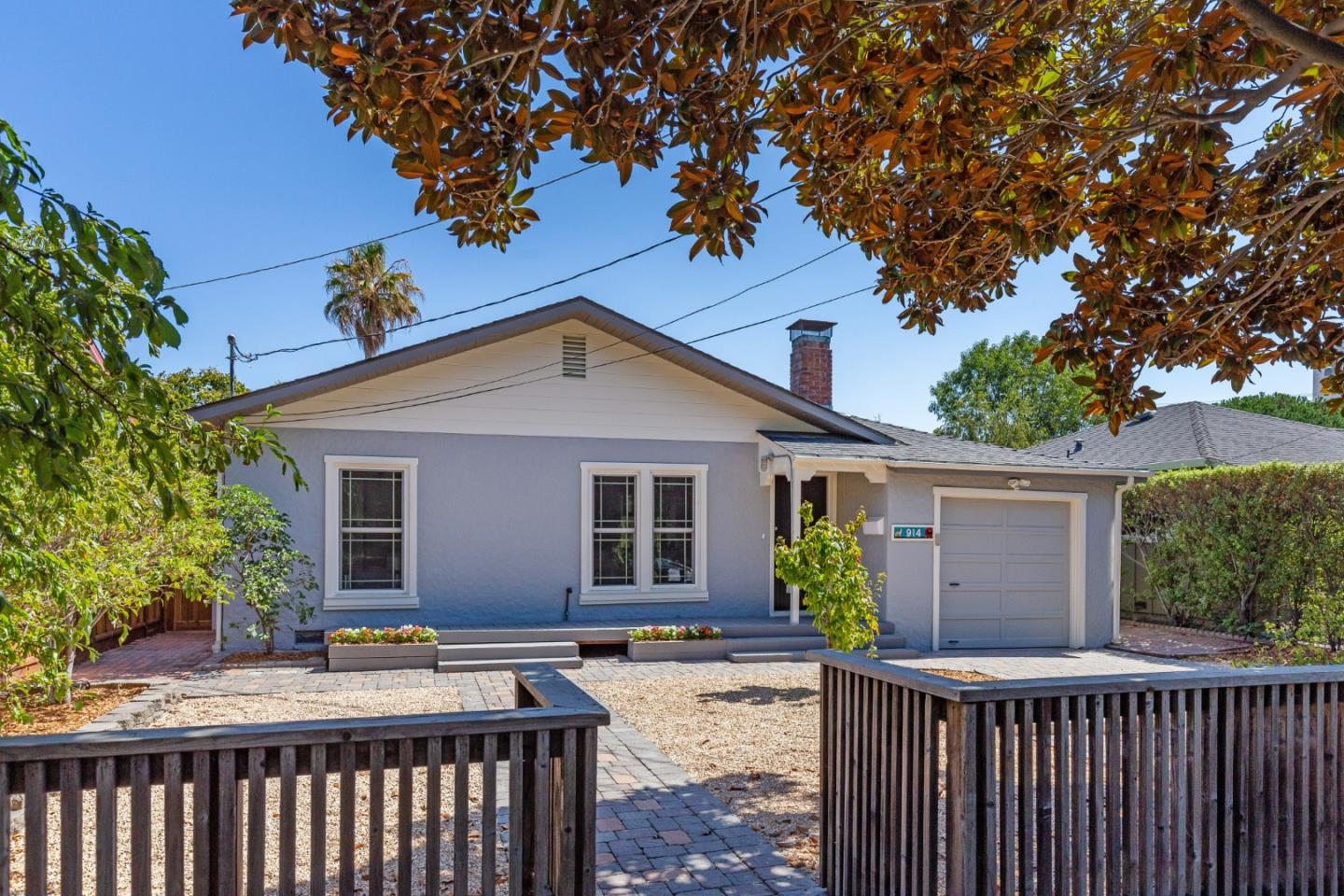 $1,180,000
Active
914 2nd Ave Redwood City, California
2 Beds 1 Baths 960 SqFt 0.137 Acres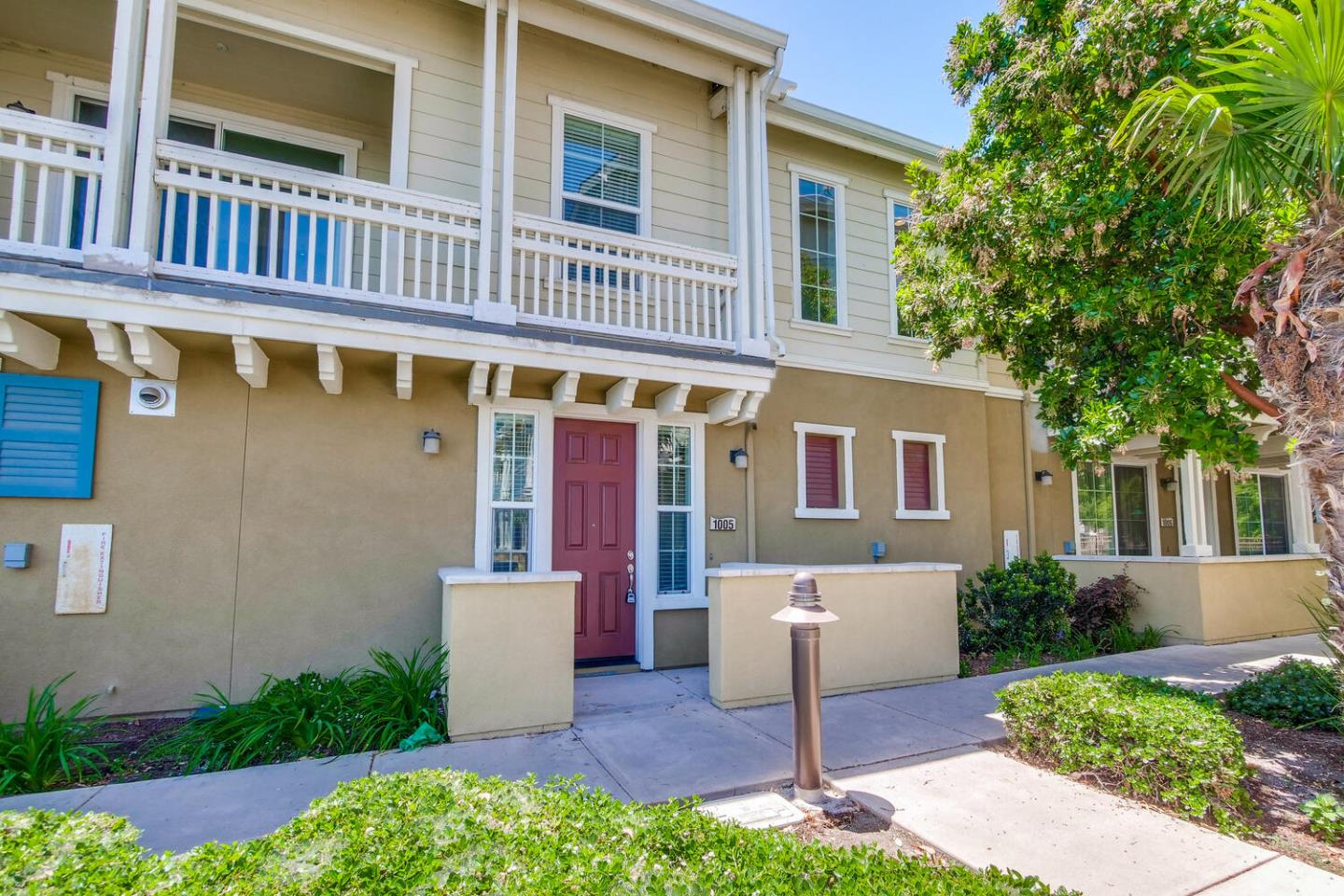 $1,198,000
Active
642 Bair Island Rd 1005 Redwood City, California
2 Beds 3 Baths 1,428 SqFt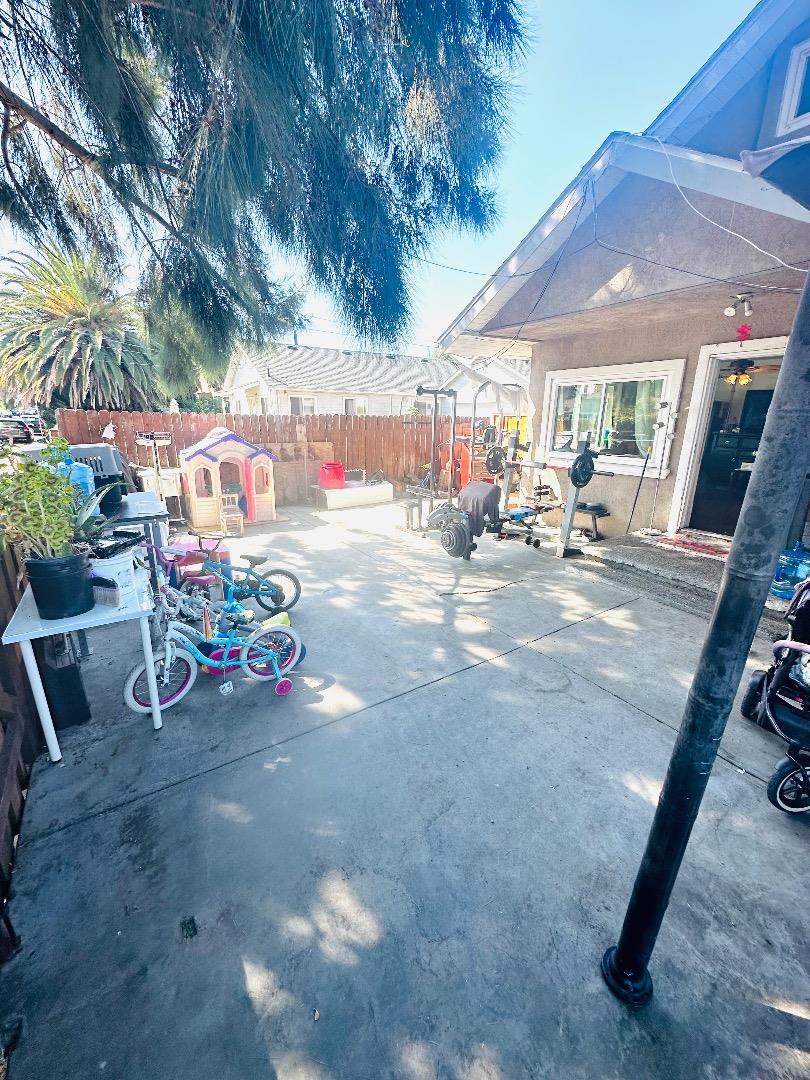 $1,200,000
Active
553 3rd Ave Redwood City, California
5 Beds 3 Baths 1,300 SqFt 0.161 Acres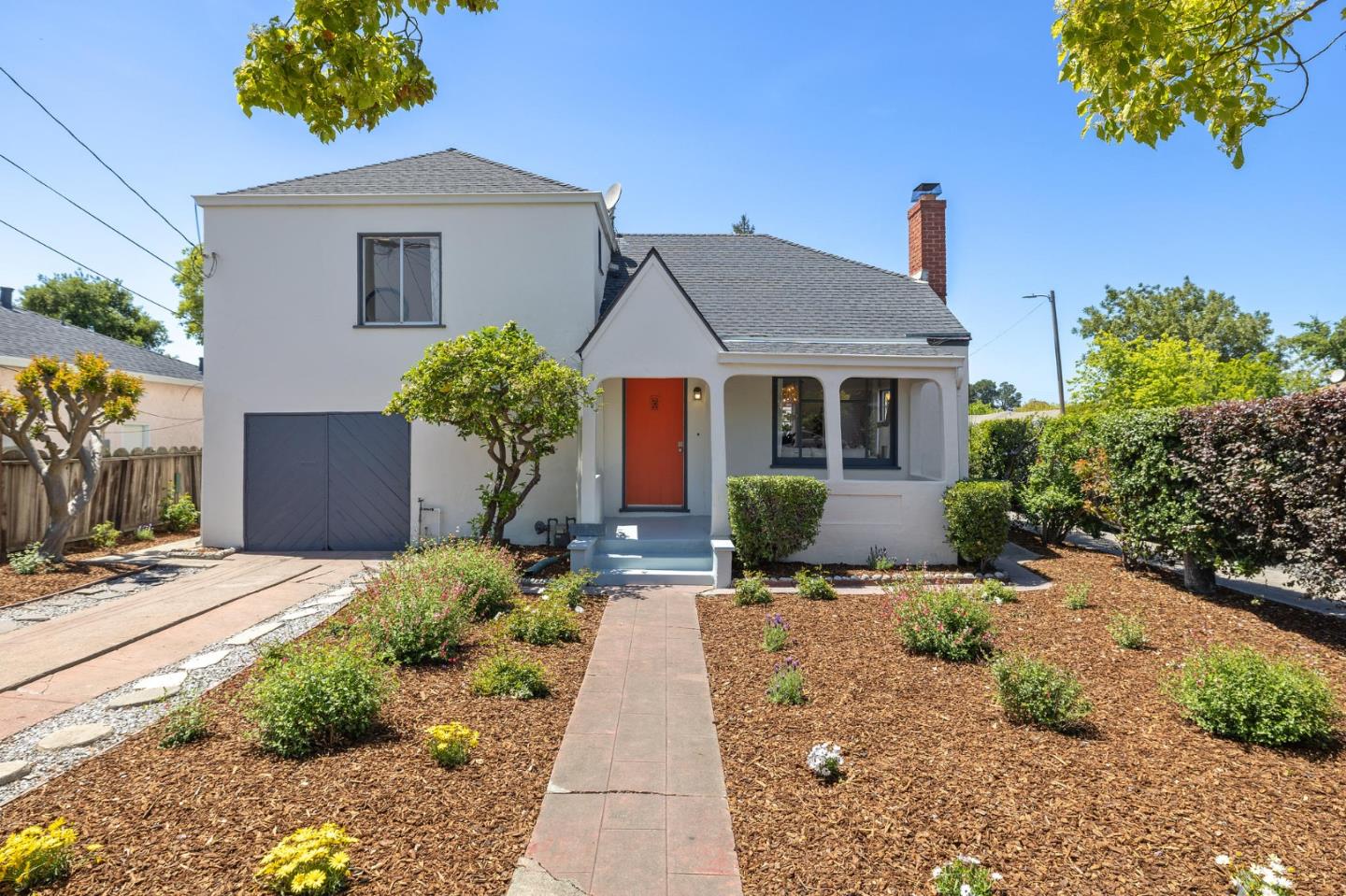 $1,250,000
Active
1065 10th Ave Redwood City, California
2 Beds 2 Baths 1,305 SqFt 0.149 Acres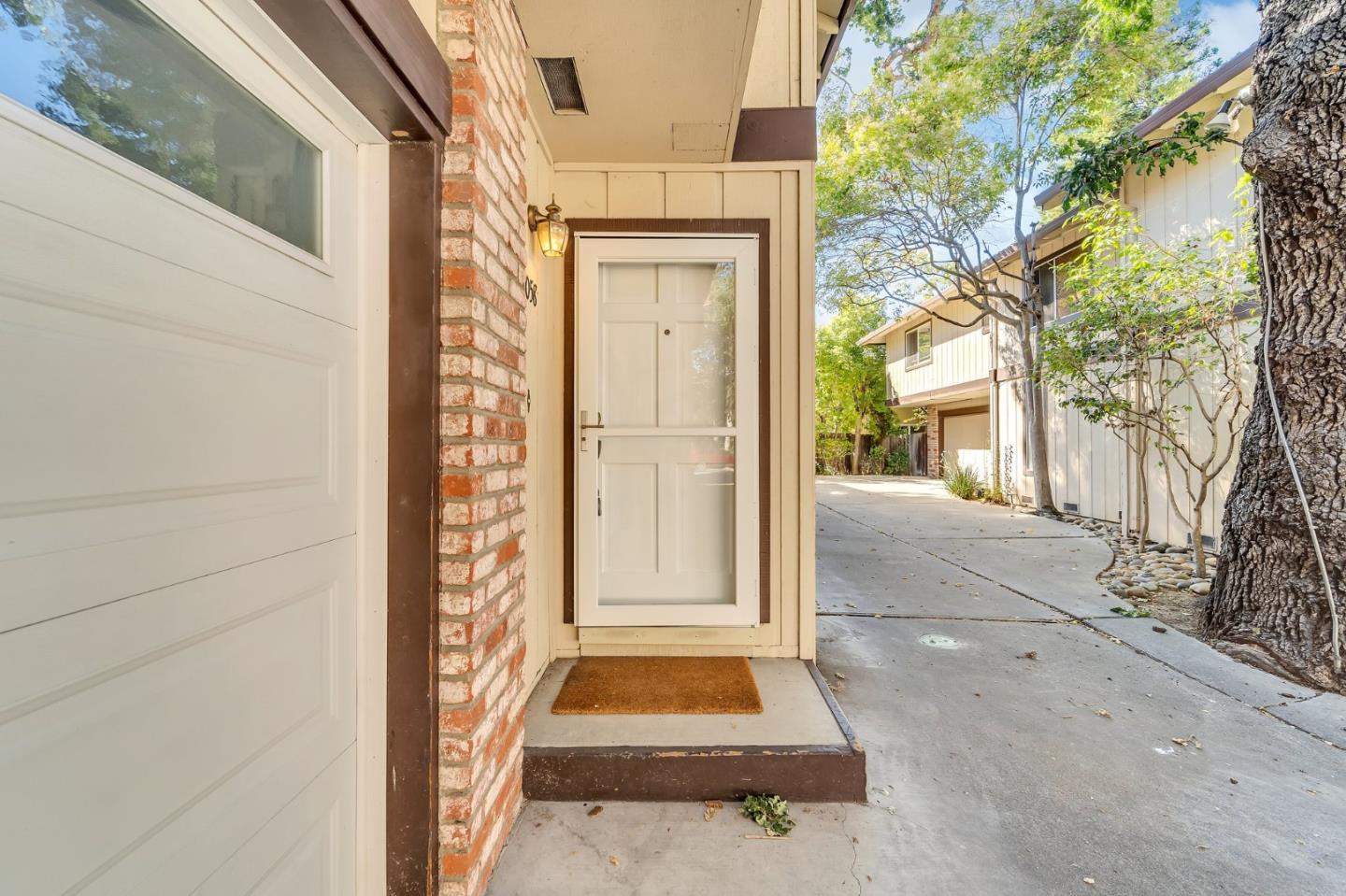 $1,280,000
Active
1058 Whipple Ave Redwood City, California
2 Beds 3 Baths 1,490 SqFt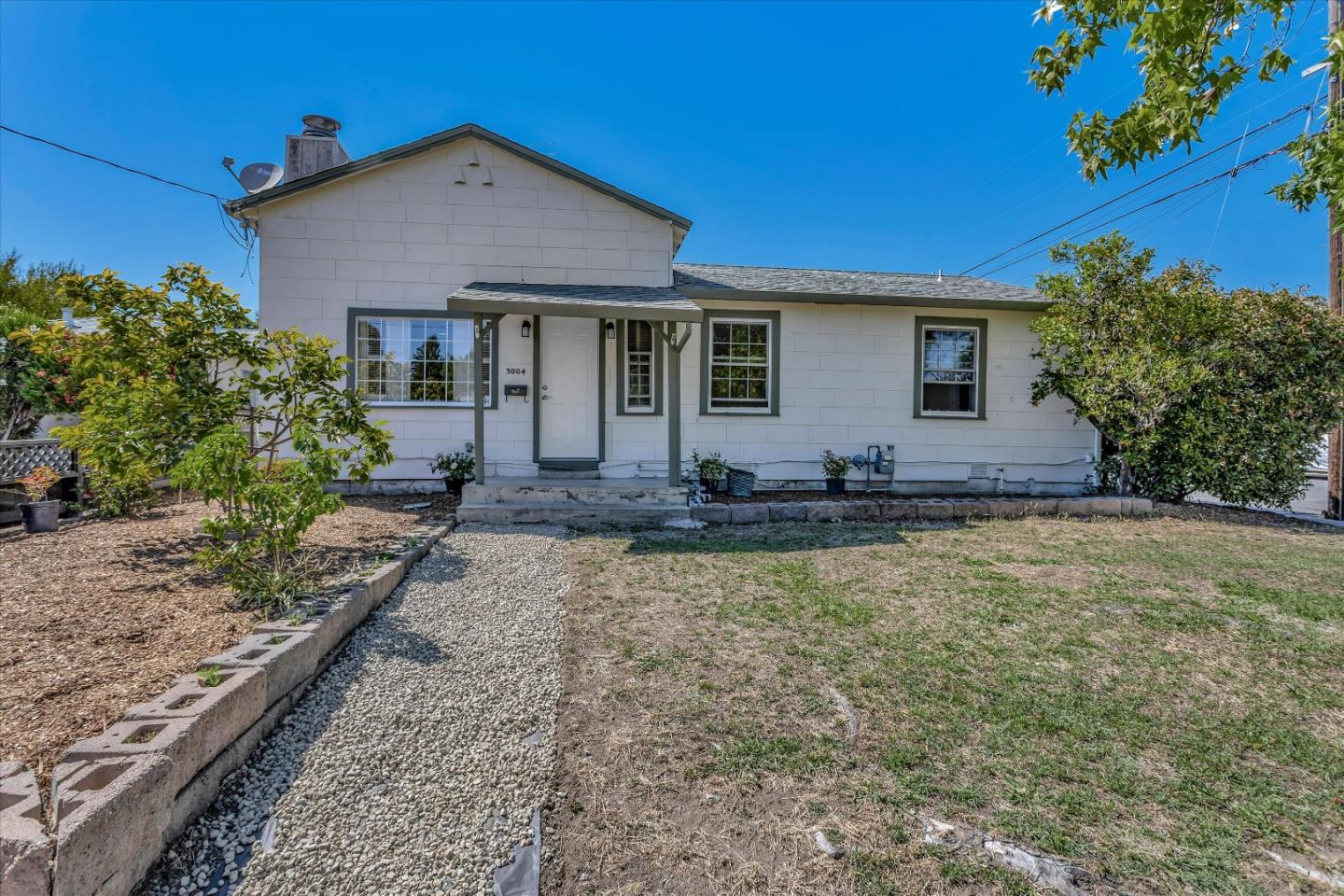 $1,288,000
Pending (Do Not Show)
3004 Jefferson Ave Redwood City, California
3 Beds 2 Baths 1,460 SqFt 0.155 Acres