Los Altos is a city in Silicon Valley renowned for its involvement in the early stages of two large tech companies. The role it played has kept it relevant and as somewhat of a symbol of a typical Silicon Valley city. In 1976 Apple Computers founders, Steve Jobs and Steve Wozniak, built the first 50 Apple 1 computers in Jobs' garage in Los Altos. Just under three decades later in 2004, Mark Zuckerberg and a few other associates used a home dubbed "Casa Facebook" to scale the social network Facebook from 200,000 to 2.5 million users.
The city was incorporated relatively late in comparison with neighboring cities, which finally occurred in 1952, due to fear of being annexed by Palo Alto or Mountain View. Los Altos has consistently been ranked by multiple publications as one of the most expensive zip codes in the United States. Having been ranked in the top ten several times, this is in part due to the excellent schools and large homes and lots available.
Location
Los Altos is bordered by Cupertino to the southeast, Sunnyvale to the east, Mountain View to the north and to the east, Palo Alto to the north and to the west, and Los Altos Hills to the west. There are three creeks that cross the city that all originate from Black Mountain. Steven Creek, Permanente Creek and Adobe Creek. Main thoroughfares include Foothill Expressway, El Monte Road, San Antonio Road, a short stretch of El Camino and in the southern corner of the city, Interstate 280. Foothill Expressway runs virtually the length of the city and has the majority of Los Altos' shops and businesses along it.
Local Attractions
Downtown Los Altos is directly adjacent to Foothill Expressway, and has numerous shops and restaurants. Grocery stores, banks, gas stations, boutiques, salons, specialty shops and restaurants line the streets in downtown. Main Street is the most prominent road within downtown and has a long history of being the center for shopping for the community. The stretch of El Camino within Los Altos is another option for shopping which has options such as Dittmer's Gourmet Meats and Wurst-Haus, Chef Chu's, Whole Foods Market and Residence Inn by Marriot. Another smaller shopping center is located in the Rancho neighborhood, which serves that area for groceries, gas etc.
Dining
Los Altos has many restaurants that vary in price, style and culture. There are many high-end restaurants because of the sheer number of wealthy that live in the city. Some of the more expensive and renowned restaurants are Ambience Restaurant, Cetrella, Los Altos Grill, The Sea By Alexander's Steakhouse and Hiroshi. Fiesta Vallarta on State Street has weekly live music, Sumika's showcases delicious Tokyo style yakitori cooking. Chef Chu's, which is a Chinese restaurant located at the intersection of El Camino Real and San Antonio Road, has achieved local notoriety from celebrity appearances such as Justin Bieber and Serena Williams. The food scene within Los Altos is important to the residents and it is very evident with its vast array of choices and quality of all of them.
Recreation
Los Altos has put many events and organizations in place that ensure many great options for recreation. A Pet Parade occurs every year in May featuring everything from dogs, cats, birds, and even hamsters to horses. The Halloween festival is a local favorite and draws many people every year. The Main Street parade and Los Altos Art's and Wine festival are also large draws to the downtown area, and are meant to be a fun family events for all to enjoy. The city has a farmer's market weekly that brings in local produce and commerce to the community. The city has many parks meant for its residents to enjoy, like, Shoup Park, Heritage Oaks Park, McKenzie Park, Montclaire Park, Purissima Park and Rosita Park. One of the nearby nature preserves is called Redwood Grove Nature Preserve.
Schools
Schools in Los Altos are generally highly rated and well-funded. The district has on average the highest API (Academic Performance Index) scores in California. Some of the schools listed in the district are Almond Elementary School, Covington Elementary, Santa Rita Elementary, Springer Elementary, Gardner Bullis School, Loyola Elementary School, Oak Avenue School, Blach Intermediate School and Egan Junior High School. Los Altos High School serves the cities children in grades 9-12. Foothill College is a community college located within Los Altos Hills, but is nearby to the community and serves many for a secondary education.
Homes
Some of the most expensive homes in the country are located in Los Altos, and nearby Los Altos Hills. The city of Los Altos when it was being planned and built, put measures in place to keep a semi rural feel to many of the streets. For most of the lots in the city, the minimum size is one quarter acre. This allows for larger yards and larger houses than some of the neighboring cities.
There are also many celebrities and important business figures that live in Los Altos and Los Altos Hills. To name a few, Barry Bonds, Sergey Brin, David Packard and Adrienne Barbeau. The spread out nature of the neighborhoods and the semi rural atmosphere offer peace and quiet. It has a great location at the base of the Santa Cruz mountains and close proximity to much of Silicon Valley making it an ideal place to live.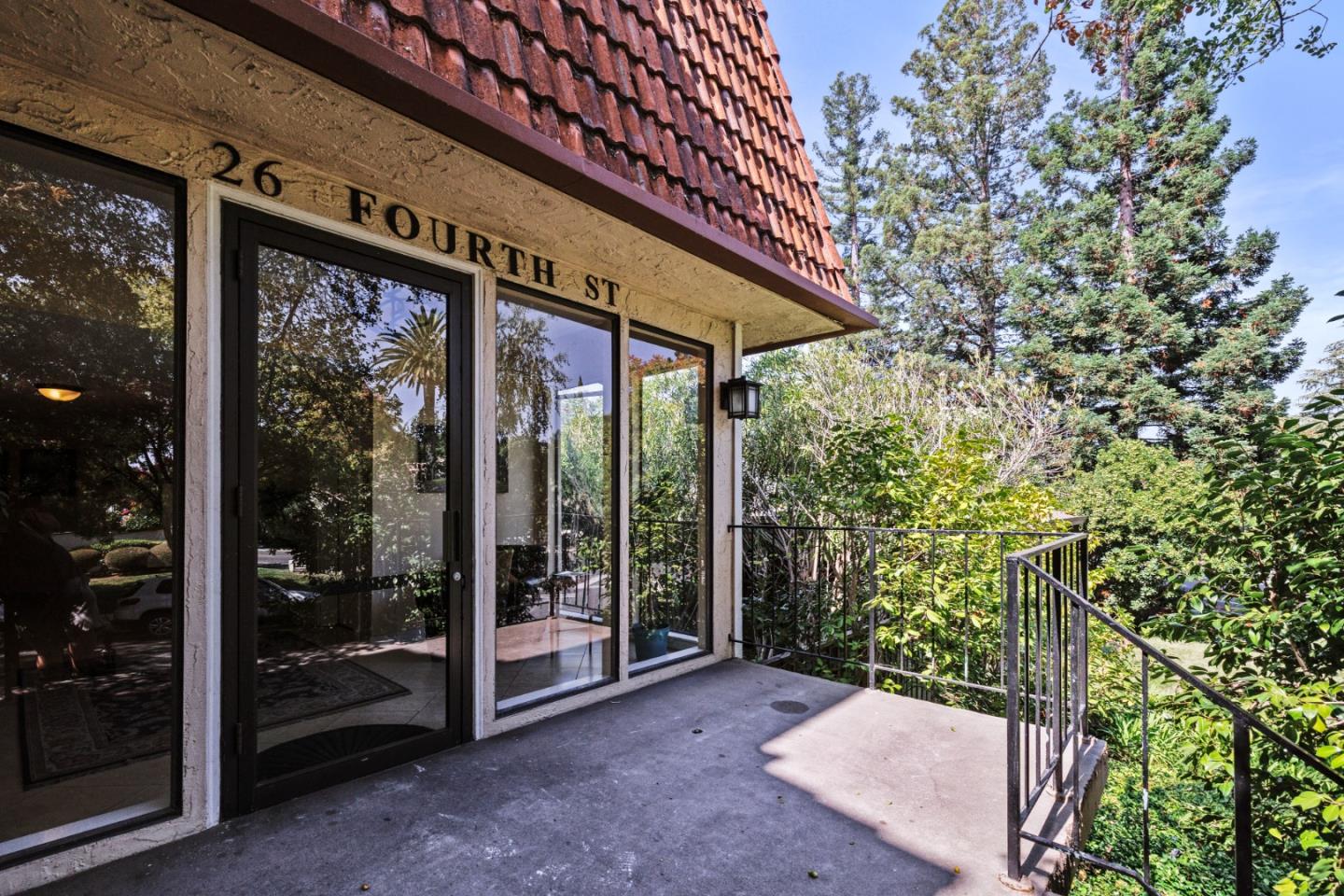 $1,398,000
Active
26 4th St 12 Los Altos, California
2 Beds 2 Baths 1,598 SqFt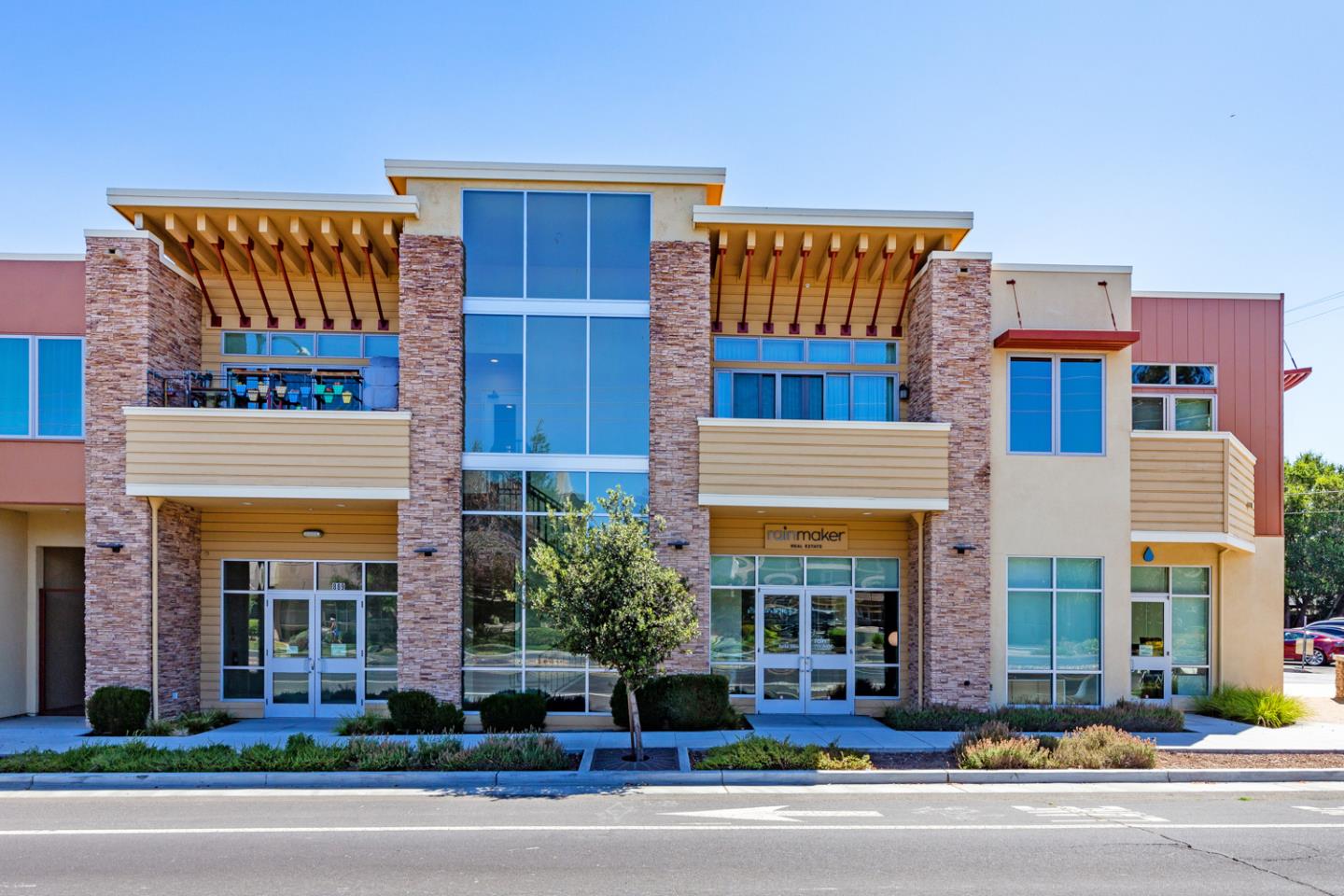 $1,398,000
Active
889 N San Antonio Rd 2010 Los Altos, California
2 Beds 2 Baths 1,124 SqFt 0.034 Acres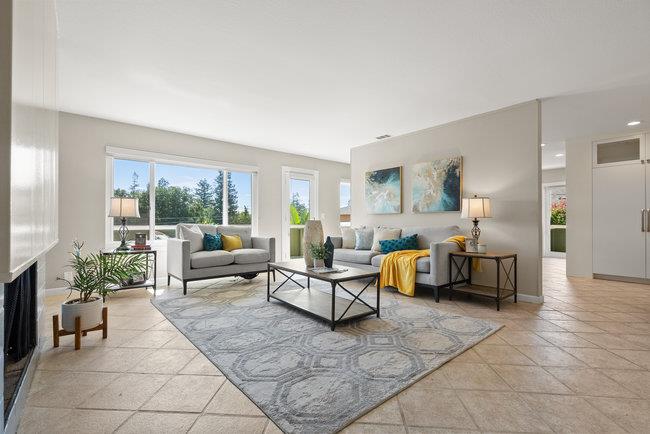 $1,408,800
Active
134 Lyell St Los Altos, California
3 Beds 2 Baths 1,405 SqFt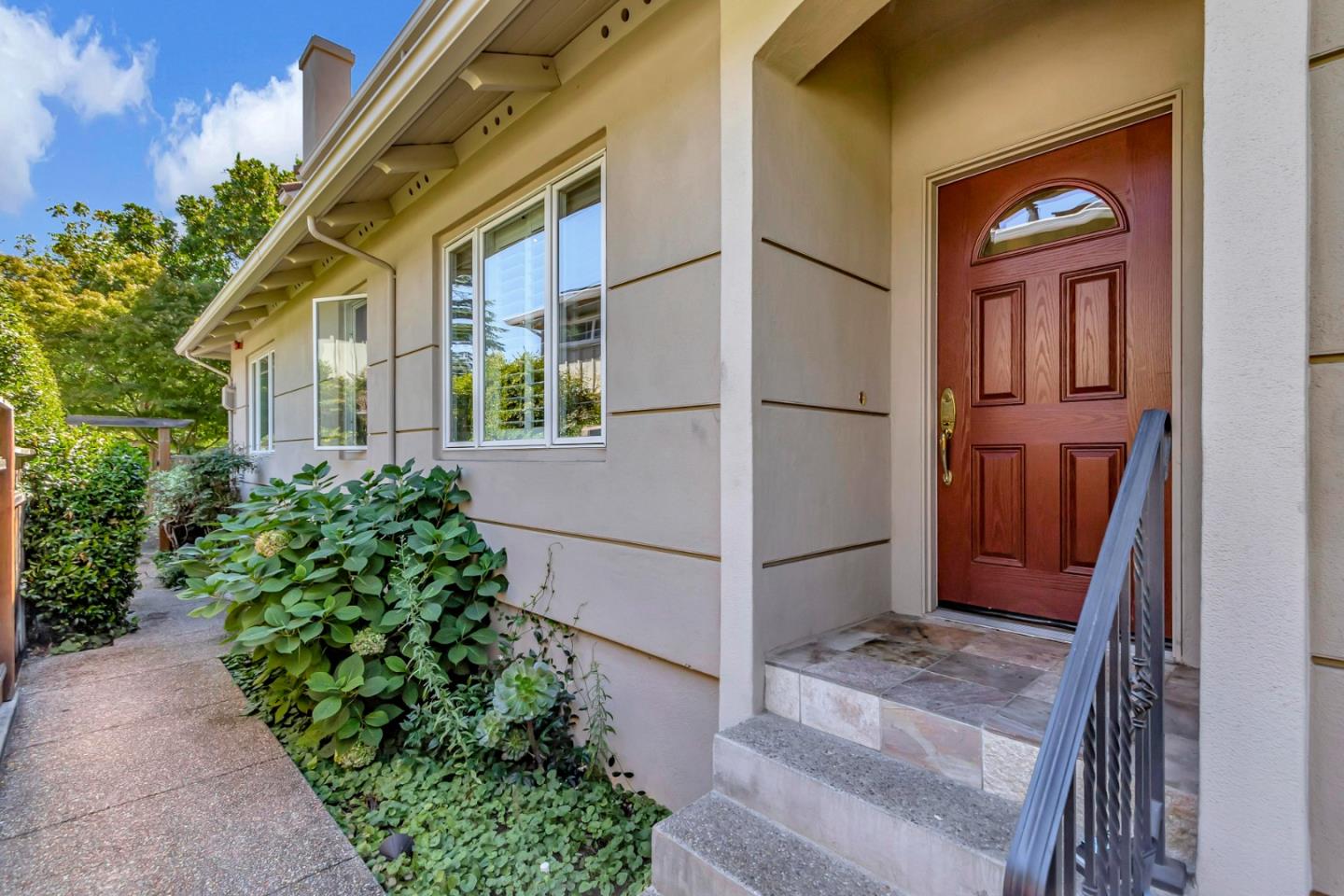 $1,490,000
Pending (Do Not Show)
492 Tyndall St Los Altos, California
2 Beds 3 Baths 1,513 SqFt 0.016 Acres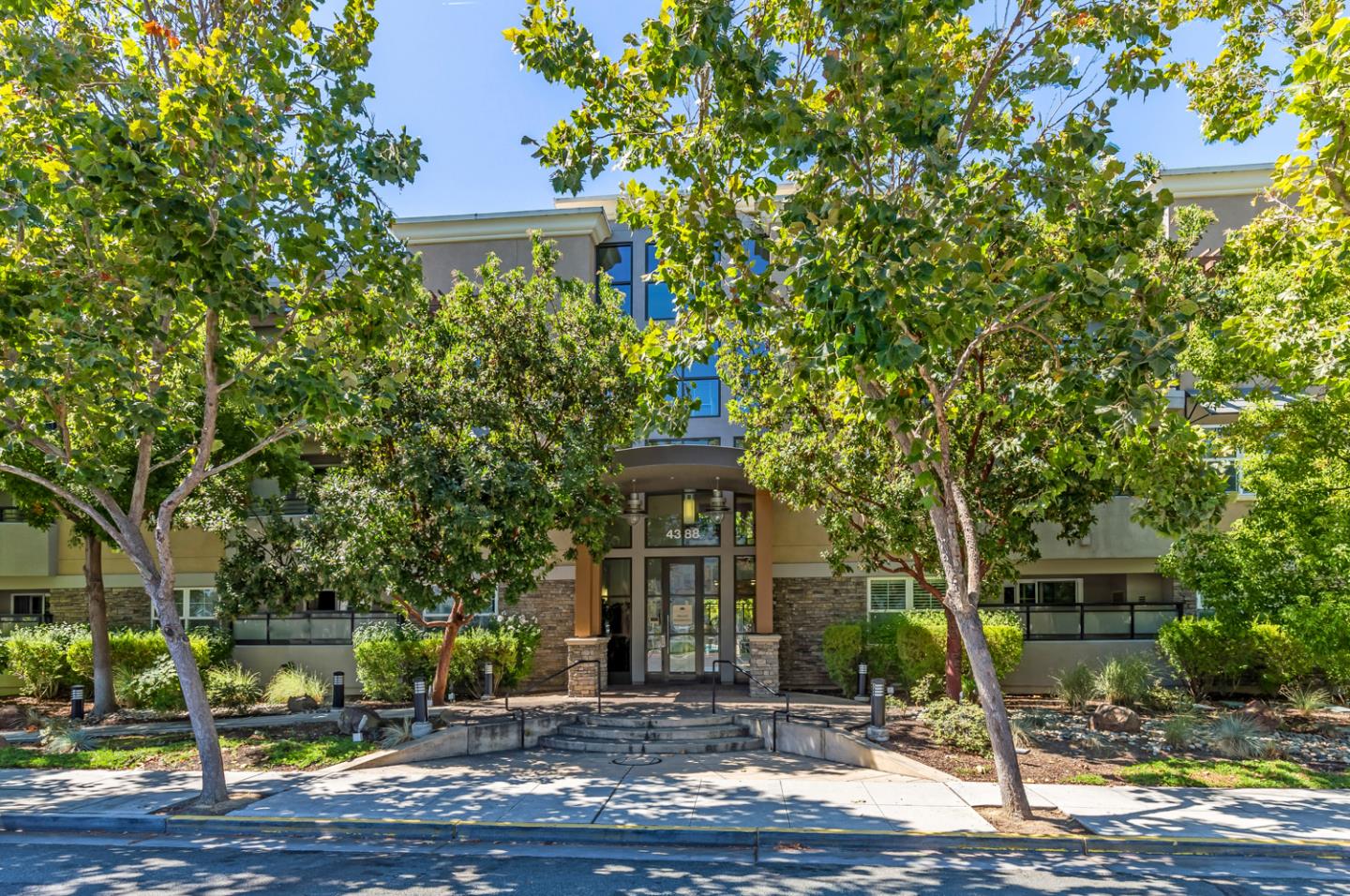 $1,698,000
Pending (Do Not Show)
4388 El Camino Real 329 Los Altos, California
3 Beds 2 Baths 1,808 SqFt 0.028 Acres
$1,949,888
Active
54 Los Altos Sq Los Altos, California
2 Beds 2 Baths 1,444 SqFt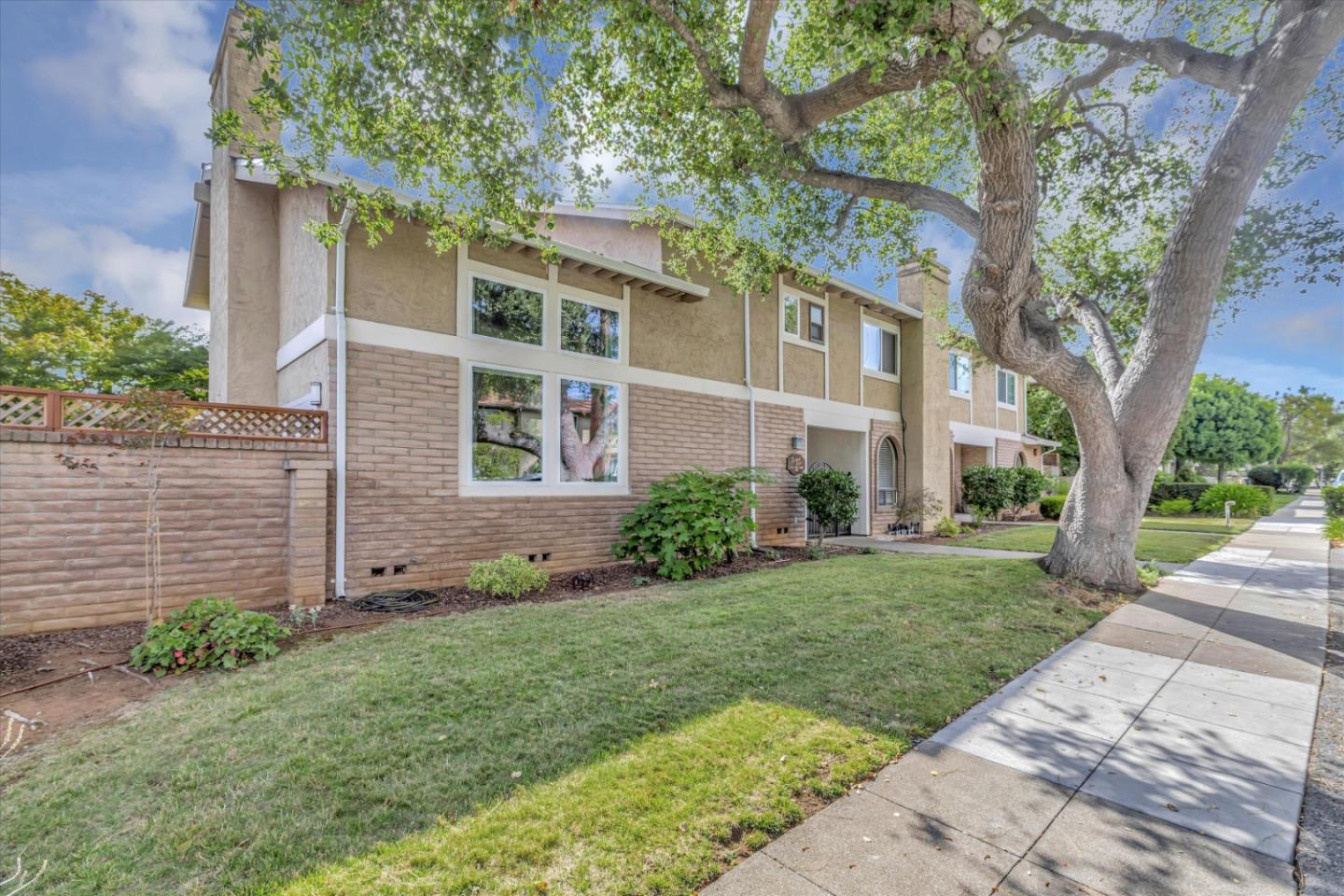 $1,995,000
Active
551 Tyndall St Los Altos, California
3 Beds 3 Baths 2,024 SqFt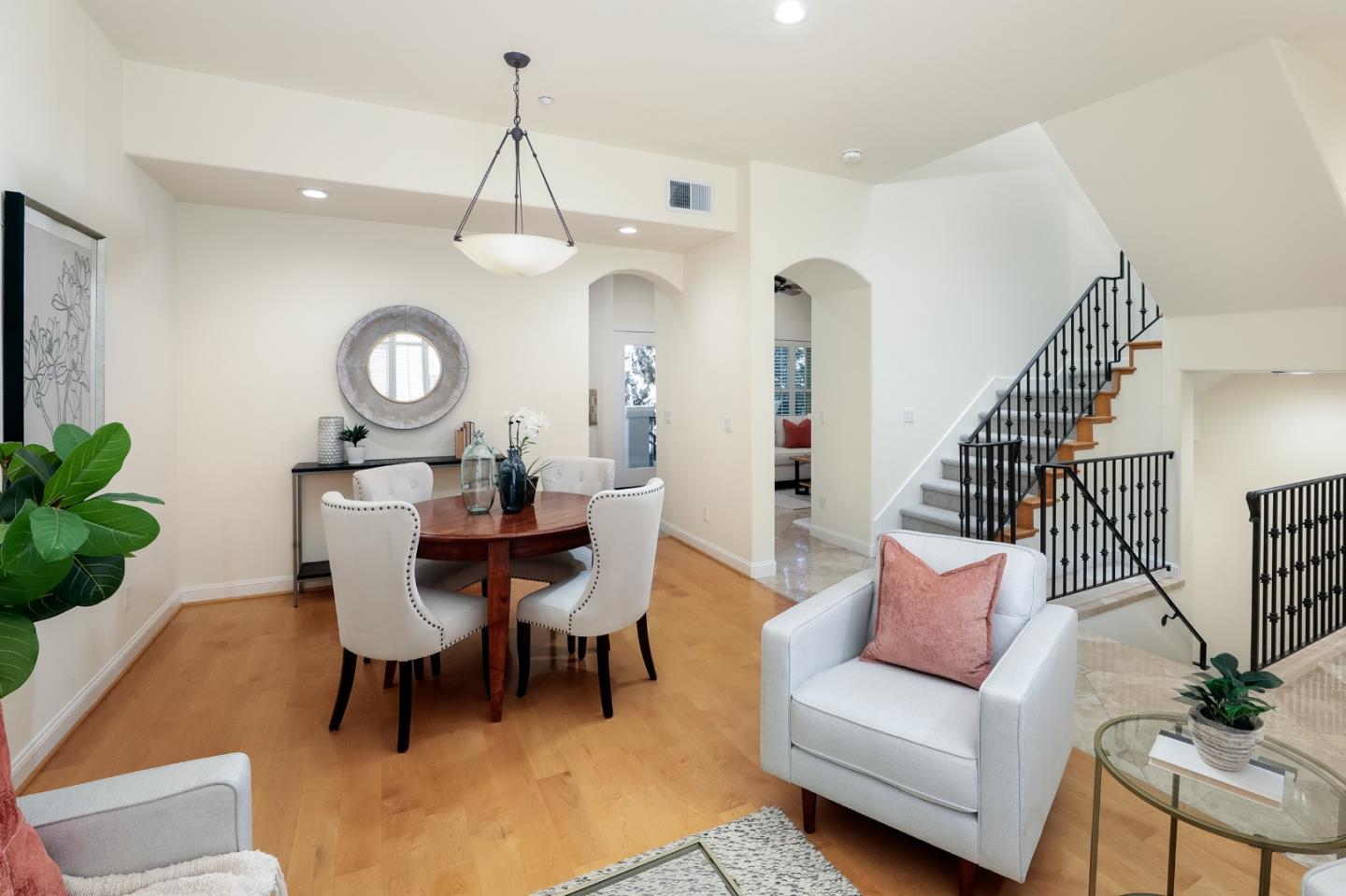 $2,288,000
Pending (Do Not Show)
149 Cuesta Dr Los Altos, California
4 Beds 4 Baths 2,044 SqFt 0.052 Acres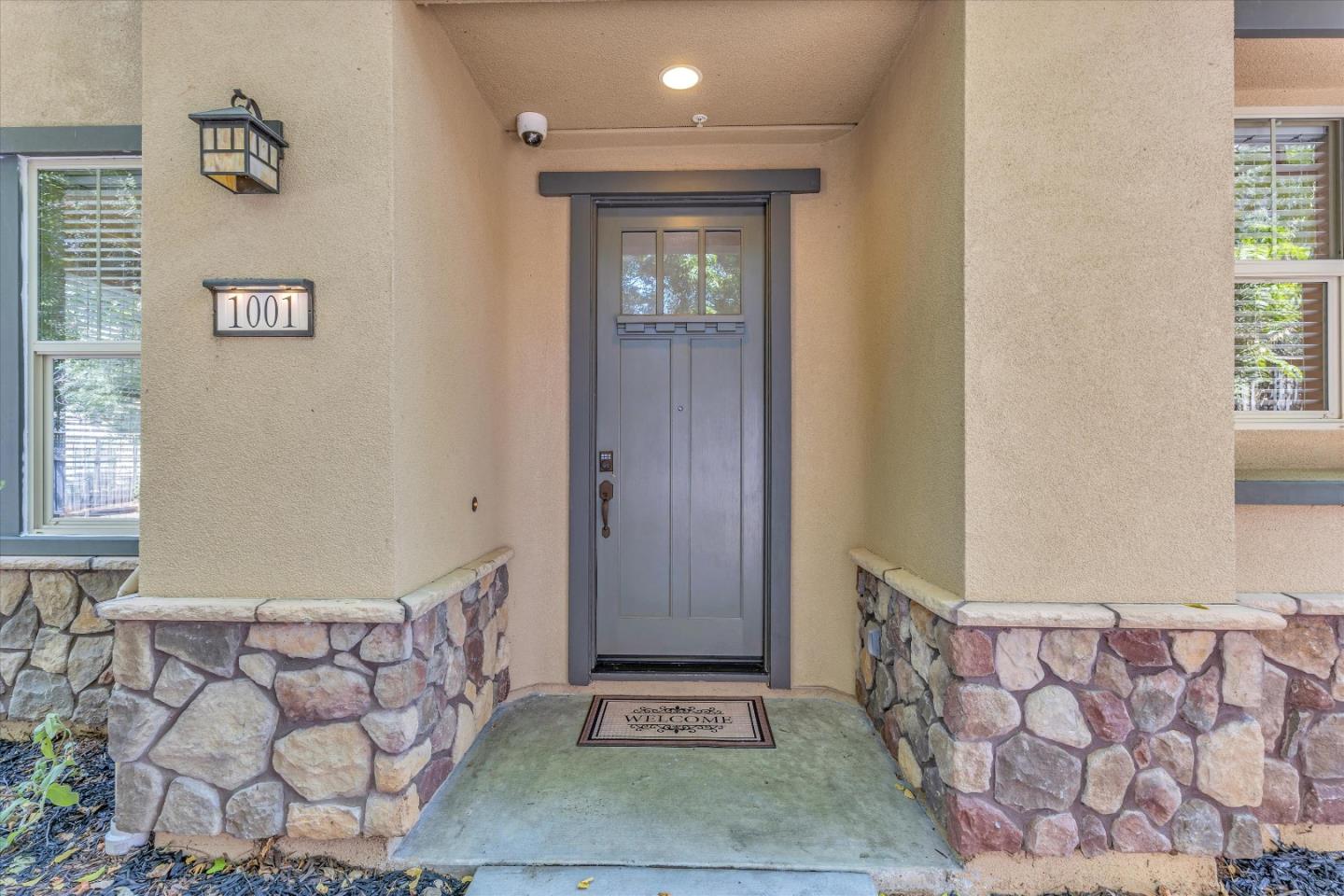 $2,298,000
Pending (Do Not Show)
1001 Marcelli Cir Los Altos, California
4 Beds 3 Baths 1,773 SqFt 0.026 Acres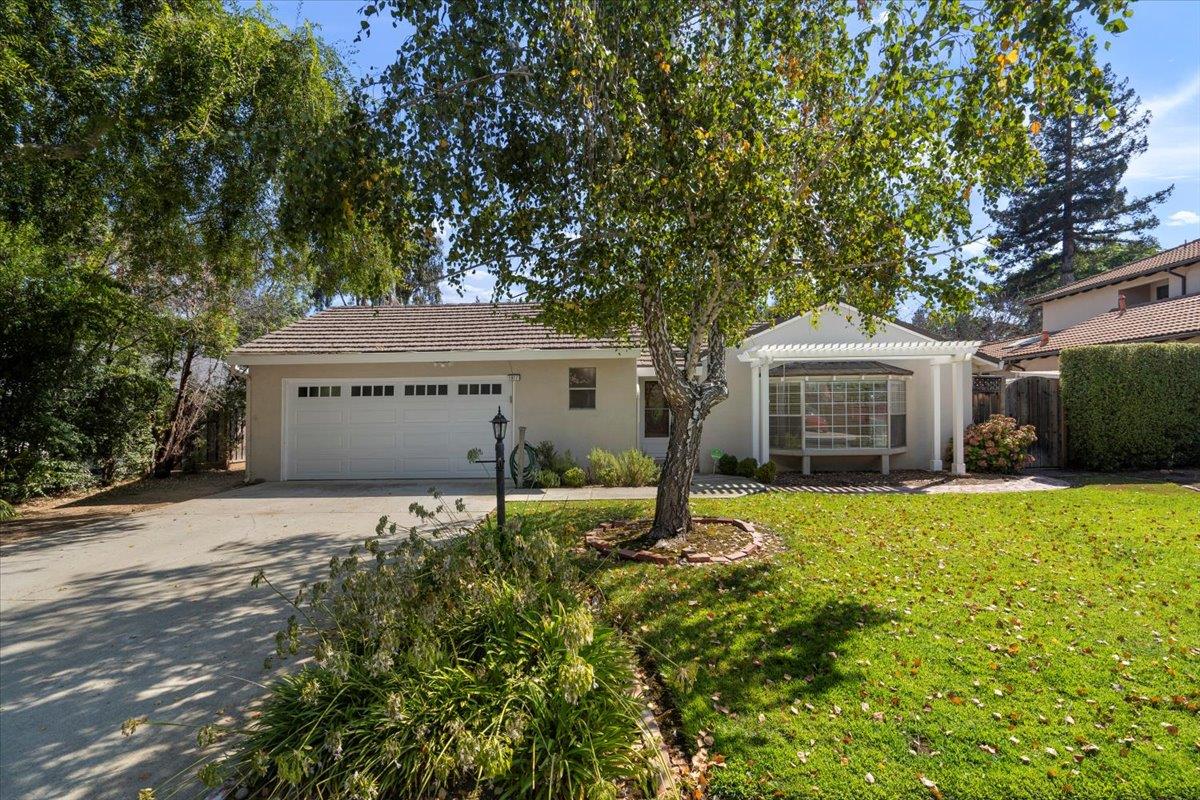 $2,948,888
Active
1917 Farndon Ave Los Altos, California
3 Beds 2 Baths 1,689 SqFt 0.223 Acres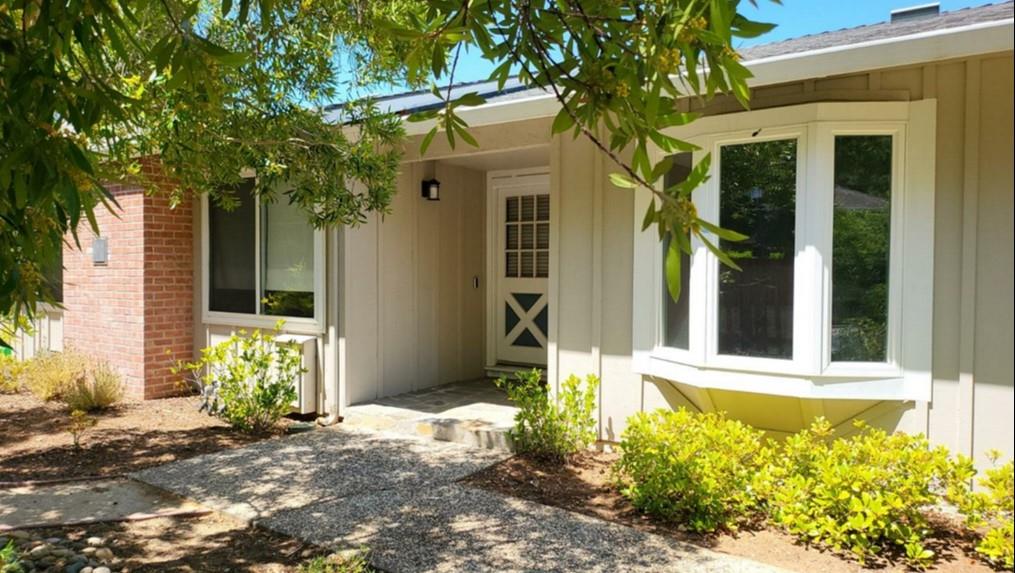 $3,000,000
Pending (Do Not Show)
2 Hampton Ct Los Altos, California
3 Beds 3 Baths 2,082 SqFt 0.182 Acres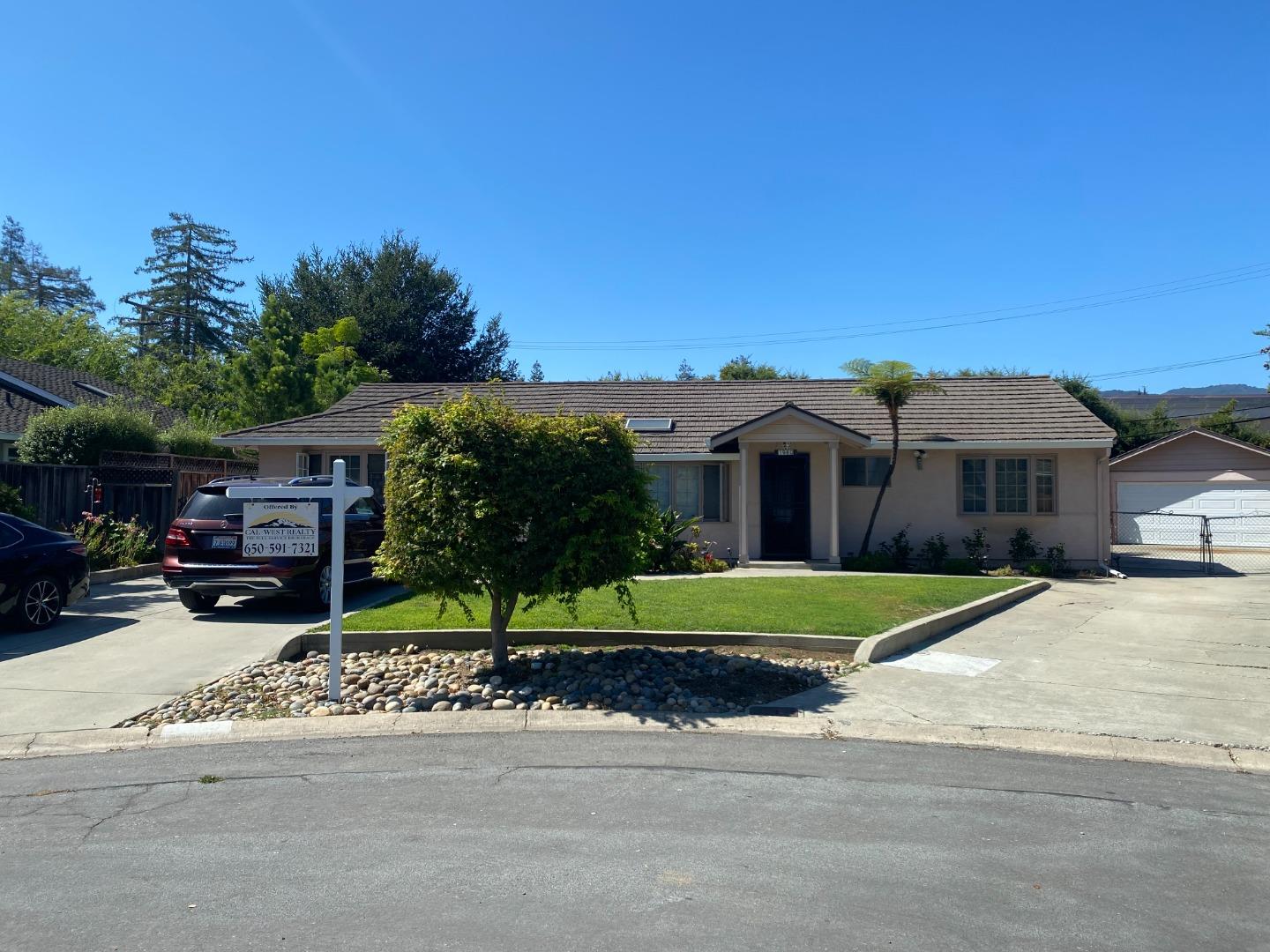 $3,195,000
Pending (Do Not Show)
1980 Alford Ave Los Altos, California
4 Beds 2 Baths 2,082 SqFt 0.255 Acres
$3,350,000
Active
1702 Miller Ave Los Altos, California
3 Beds 3 Baths 2,156 SqFt 0.143 Acres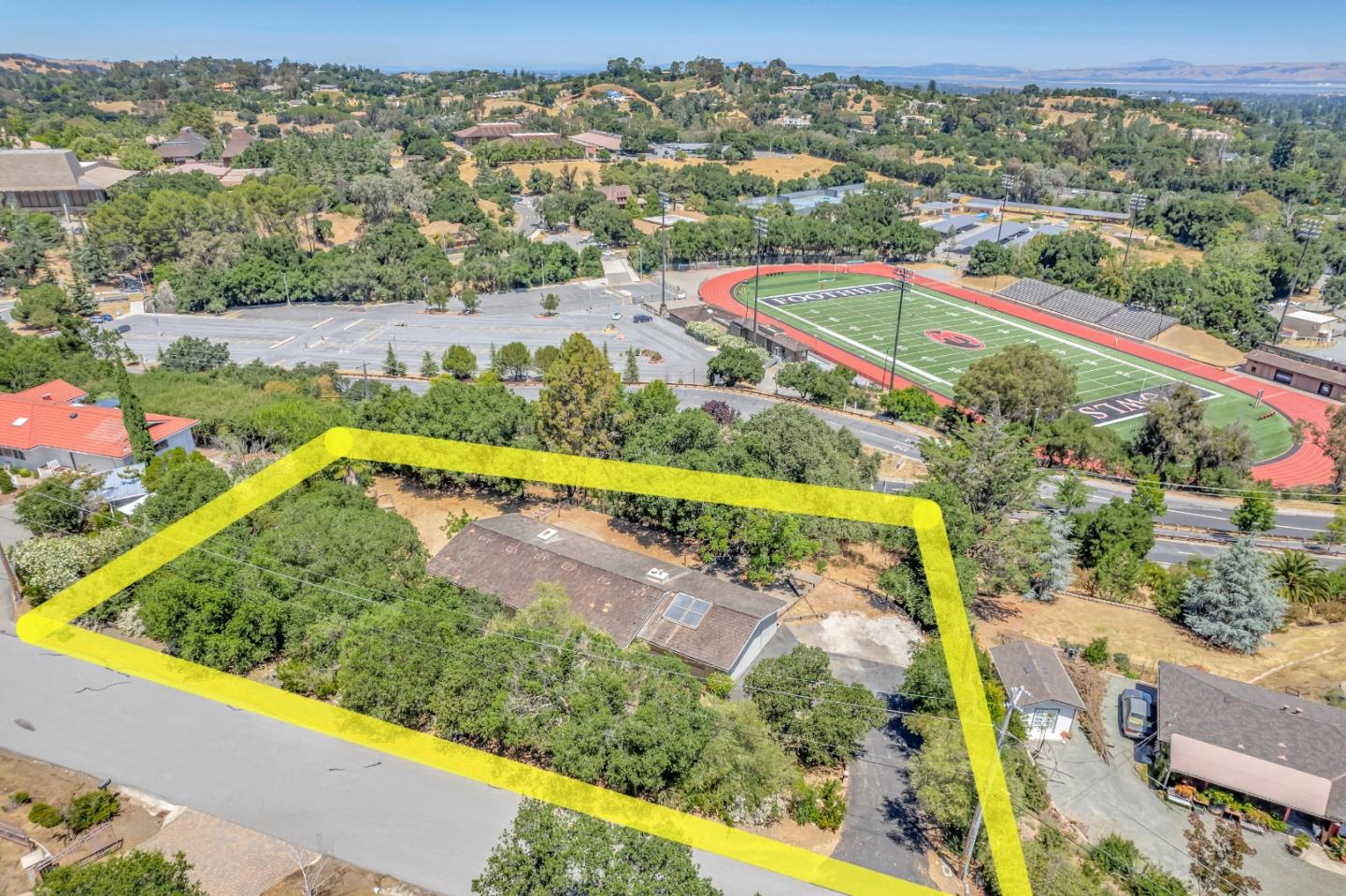 $3,395,000
Active
24985 Oneonta Dr Los Altos Hills, California
3 Beds 2 Baths 1,601 SqFt 0.742 Acres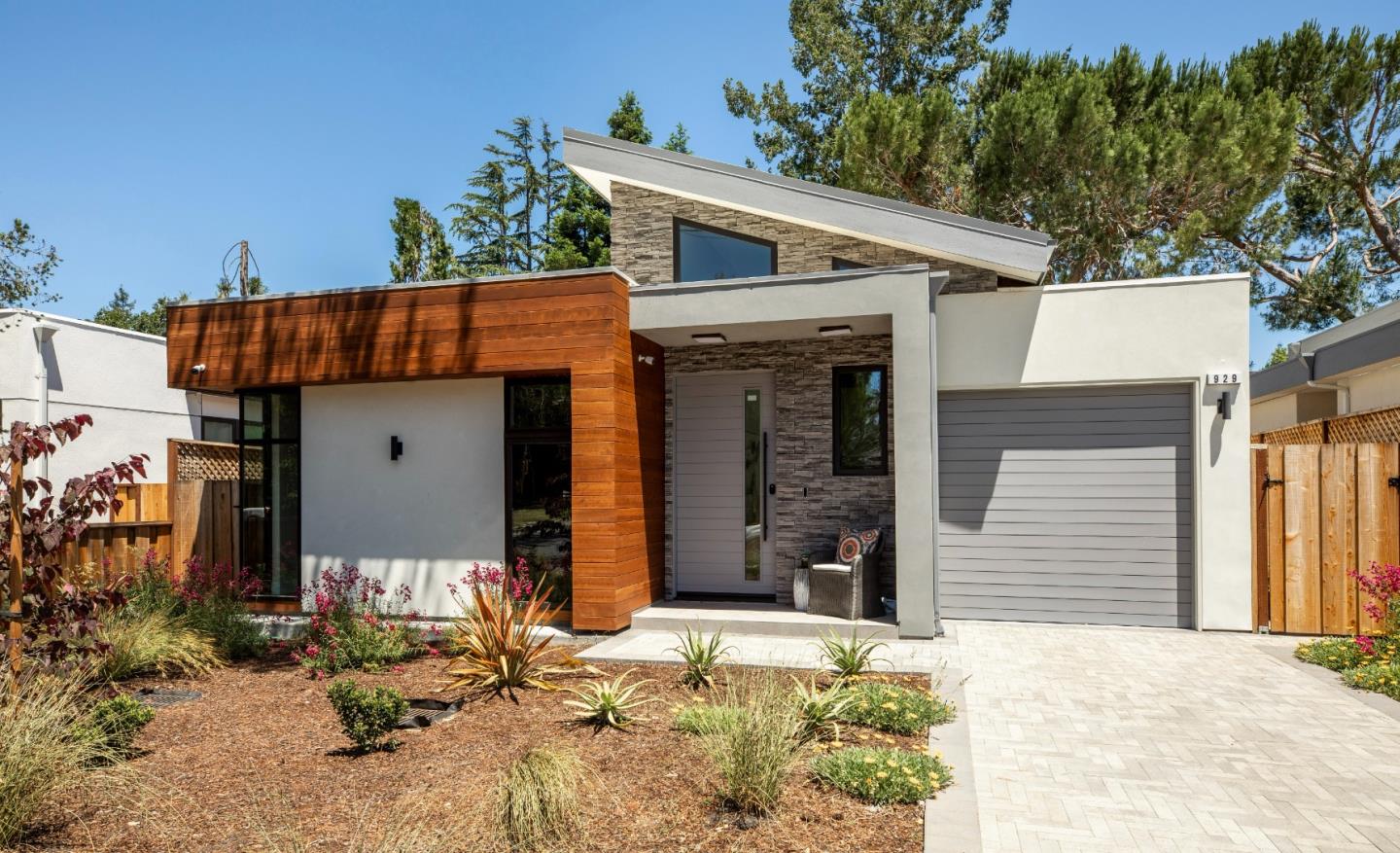 $3,498,000
Active
929 Loraine Ave Los Altos, California
4 Beds 4 Baths 2,864 SqFt 0.102 Acres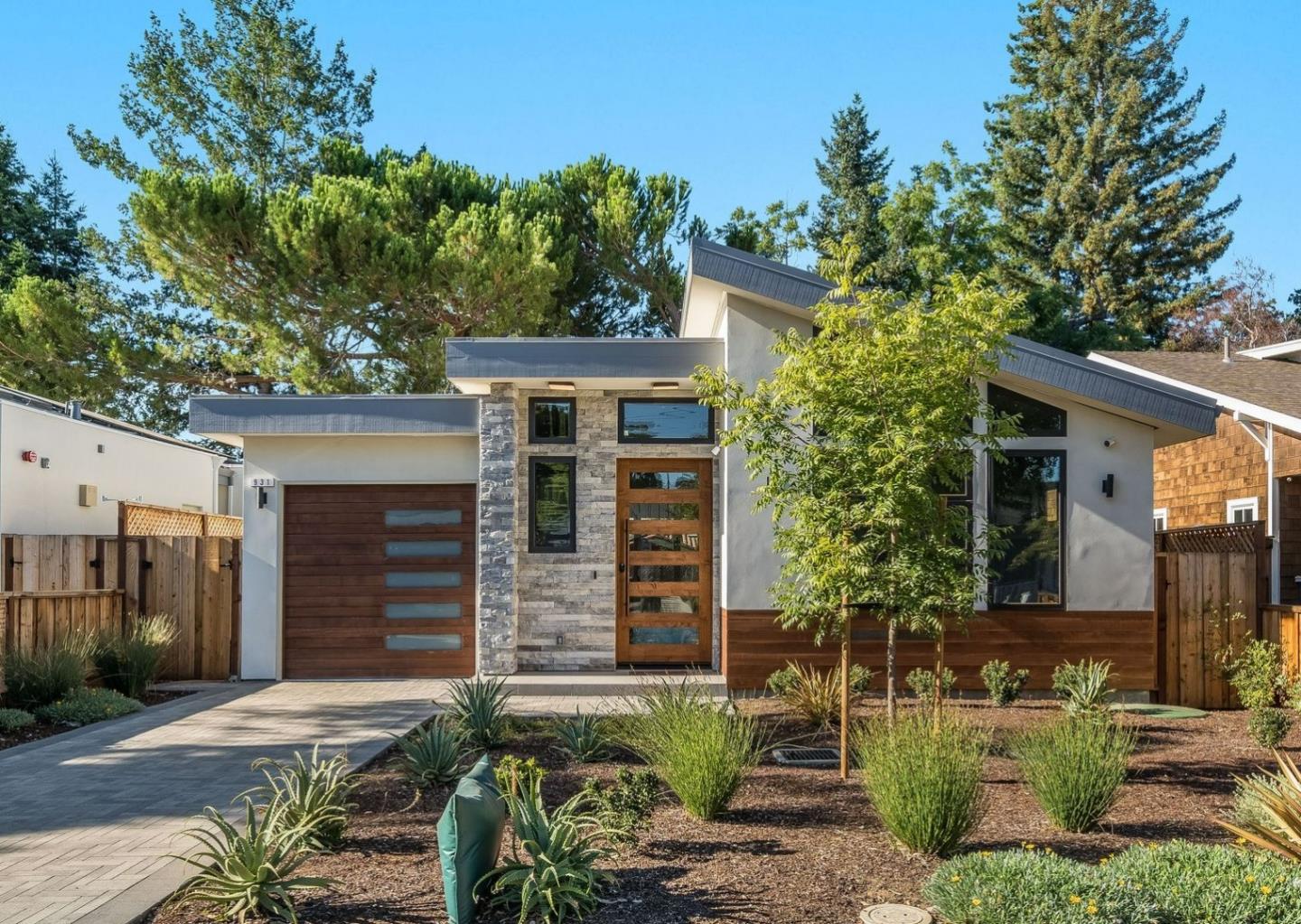 $3,498,000
Active
931 Loraine Ave Los Altos, California
4 Beds 4 Baths 2,864 SqFt 0.102 Acres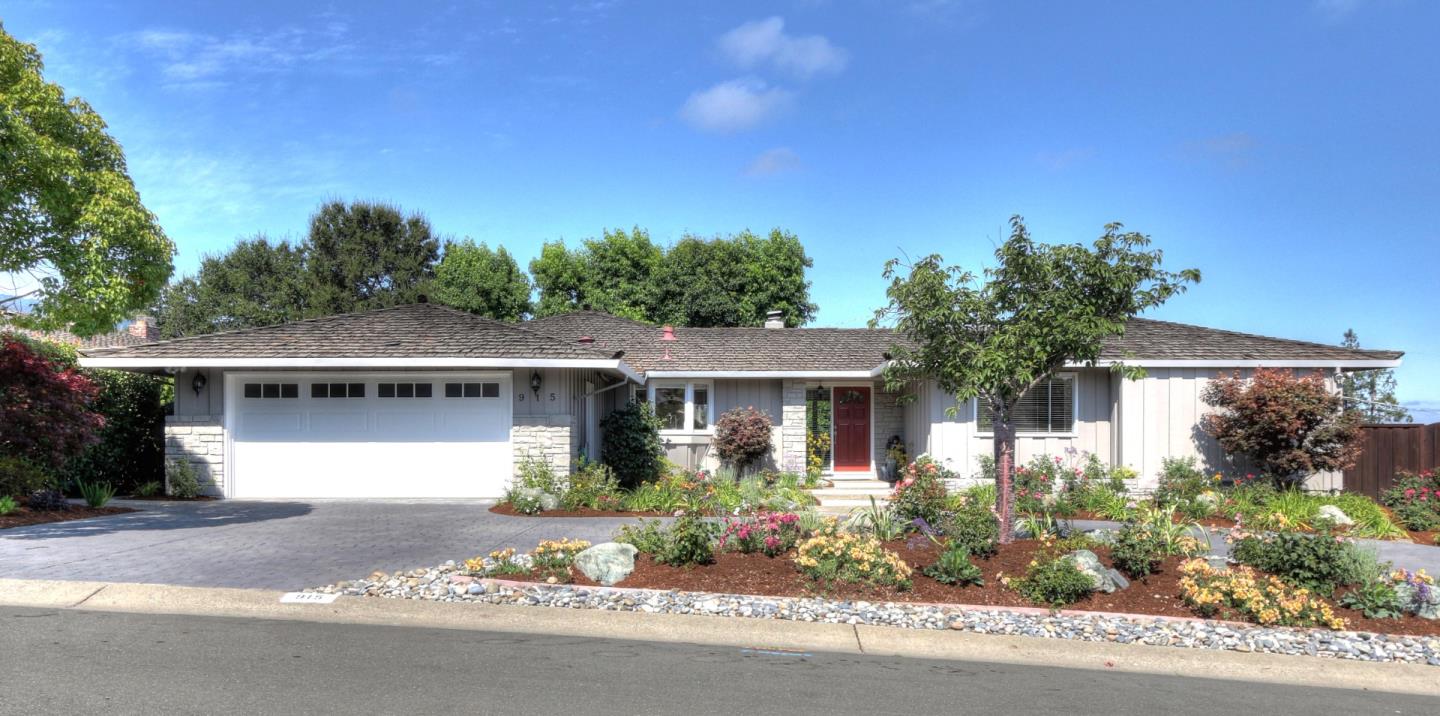 $3,598,000
Pending (Do Not Show)
915 Regent Dr Los Altos, California
3 Beds 3 Baths 2,500 SqFt 0.241 Acres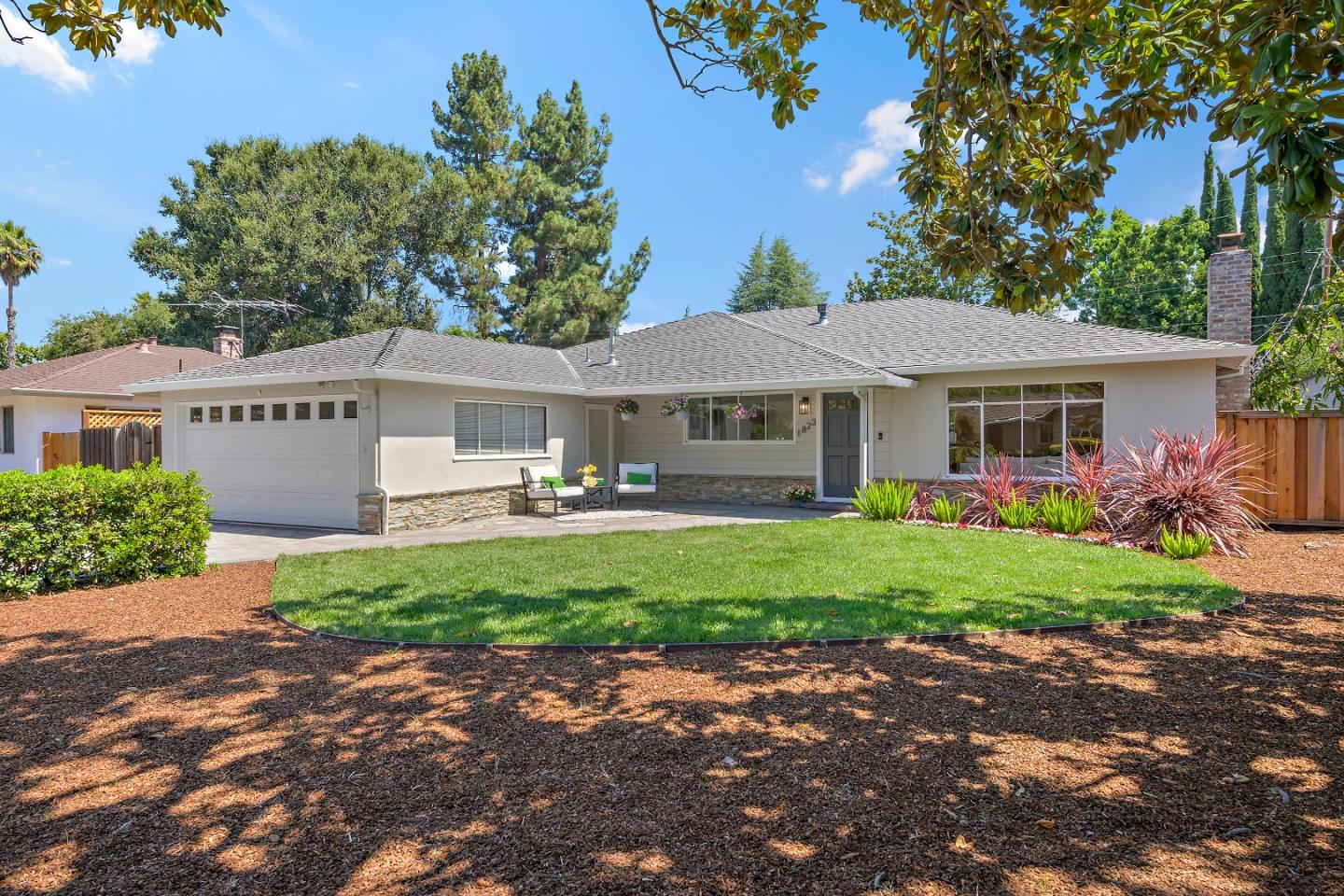 $3,599,000
Pending (Do Not Show)
1823 Fallen Leaf Ln Los Altos, California
3 Beds 2 Baths 2,498 SqFt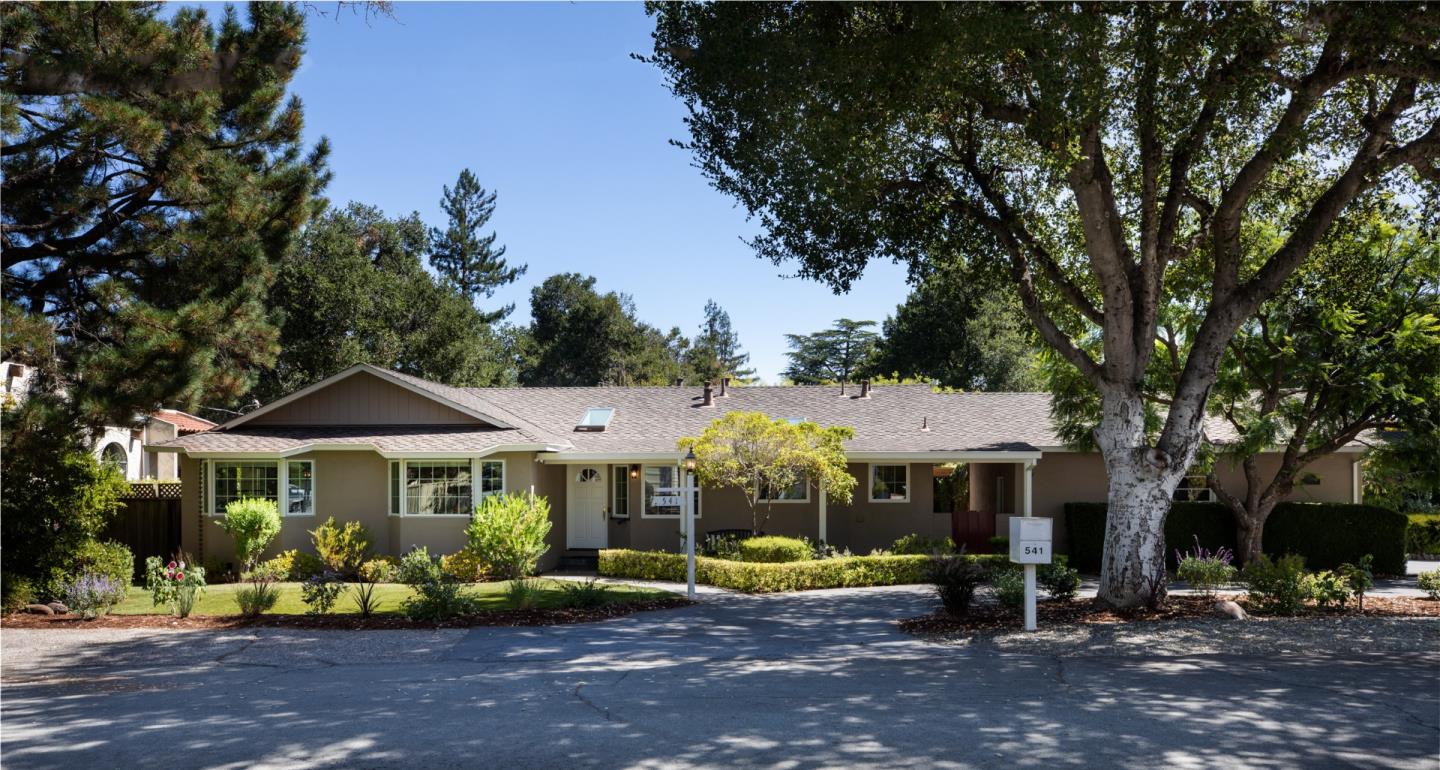 $3,658,000
Active
541 Gabilan St Los Altos, California
3 Beds 3 Baths 1,930 SqFt 0.258 Acres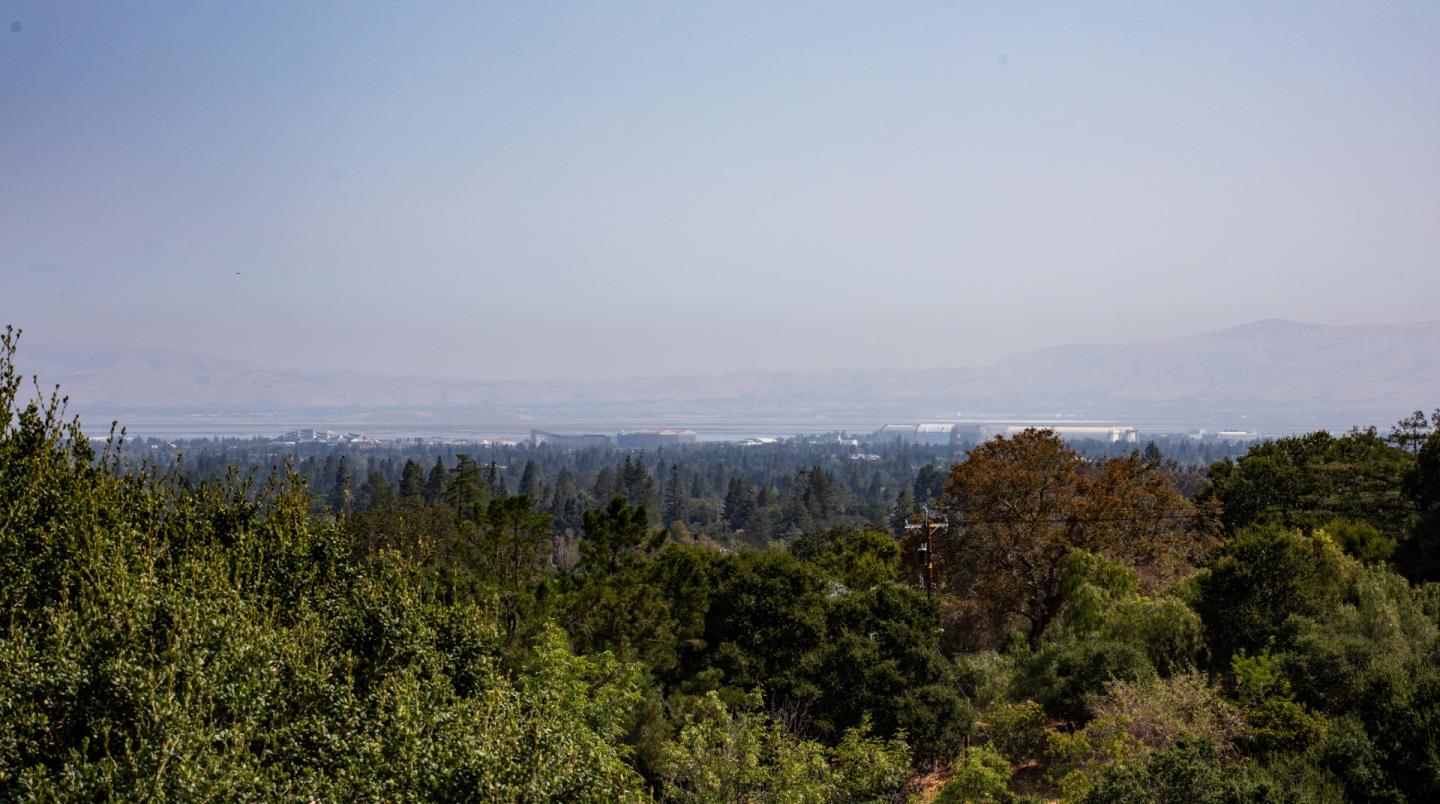 $3,798,000
Pending (Do Not Show)
12250 Edgecliff Pl Los Altos Hills, California
4 Beds 3 Baths 2,724 SqFt 1.001 Acres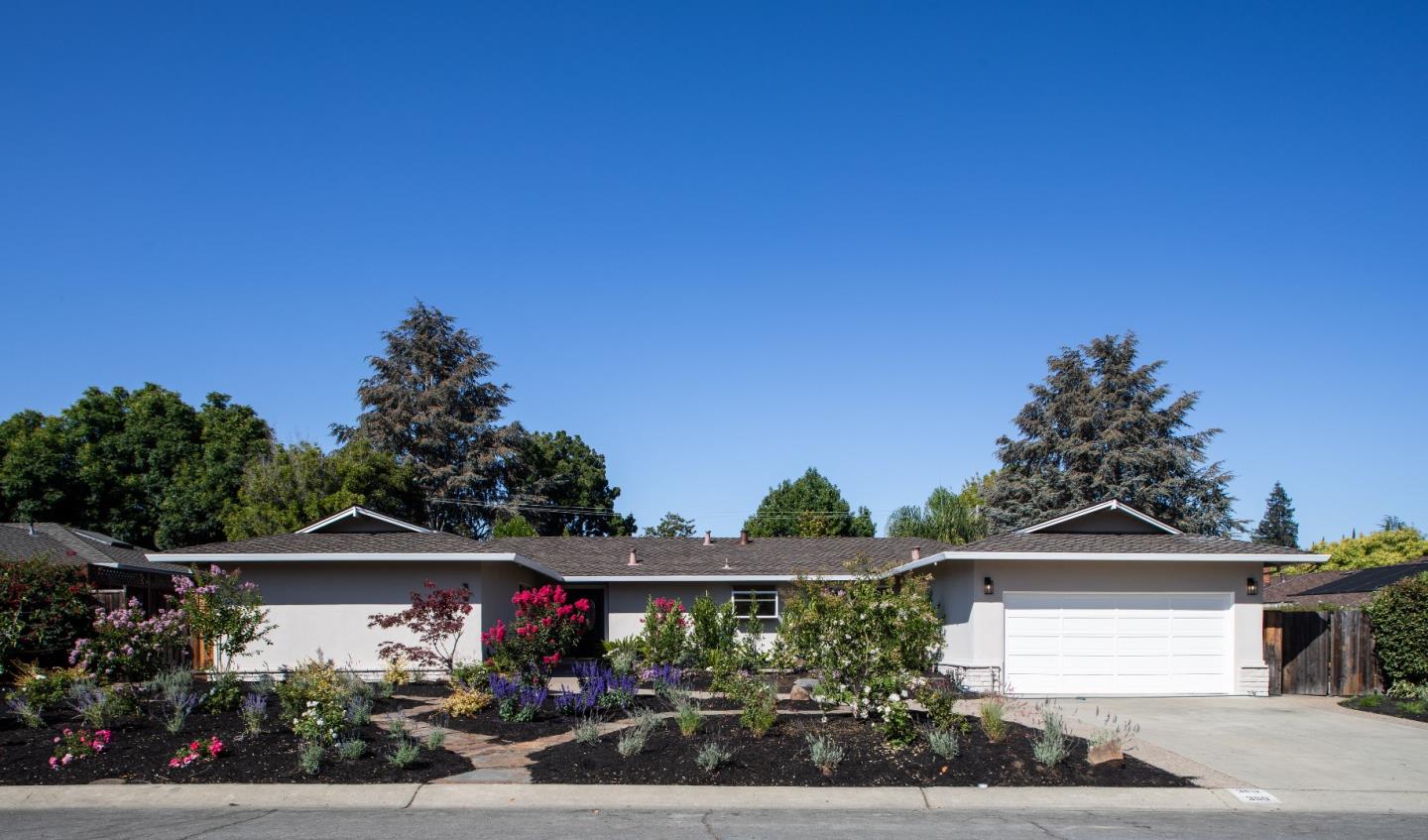 $3,895,000
Active
300 Valencia Dr Los Altos, California
4 Beds 3 Baths 2,337 SqFt 0.230 Acres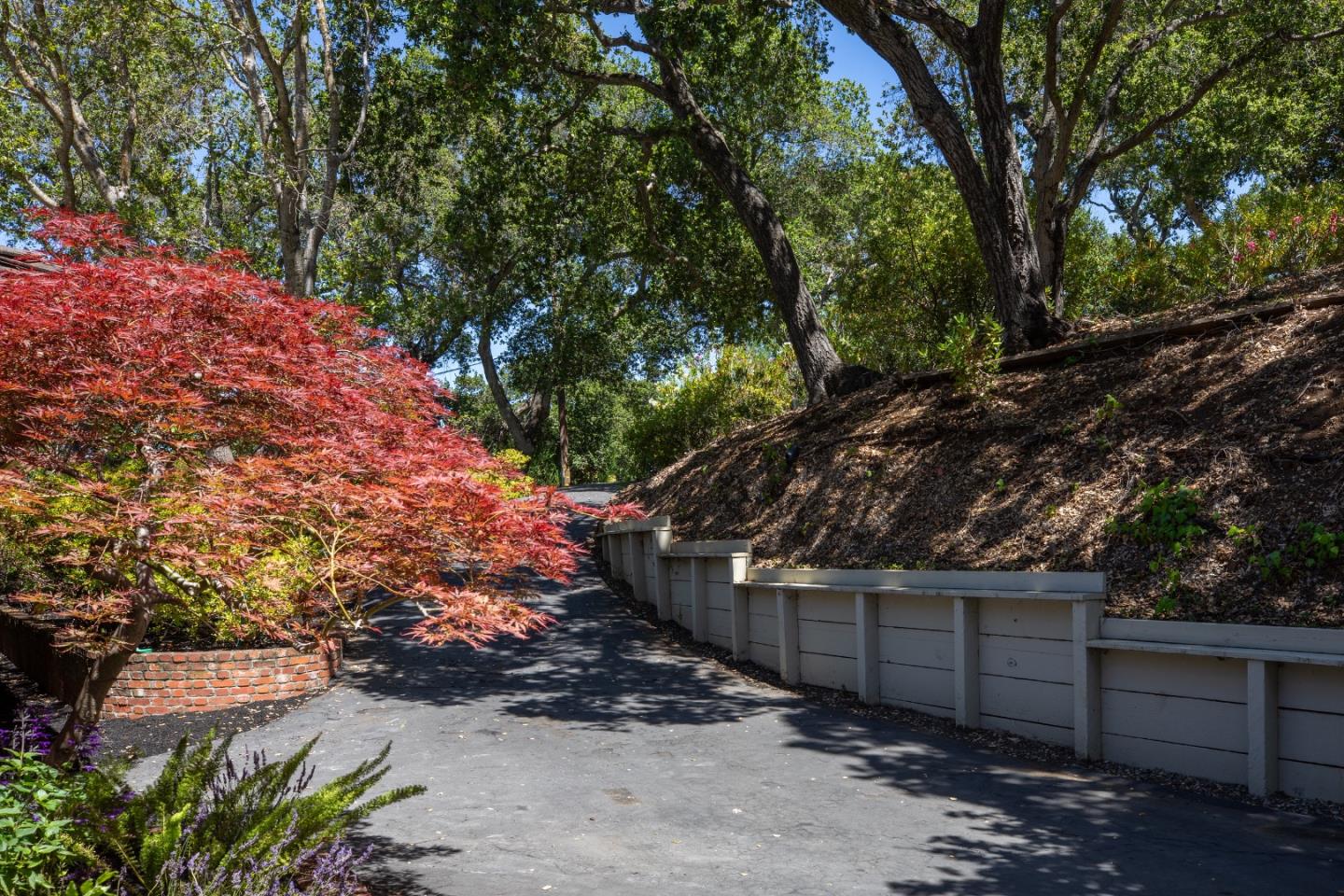 $3,895,000
Active
10415 Berkshire Dr Los Altos Hills, California
5 Beds 4 Baths 2,884 SqFt 1 Acres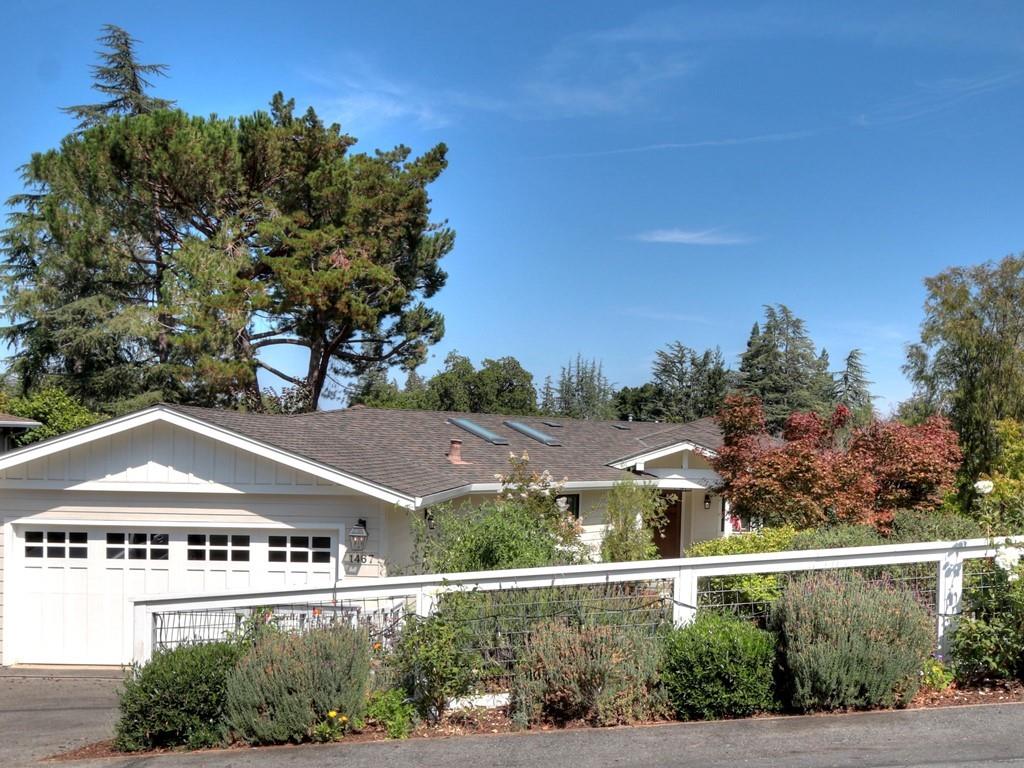 $3,988,000
Active
1467 Topar Ave Los Altos, California
3 Beds 2 Baths 1,946 SqFt 0.372 Acres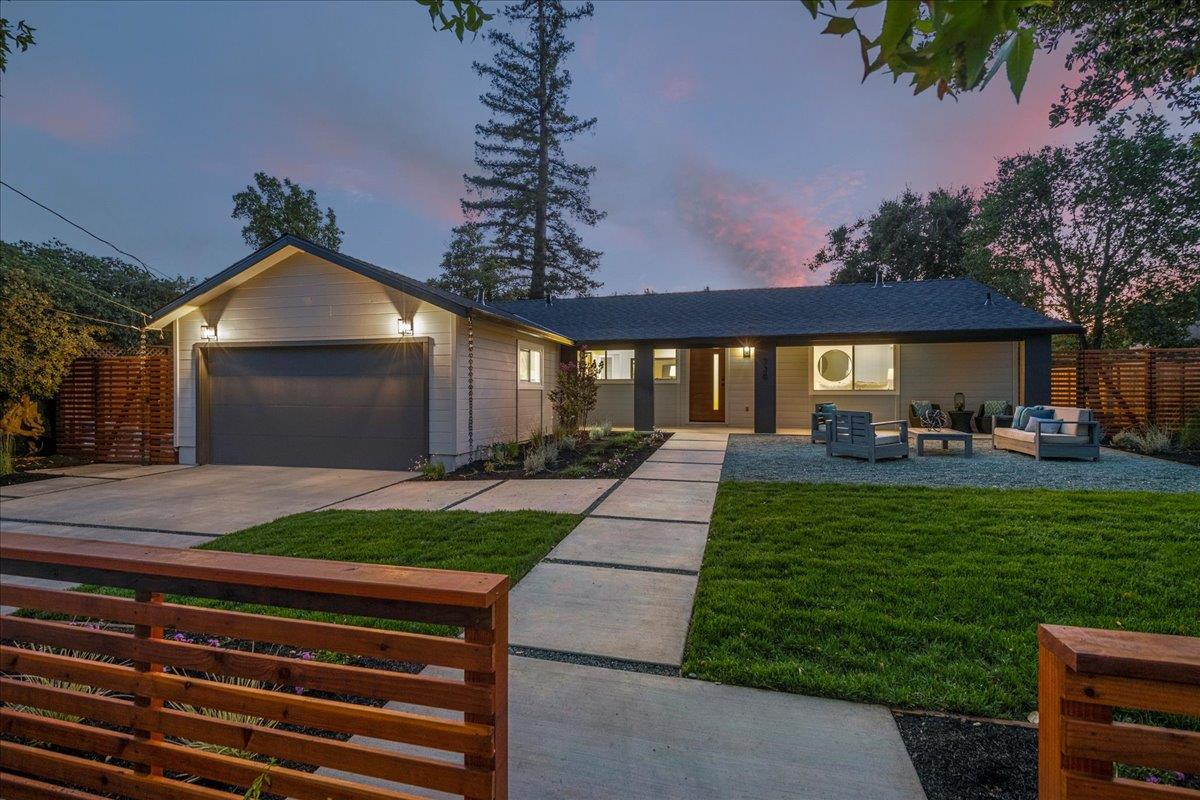 $3,995,000
Pending (Do Not Show)
730 Anderson Dr Los Altos, California
4 Beds 3 Baths 1,755 SqFt 0.243 Acres