Mountain View is a global technology hub situated on the southern part of the peninsula within Silicon Valley. It has become famous for being the current home to Google headquarters. The Googleplex building is where the search engine company houses the majority of its employees. For decades Mountain View has played an integral role in contributing to technological advancements and innovation. In 1956 the first company to develop silicon semiconductors, Shockley Semiconductor Laboratory, was located in Mountain View. Hence coining the name for Silicon Valley. A few other large technology companies have made Mountain View their headquarters: Intuit, Mozilla and Symantec. To name a few more that have large campuses currently in Mountain View or have at one point made Mountain View their headquarters: LinkedIn, Microsoft, Coupons.com and 23andMe. The city was recently named the 'Happiest city to work for 2018' which proves it has created a well balanced atmosphere for its residents and employees. Downtown Mountain View has made itself a local transit hub as well, with connections for Caltrain and light rail both having station stops next to Castro Street. This has facilitated tremendous economic growth and revitalization of the downtown and surrounding areas. Mountain View has done a considerable amount to accommodate new living spaces, parks and changes to the education system due to the rapid growth of its tech companies and their employees.
Location
Mountain View is located towards the northern part of Santa Clara County. It is situated next to Palo Alto and the San Francisco Bay to the north, Los Altos to the south, Sunnyvale and Moffett Federal Airfield to the east. The city is split by El Camino Real, which is a major center for shops and dining options. Along the edge of Mountain View Highway 101 services north to south commutes. While Highway 85 serves east to west commutes, linking Interstate 280 and Highway 101. Highway 237 connects El Camino Real in Mountain View to the rest of the East Bay.
Local Attractions
Mountain View has lots of options to offer shoppers. San Antonio shopping center which is at the intersection of El Camino and San Antonio Road and borders Palo Alto and Los Altos, has many newer restaurants and shops open now. Some of the shops within the center are Target, Walmart, Kohls, Safeway, Trader Joes and a movie theater named ShowPlace ICON. Downtown Mountain View and Castro Street have lots more shops and boutiques and offices like CVS, Books INC, Historic Adobe Building, Mountain View City offices. There are also plazas in other parts of the city like, Bailey Park Plaza at the intersection of Montecito Ave and N. Shoreline Blvd. Another is located at the intersection of Cuesta Drive and Miramonte Ave which offers a Shell station, Great Clips, Safeway, Mountain Mikes, Starbucks, CVS, Kumon, Subway and California Yoga Center.
Dining
Mountain View has hundreds of restaurants within the city that cover all cultures, price ranges and are nicely spread throughout the city. Castro Street has a large concentration of restaurants, to name a few: Eureka!, Oren's Hummus, Epheseus, Pho To Chau, Olympus Caffe and Bakery, Maru Ichi, sweetgreen, Starbucks and Amici's Pizza. Chez TJ is a Michelin starred restaurant located in downtown Mountain View that caters to upscale clientele, serving French cuisine. San Antonio shopping center has restaurants like Paul Martin's American Grill, Pacific Catch, Chili's Bar and Grill and the Counter. On the east side of Highway 101 by Shoreline Amphitheater, there is a restaurant called Michael's at Shoreline. Which holds events and offers simple daytime dining and pond views to golfers and business people. On N. Shoreline Blvd there are a few restaurant options near some of the larger business parks. Cucina Venti Restaurant, Zareen's and Cloud Bistro is located in The Computer History Museum, Hon Sushi is also located in the same area.
Recreation
Mountain View has quite a few important landmarks, buildings and places designated for recreation and fun/leisure. The Amphitheater is an outdoor venue that has a stated occupancy of 22,500. It has been in use since 1986 and has had numerous famous bands, artists and played a part in hundreds of tours. Shoreline Park has a golf course and an aquatic center which offers sail boating, windsurfing, kayaking, rowboats and pedalo rentals. Stevens Creek runs through Mountain View and has a bike/jogging path that runs nearly the length of the creek, and is open to all. The Computer History Museum features an important and significant collection of computing artifacts. Some of the other parks in the city are: Eagle Park, Rengstorff Park, Cuesta Park, Stevenson Park and Charleston Park.
Schools
Schools in Mountain View are a mix of public and private. The public elementary schools are: Bubb, Castro, Huff, Landels, Mistral, Monte Loma, Stevenson, Theuerkauf and Vargas Elementary. The two Middle schools (Crittenden and Graham) are governed by the Mountain View-Whisman School District. The Los Altos School District also governs Springer Elementary even though it is located in Mountain View. The High Schools are a shared responsibility between Los Altos and Mountain View, and governed by Mountain View-Los Altos Union High School District. The three high schools are: Alta Vista, Mountain View and Los Altos High School. Other private schools include: Saint Francis High School, Yew Chung International School of Silicon Valley, German International School of Silicon Valley and Kahn Lab School.
Homes
Nestled between affluent Palo Alto, Los Altos and Sunnyvale, Mountain View homes have taken on the characteristics of each neighboring city. With many separate neighborhoods, each one reserves its own characteristic charm and nuances. The neighborhood called 'Castro City' has many styles like adobe to craftsman style homes, generally on smaller lots. Whereas 'Waverly Park' and 'Martens-Carmelita' neighborhoods closer to Los Altos have more ranch style homes. Which tend to be larger lots and single story "ranch" homes. There are also many new developments in the city which have allowed for more dense town-homes and condos to be part of the housing mix of Mountain View.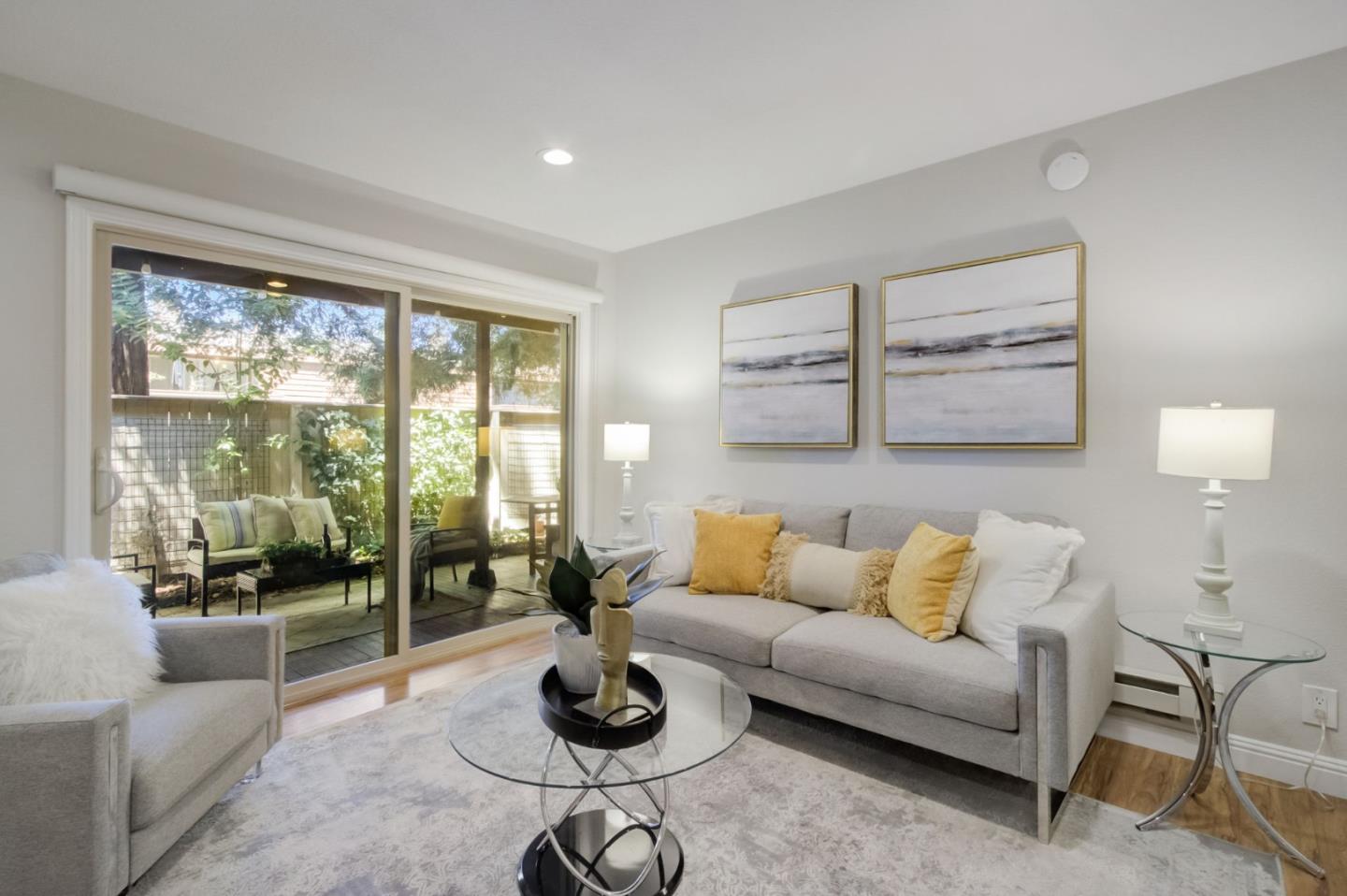 $529,000
Contingent
500 W Middlefield Rd 125 Mountain View, California
1 Beds 1 Baths 564 SqFt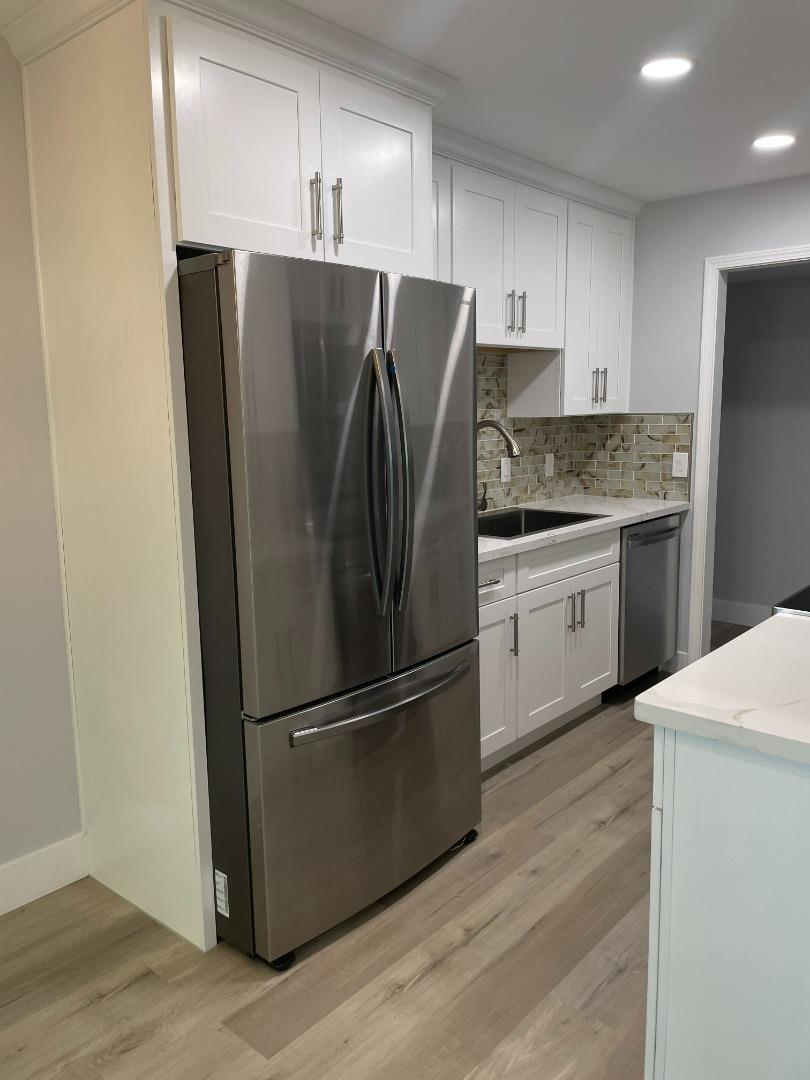 $639,998
Active
255 S Rengstorff Ave 141 Mountain View, California
1 Beds 1 Baths 731 SqFt 0.020 Acres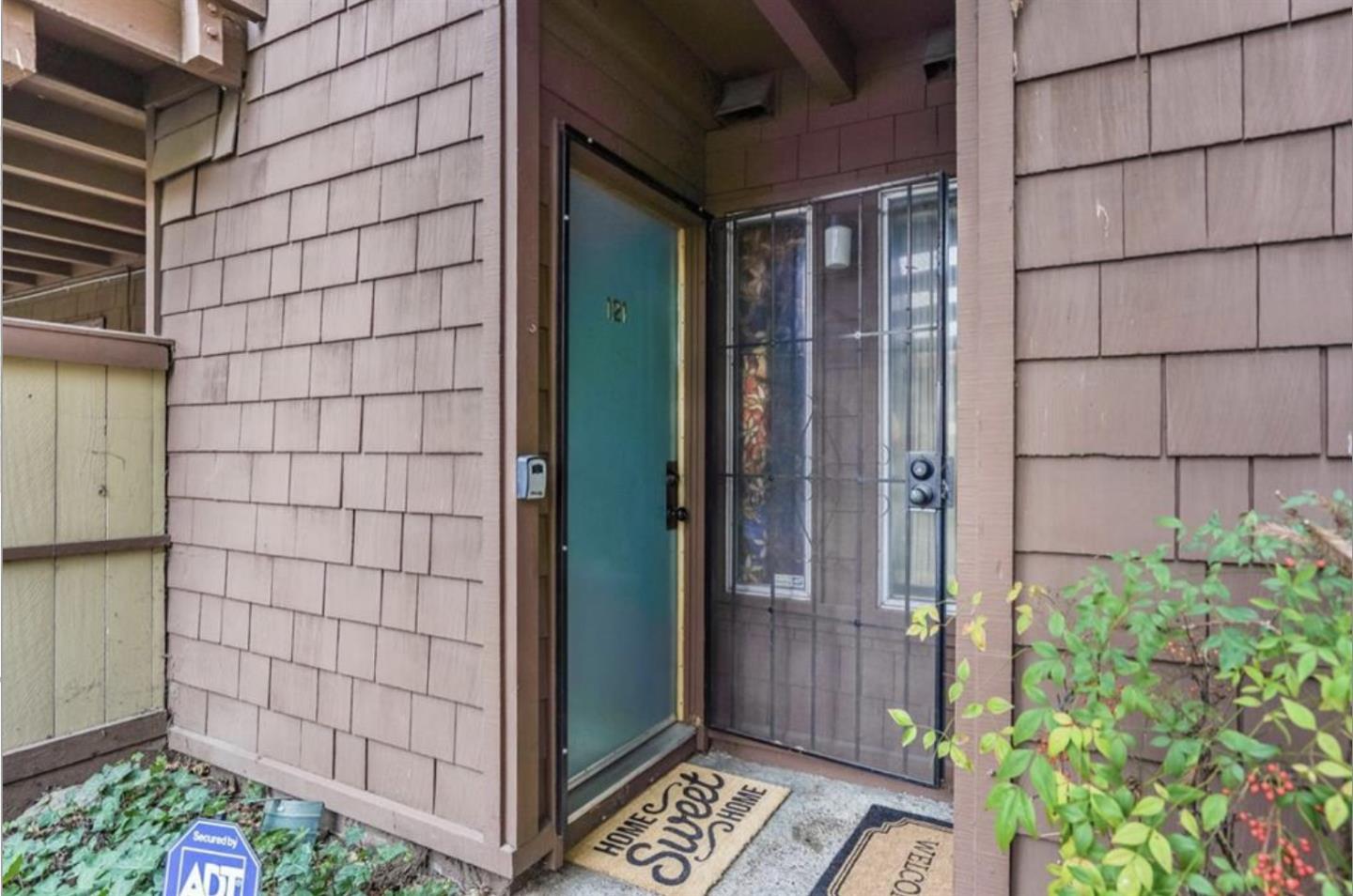 $645,000
Active
500 W Middlefield Rd 121 Mountain View, California
1 Beds 1 Baths 564 SqFt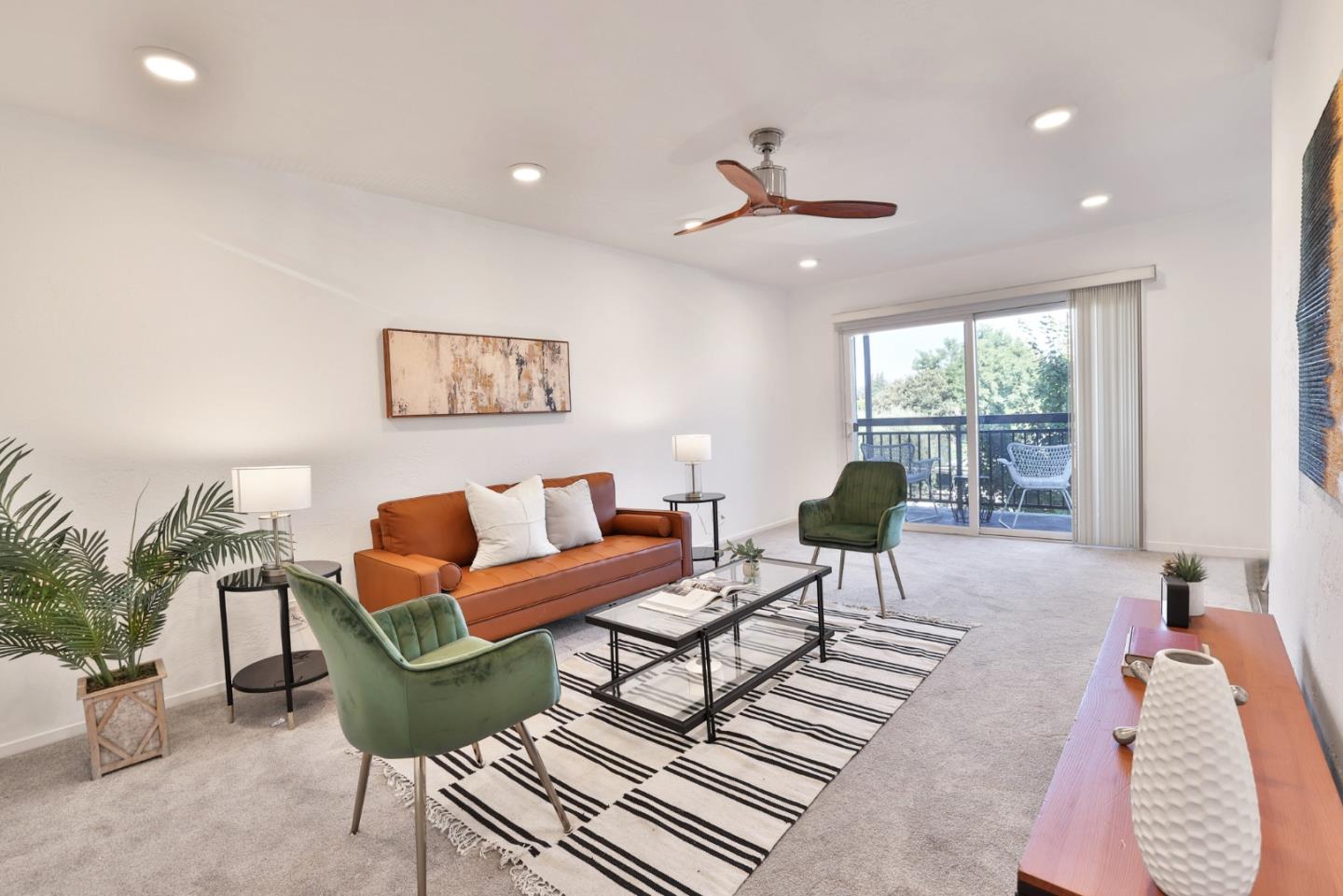 $789,999
Active
183 Del Medio Ave 302 Mountain View, California
2 Beds 2 Baths 1,012 SqFt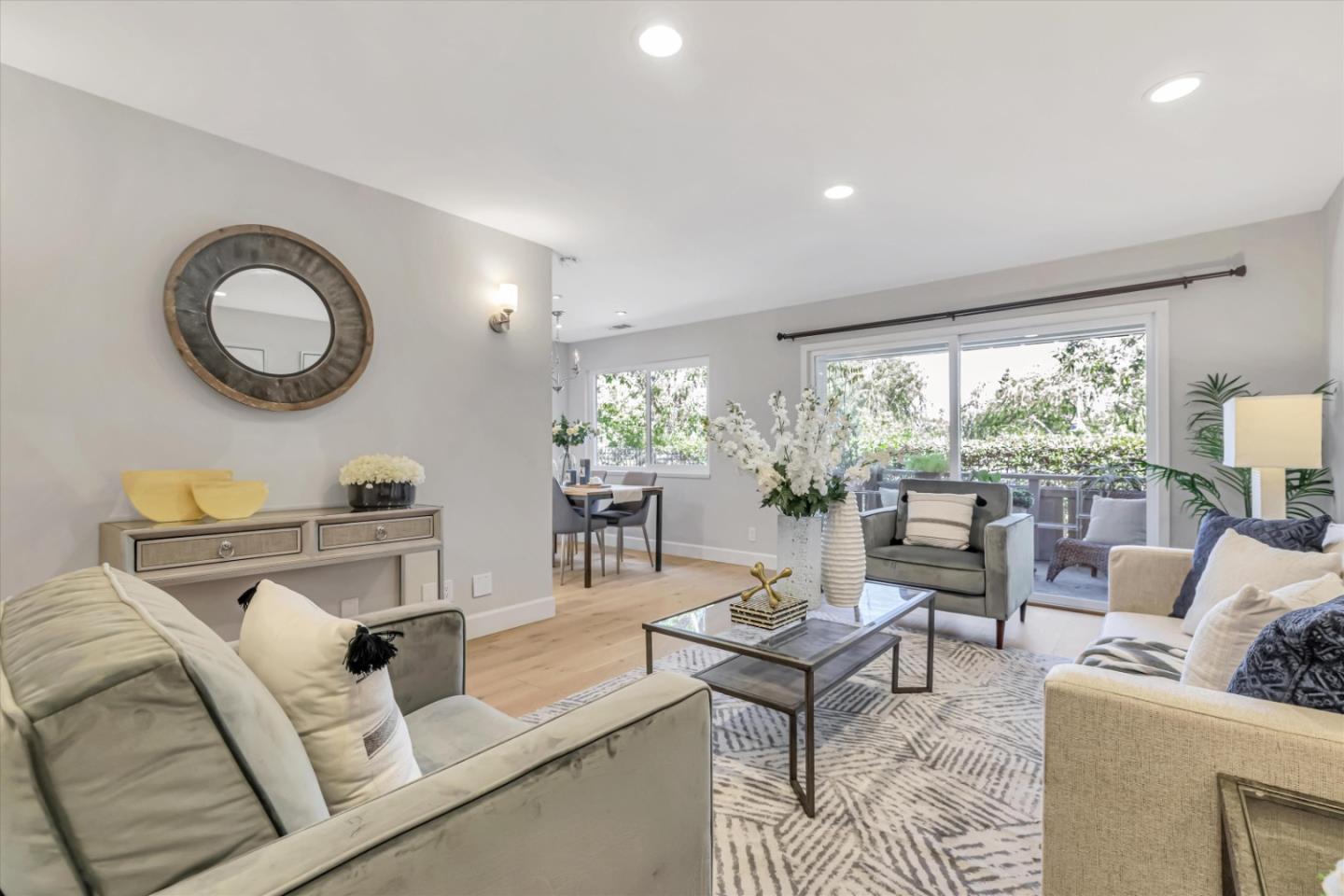 $798,000
Active
255 S Rengstorff Ave 123 Mountain View, California
2 Beds 1 Baths 935 SqFt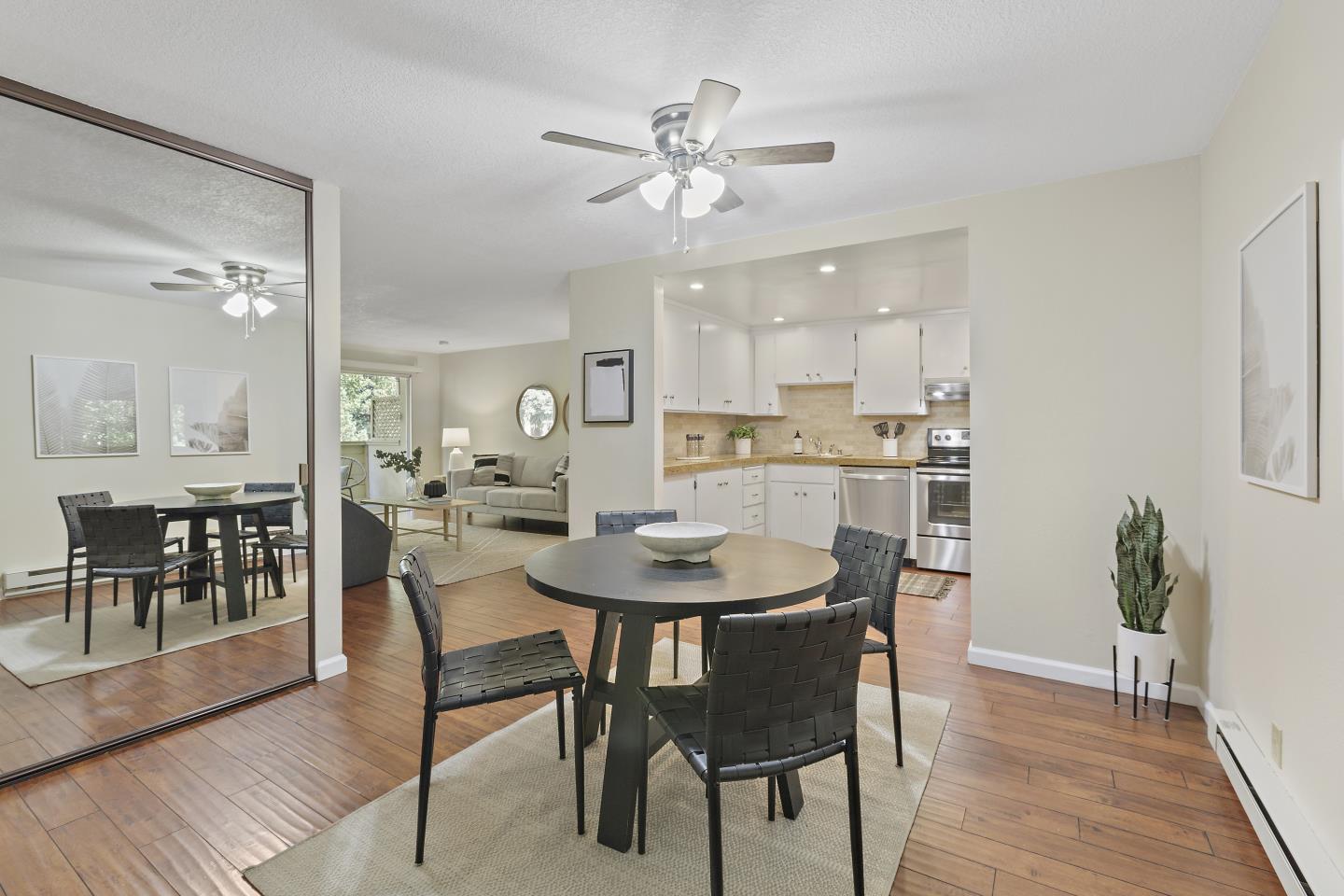 $825,000
Active
1033 Crestview Dr 209 Mountain View, California
2 Beds 2 Baths 1,140 SqFt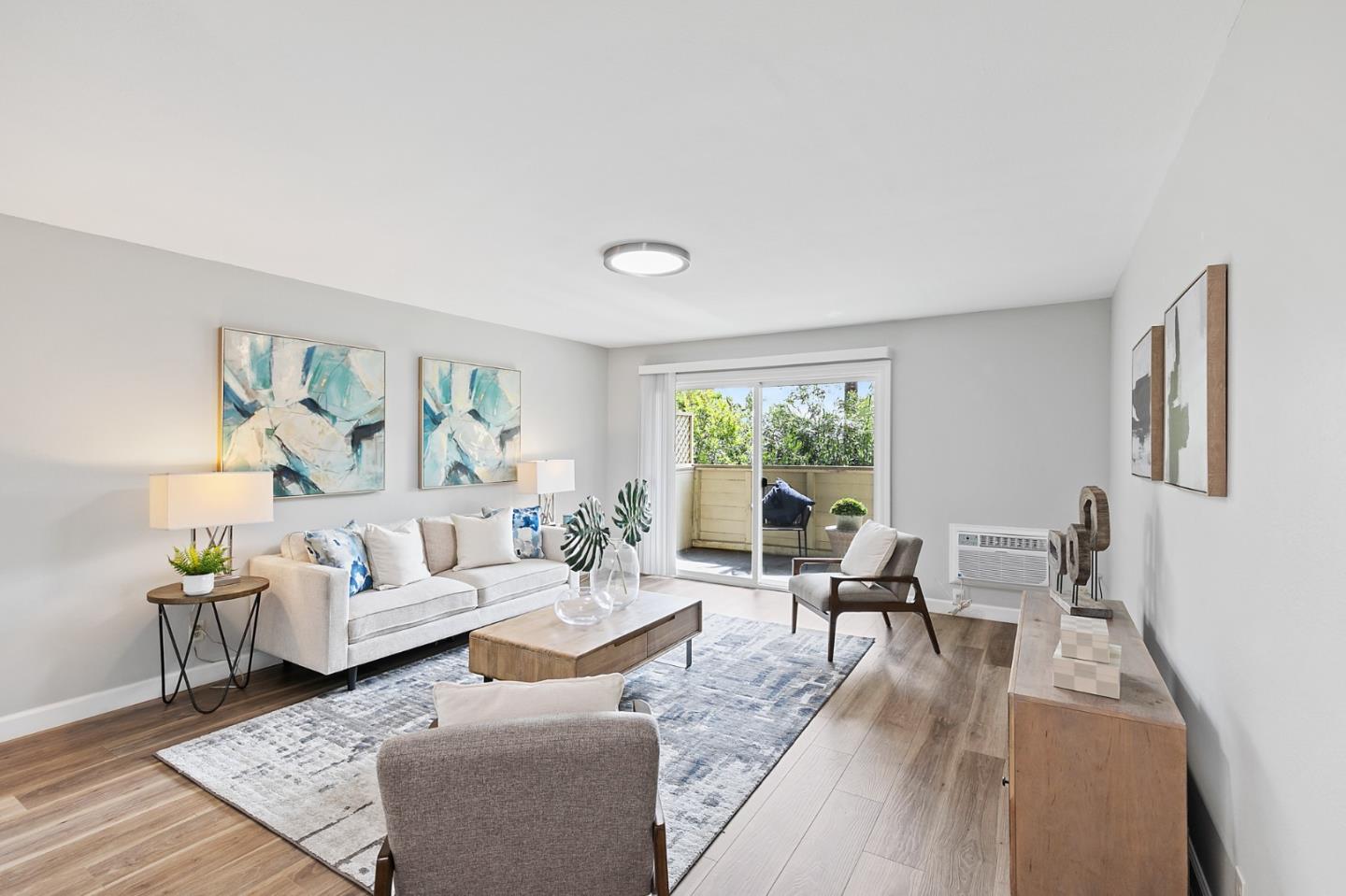 $859,998
Active
1033 Crestview Dr 110 Mountain View, California
2 Beds 2 Baths 1,140 SqFt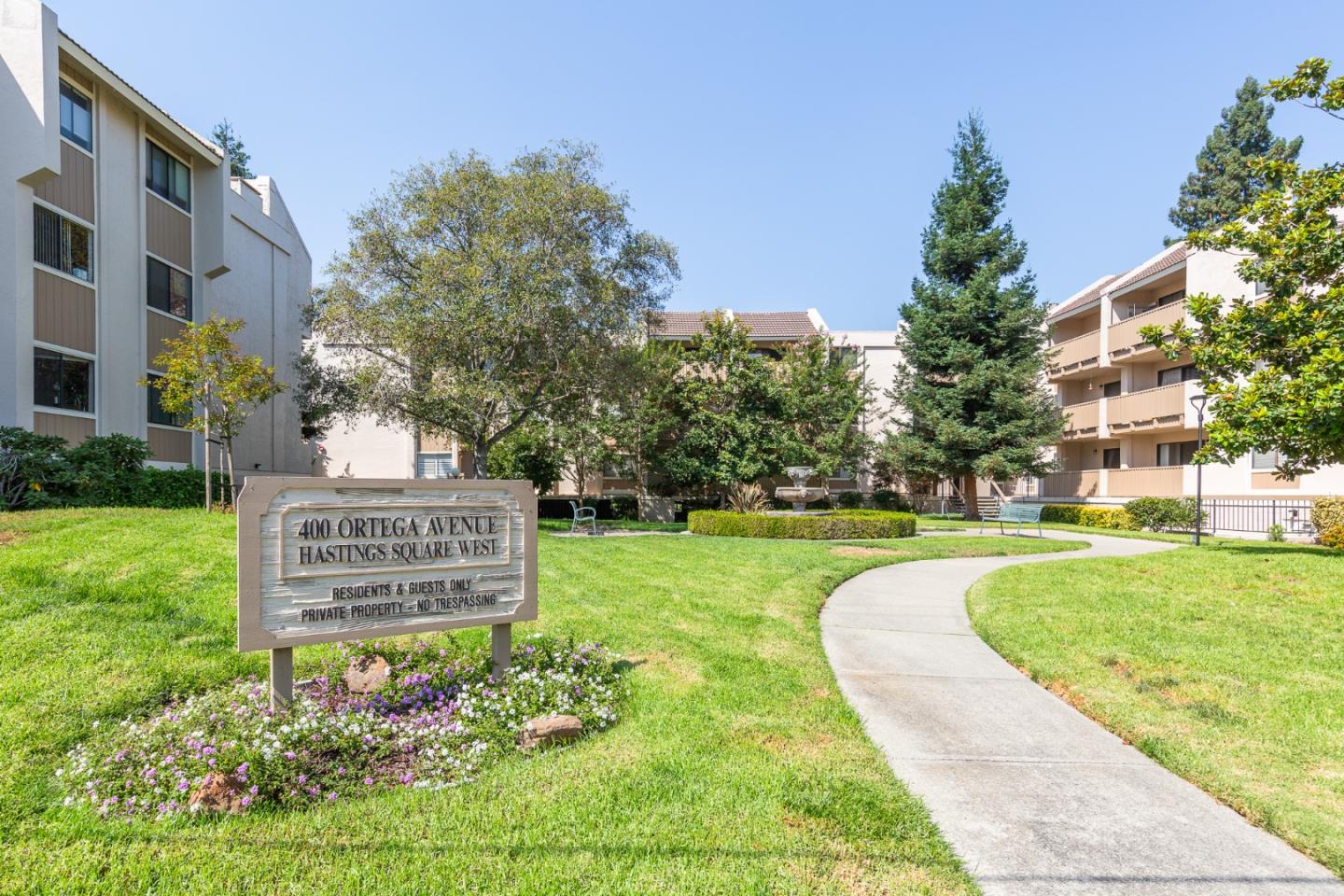 $864,400
Active
400 Ortega Ave 319 Mountain View, California
2 Beds 1 Baths 960 SqFt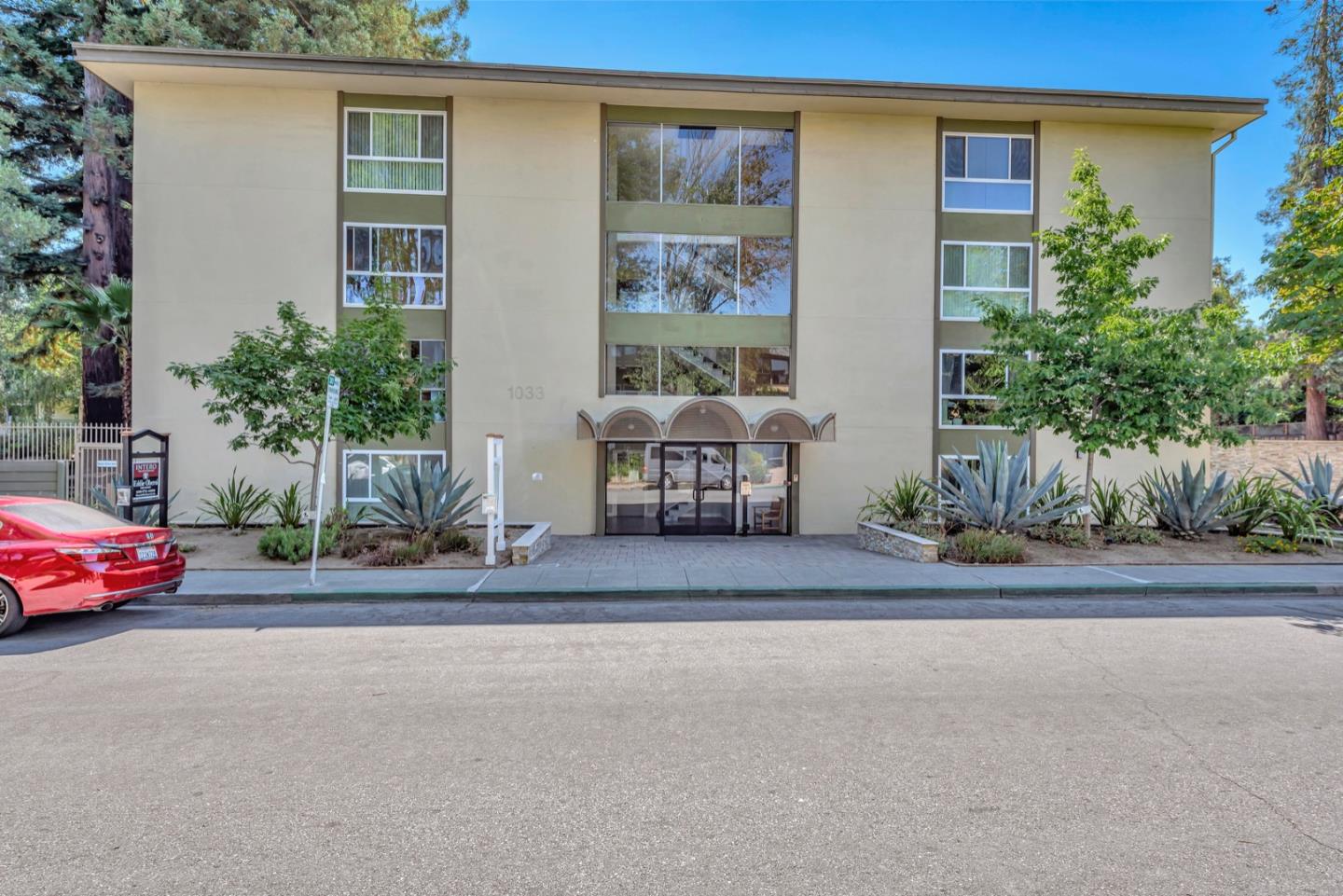 $875,000
Active
1033 Crestview Dr 216 Mountain View, California
2 Beds 2 Baths 1,140 SqFt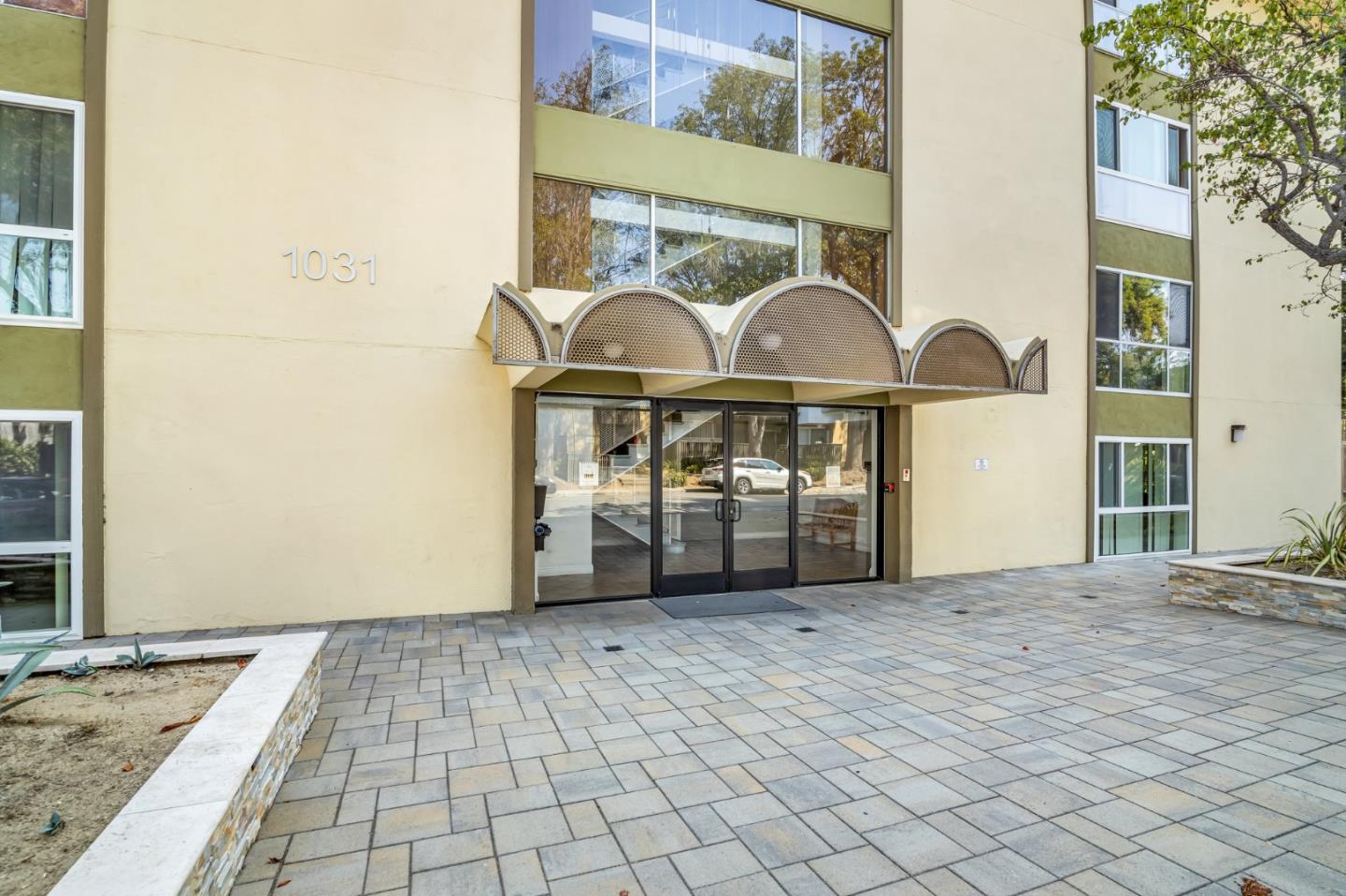 $875,999
Active
1031 Crestview Dr 114 Mountain View, California
2 Beds 2 Baths 1,140 SqFt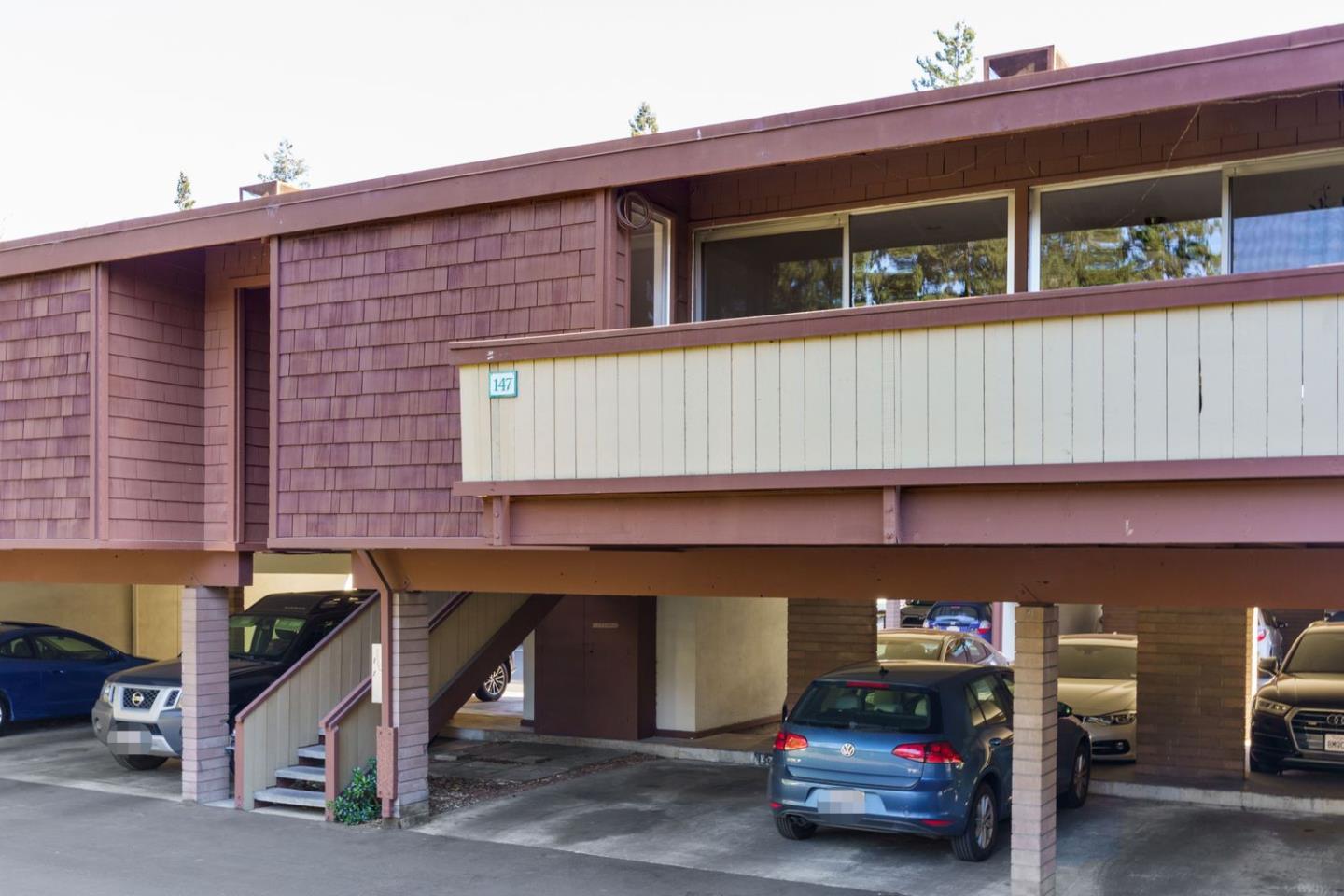 $878,000
Active
500 W Middlefield Rd 147 Mountain View, California
2 Beds 2 Baths 1,136 SqFt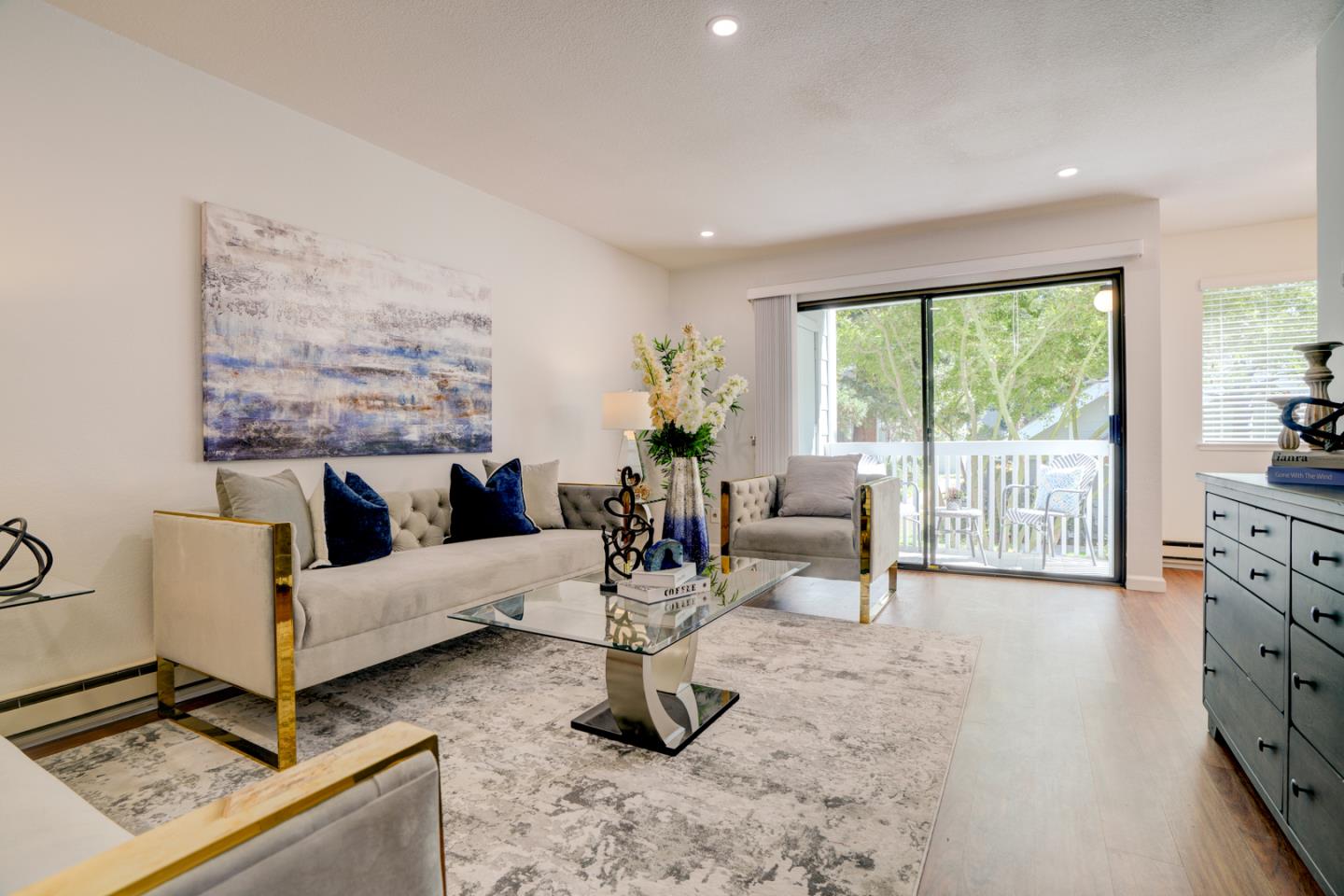 $898,000
Active
938 Clark Ave 29 Mountain View, California
2 Beds 1 Baths 982 SqFt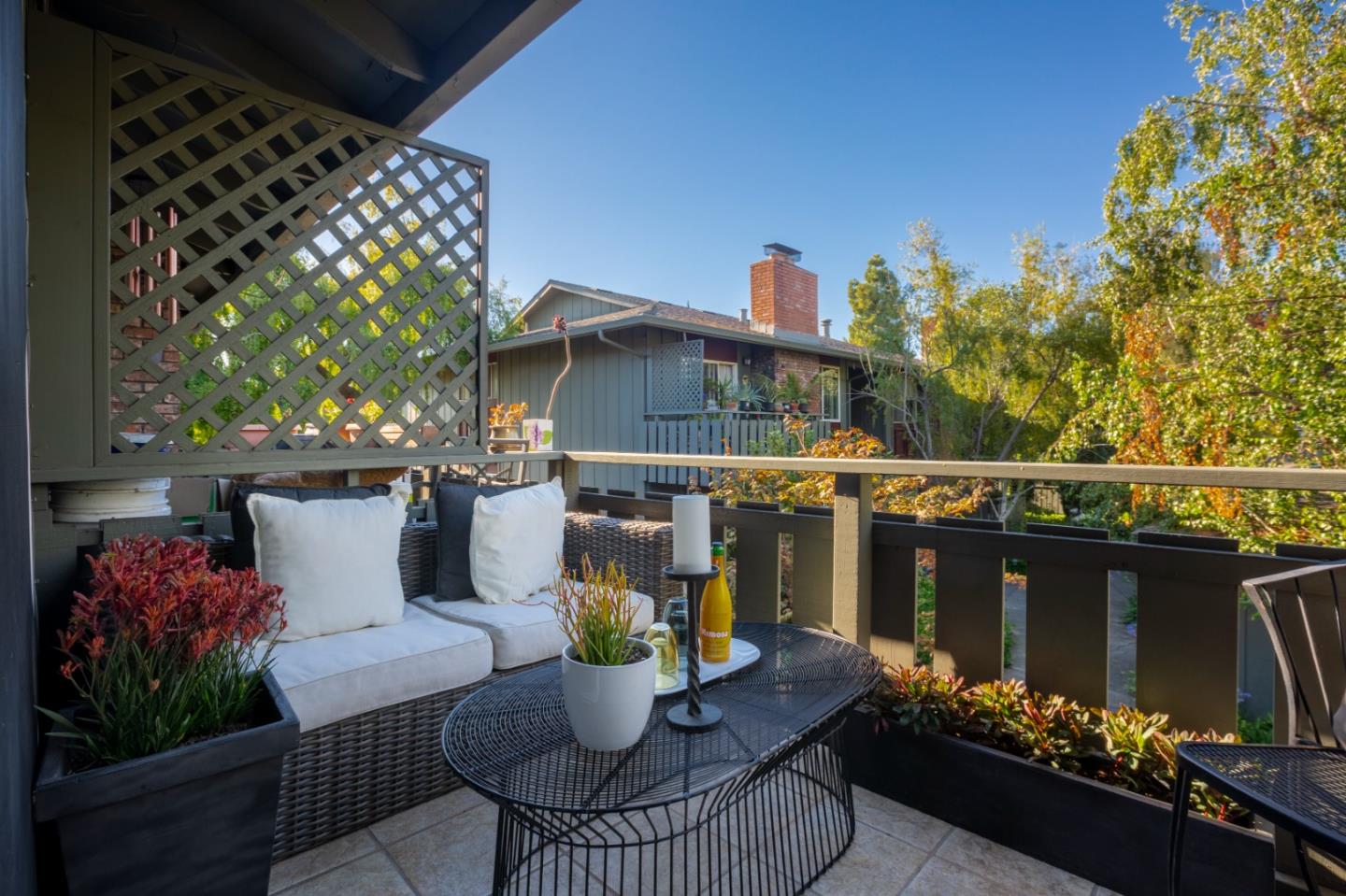 $898,000
Contingent
99 E Middlefield Rd 24 Mountain View, California
2 Beds 2 Baths 1,083 SqFt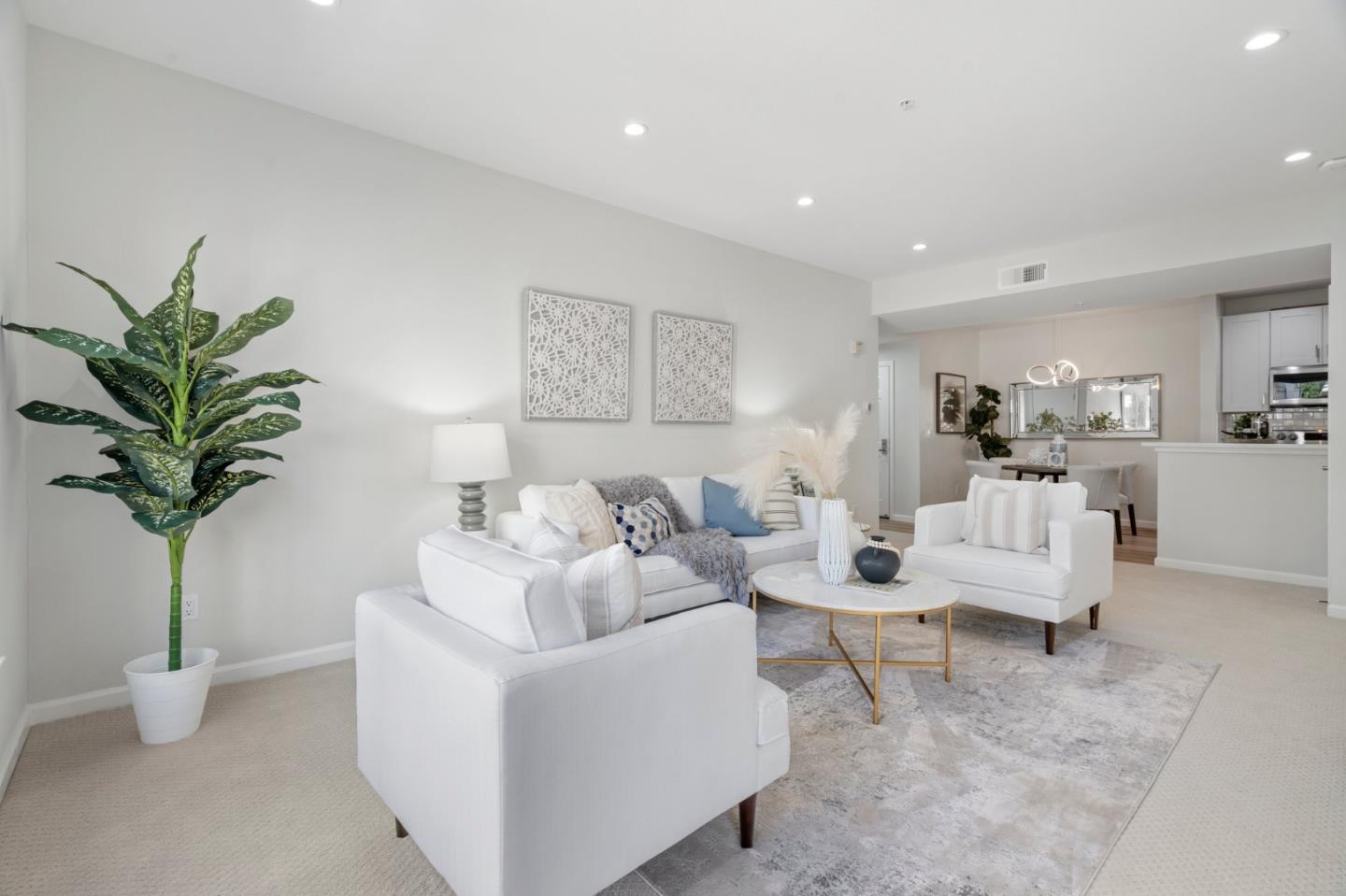 $899,000
Pending (Do Not Show)
2255 Showers Dr 255 Mountain View, California
2 Beds 2 Baths 1,093 SqFt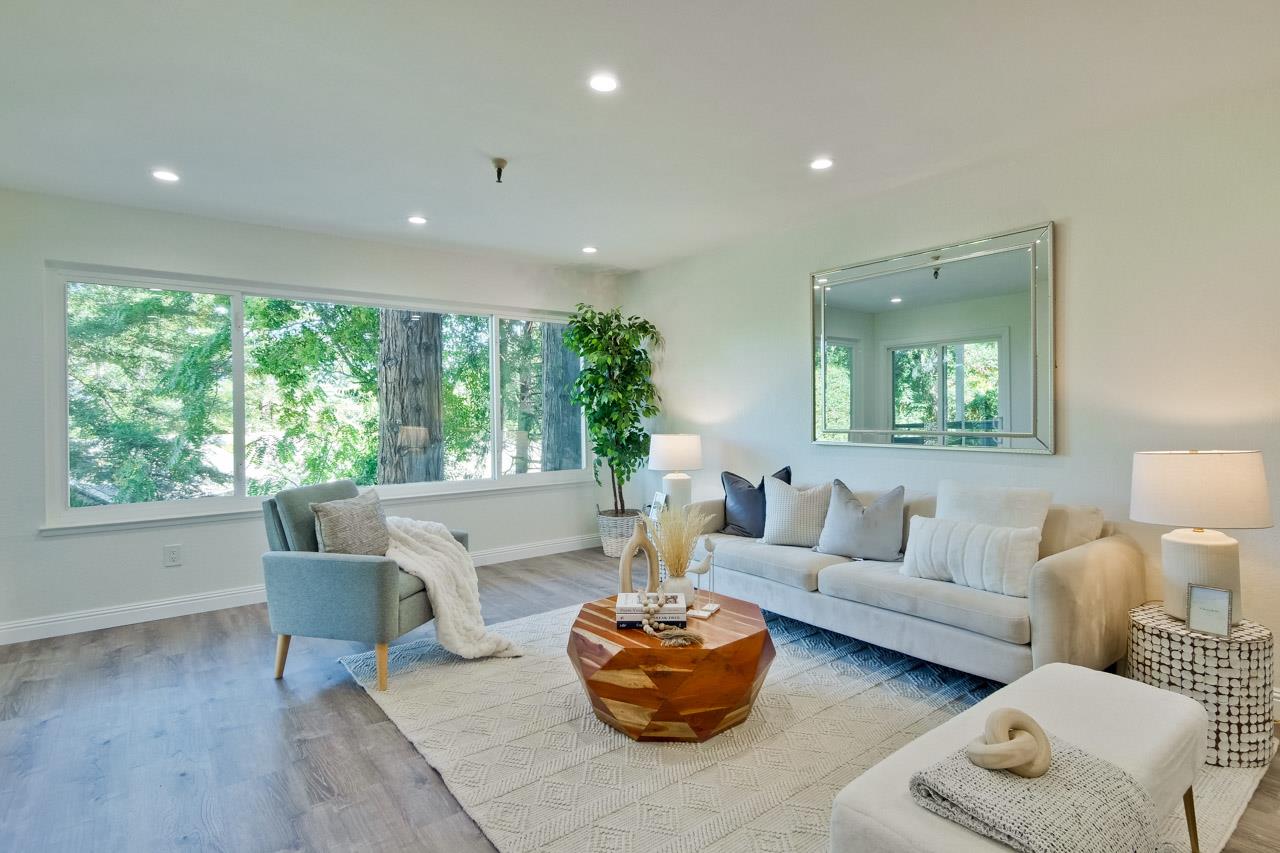 $928,888
Contingent
725 Mariposa Ave 203 Mountain View, California
2 Beds 2 Baths 1,048 SqFt 0.029 Acres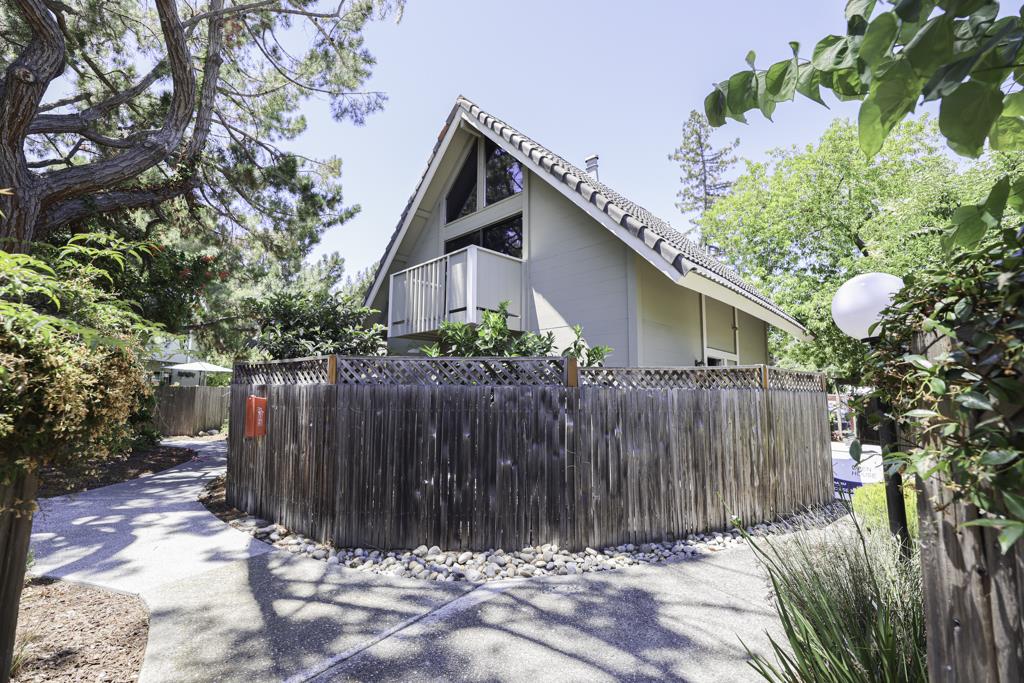 $968,000
Active
1940 Silverwood Ave Mountain View, California
2 Beds 2 Baths 968 SqFt 0.011 Acres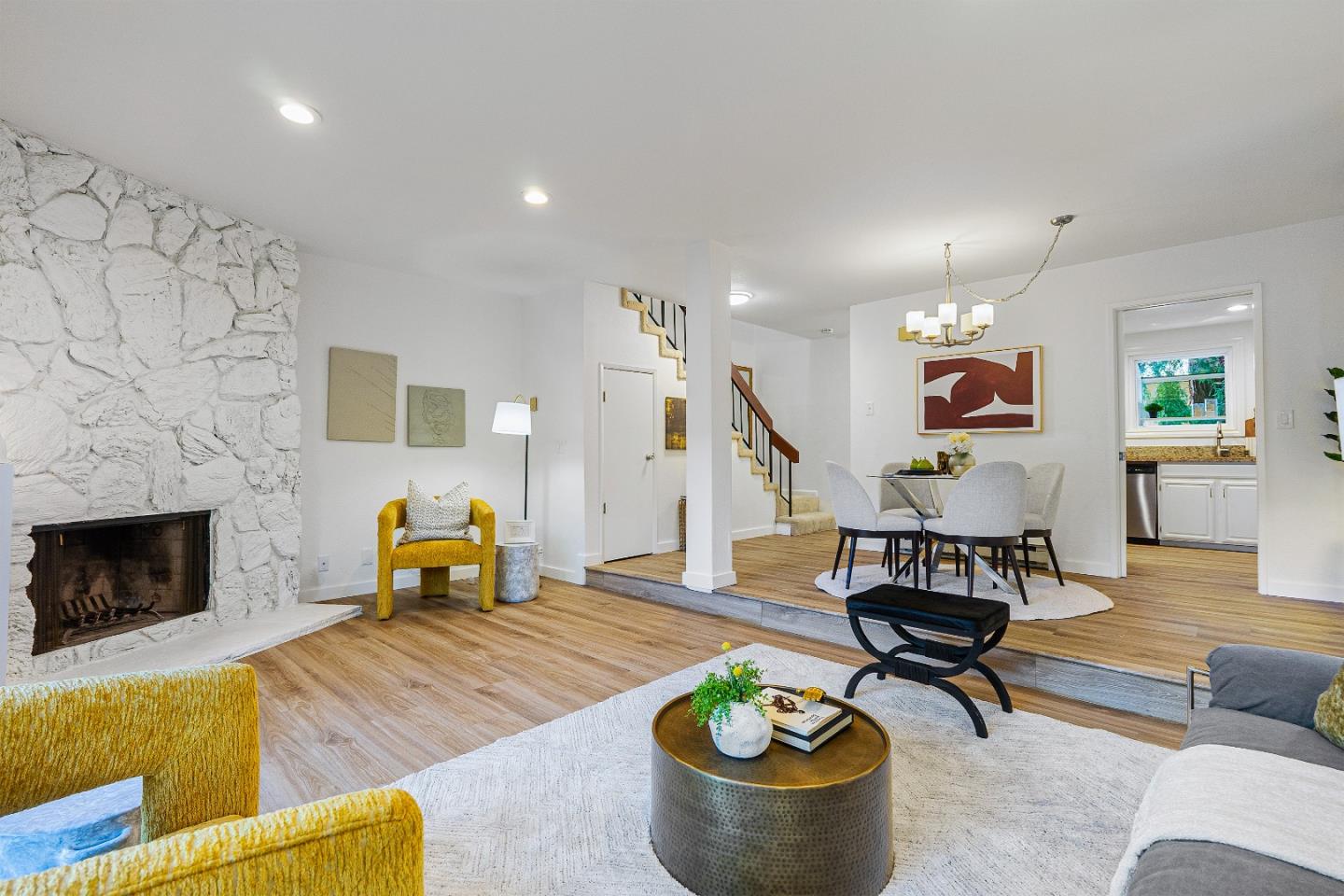 $988,000
Pending (Do Not Show)
201 Flynn Ave 21 Mountain View, California
2 Beds 2 Baths 1,254 SqFt 0.073 Acres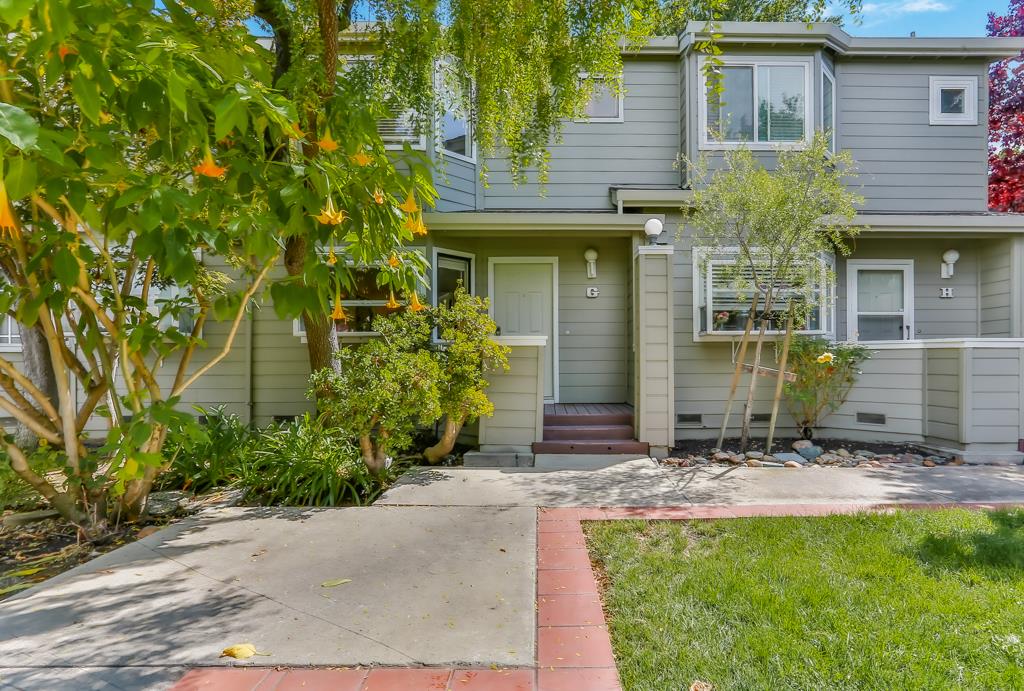 $999,950
Active
2071 Plymouth St G Mountain View, California
2 Beds 3 Baths 1,078 SqFt 0.012 Acres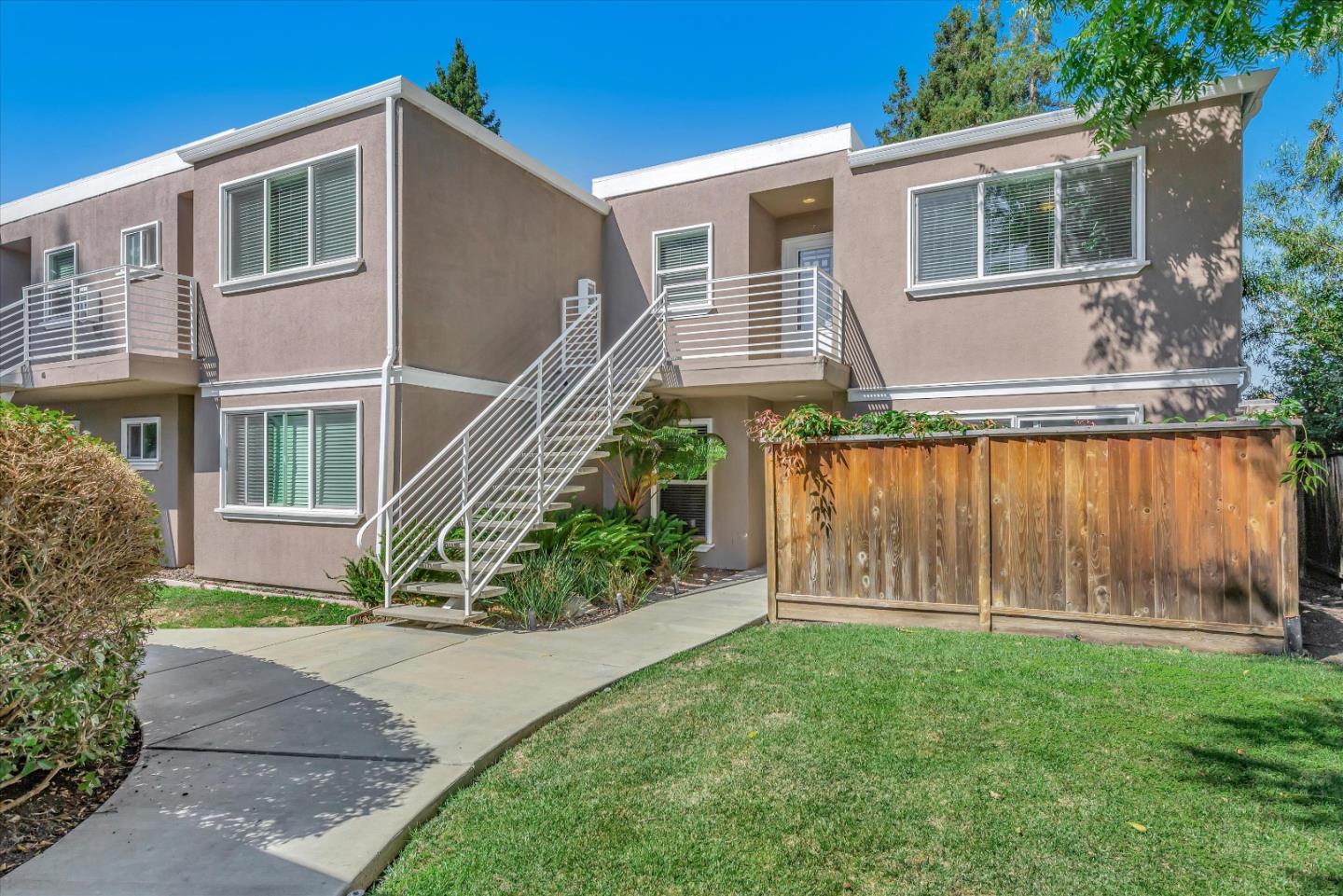 $1,198,000
Active
2002 W Middlefield Rd 7b Mountain View, California
3 Beds 3 Baths 1,405 SqFt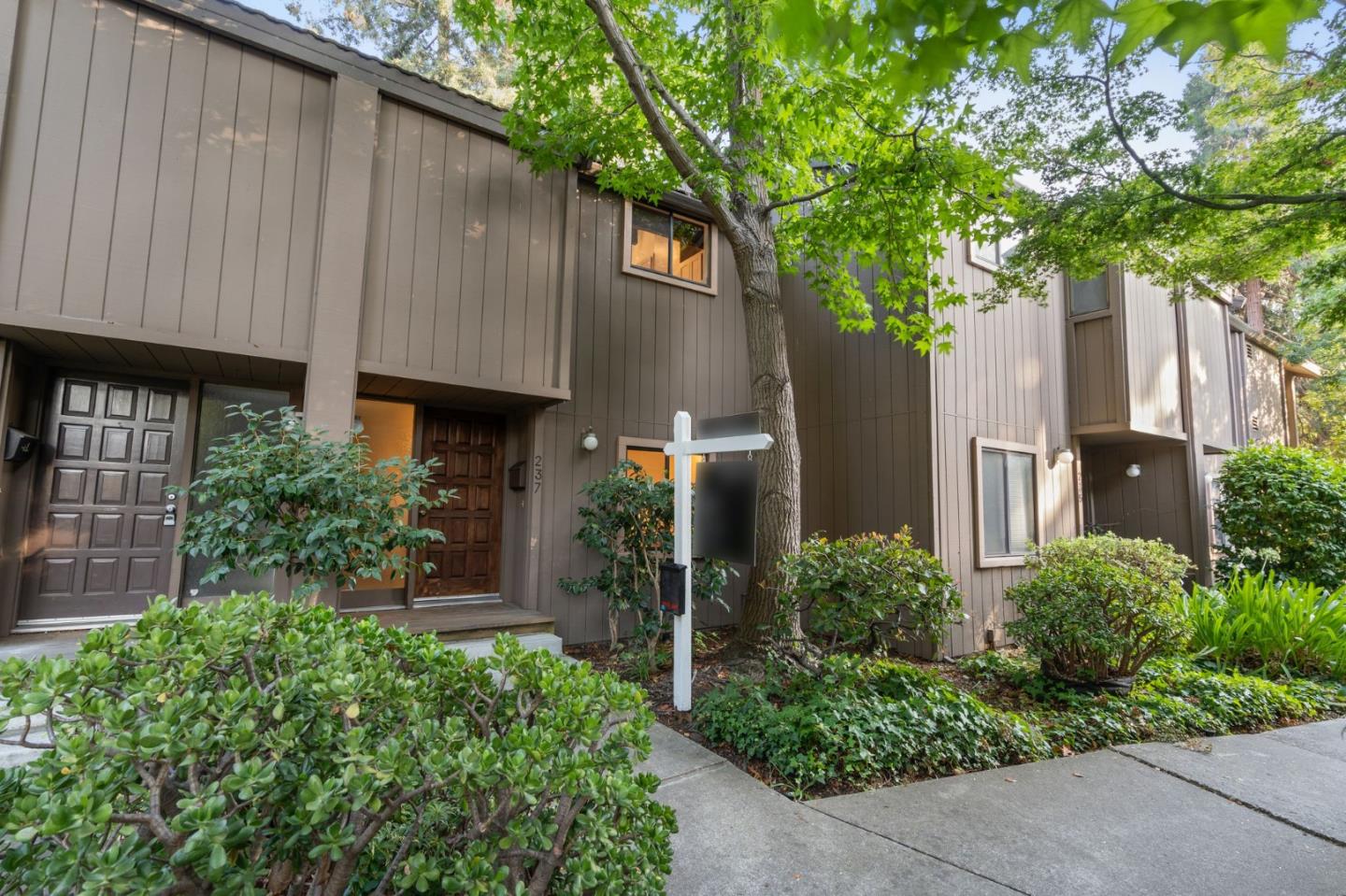 $1,235,000
Active
237 Horizon Ave Mountain View, California
2 Beds 2 Baths 1,274 SqFt 0.021 Acres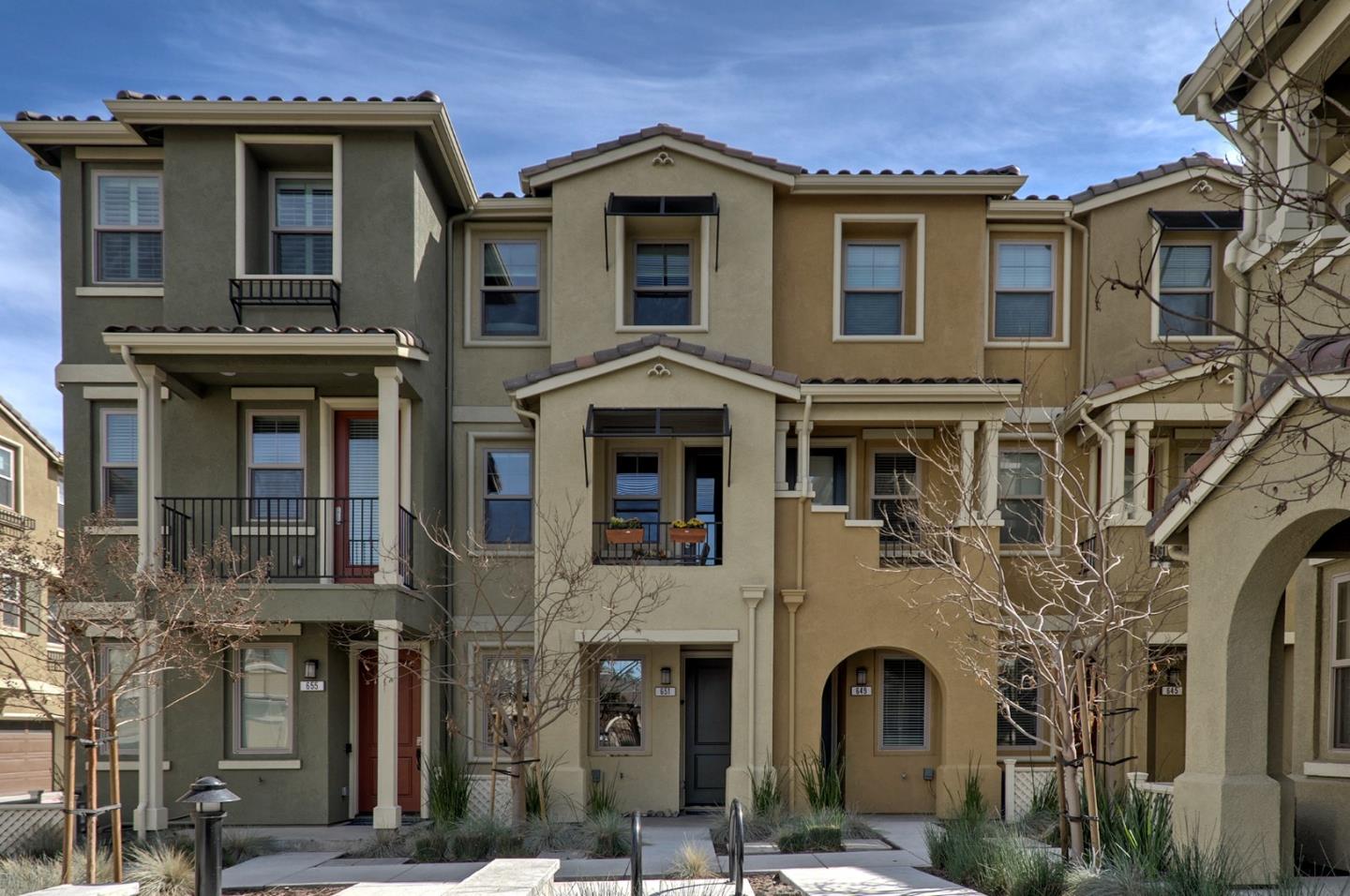 $1,245,000
Active
651 Cinnamon Cir Mountain View, California
2 Beds 3 Baths 1,122 SqFt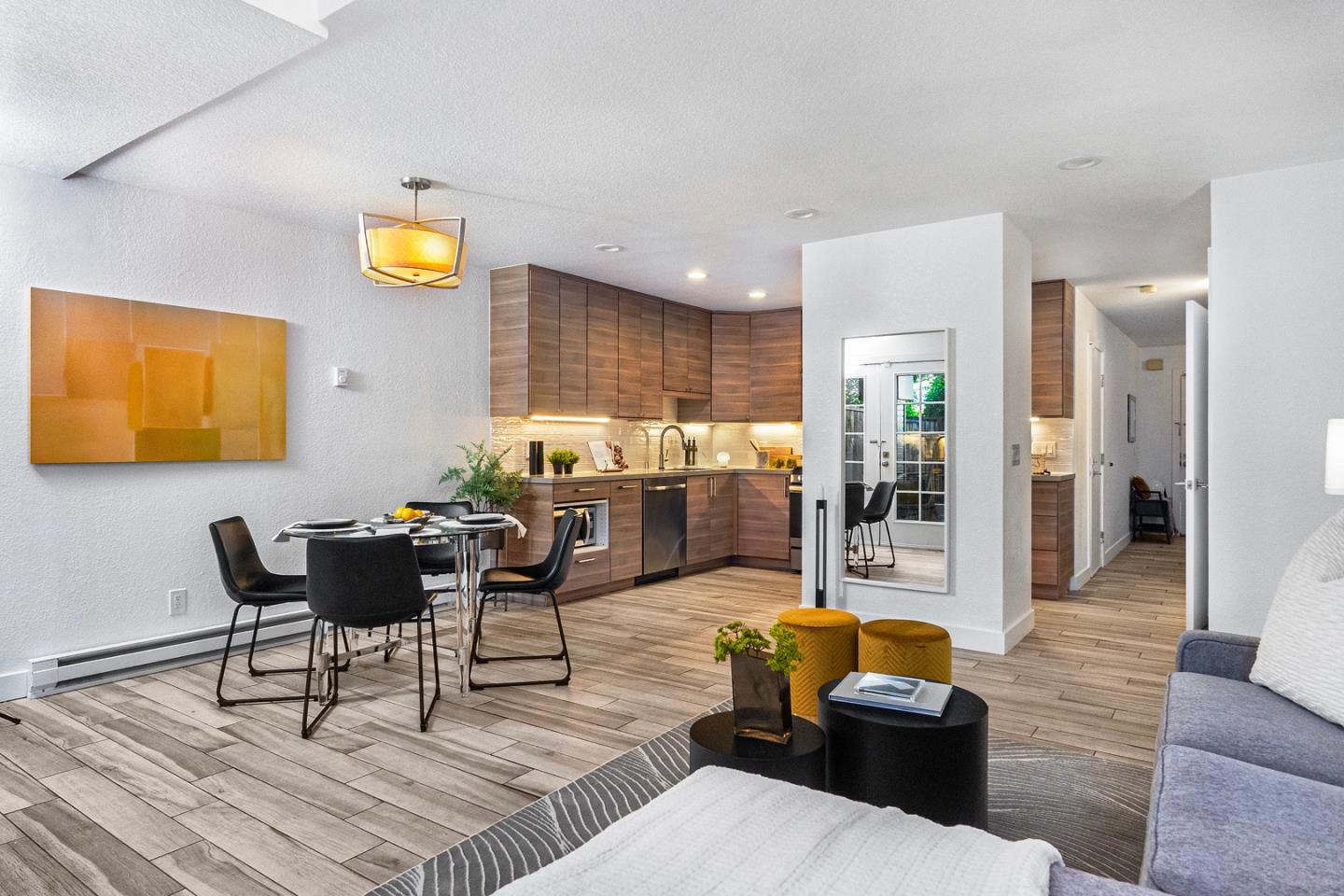 $1,248,000
Contingent
421 Sierra Vista Ave 8 Mountain View, California
2 Beds 3 Baths 1,300 SqFt 0.073 Acres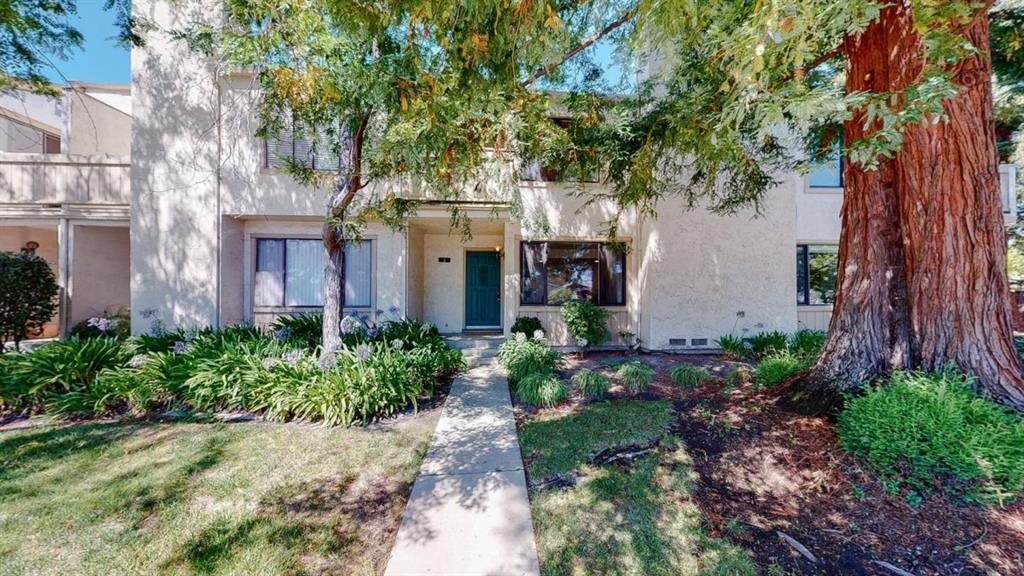 $1,248,000
Active
2 Morning Sun Ct Mountain View, California
2 Beds 2 Baths 1,174 SqFt 0.034 Acres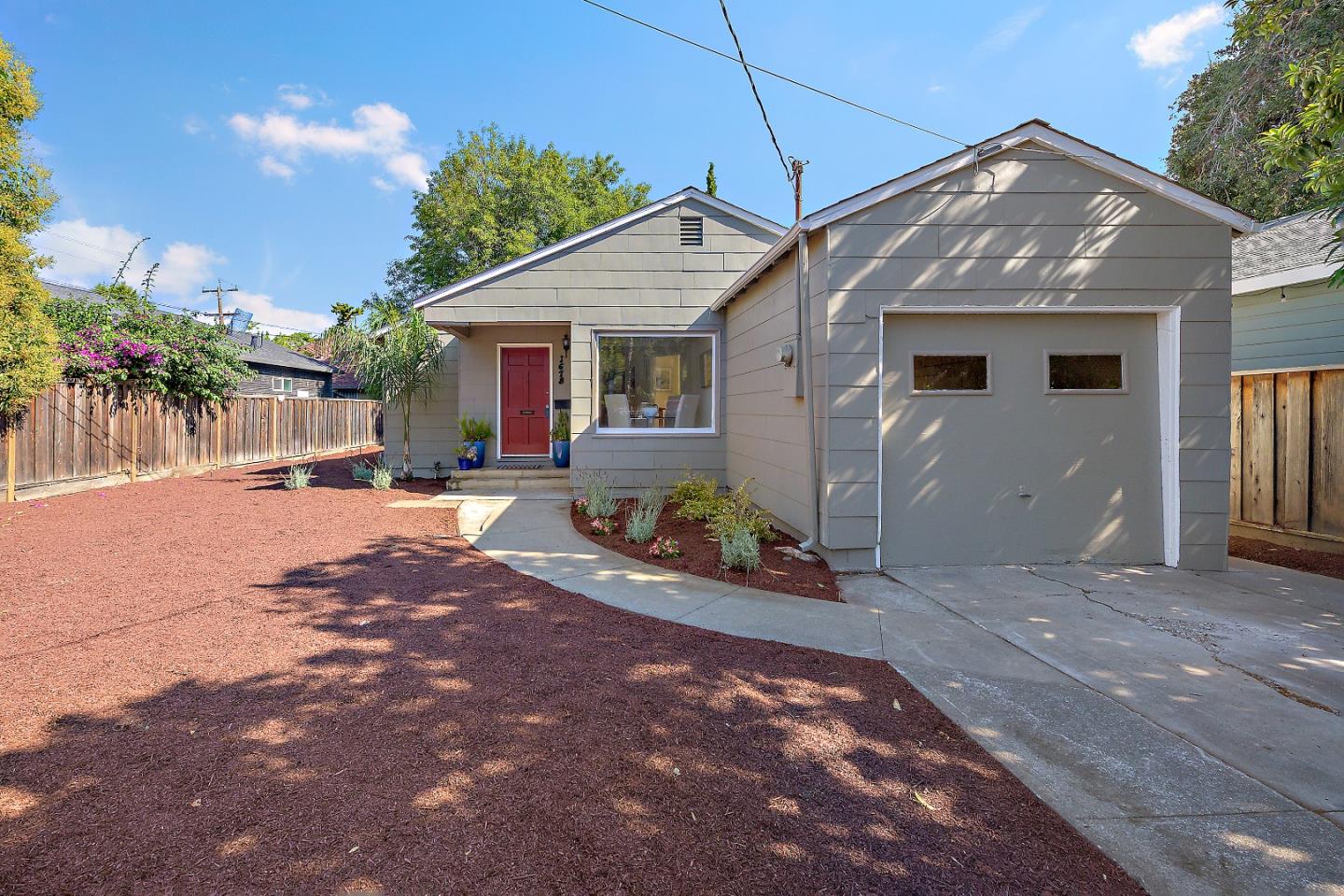 $1,298,000
Active
1678 Latham St Mountain View, California
2 Beds 1 Baths 977 SqFt 0.117 Acres