Atherton is a small incorporated city that has consistently been ranked as the most expensive zip code in the United States. For the size of the city (about 7,250 residents) it is home to many billionaires and multi-millionaires. Many of Silicon Valley's CEO's have bought residences in Atherton, due to its very secluded and quiet atmosphere. It is a relatively small city that gets almost all of its fame from its propensity and association to attracting the wealthy.
The current layout is a direct reflection of how the city became a collection of wealthy business people and politicians. Going back to the late 1800's and early 1900's a few large estates encompassed the majority of what is now Atherton. A few of the large land owners during this time were Thomas H. Selby, James C. Flood, Joseph A. Donohoe, Holbrook and Palmer. Currently their names are still prominent in the community and serve as names for streets, estates, parks and schools.
Atherton borders with Redwood City to the north, Menlo Park to the south and Woodside to the east. The city is split down the middle by Atherton Avenue running northeast to southwest. There is also a small section of El Camino that runs through the city which is where virtually the only non-residential zoning is. A small selection of shops and businesses line El Camino Real. The city has several main neighborhoods such as Lindenwood in the East, Lloyden Park, West Atherton and West of the Alameda. The Alameda also has some small businesses and shops.
Local Attractions
Shopping in Atherton is very minimal and is generally done outside the city proper. Many residents shop locally in Menlo Park, Palo Alto and Redwood City. All of which are within very close proximity to Atherton.
Dining
Dining options for Atherton residents are also located outside of the city and can be found nearby in Redwood City, Menlo Park and Palo Alto.
Recreation
Atherton has a few select options for recreation that are very unique to the city. The Menlo Circus Club is a private club located in West Atherton where members can enjoy swimming, tennis, riding ring and stables. The city has a large park named Holbrook Palmer Park, it is located adjacent to Menlo Park. It has some historical significance from its early use as a carriage house and water tower which both still remain today.
Schools
Atherton has several schools ranging from elementary to Community College. Las Lomitas Elementary is located on the Alameda and serves much of Western Atherton. Encinal and Selby Lane Elementary are the two others that children in Atherton are able to attend. Laurel School is another Elementary school that serves kids from kindergarten to second grade.
The Peninsula school is a private school that has kids from nursery age to eighth grade. The Menlo School is attended by students from middle school to high school grades, (6-12 grade) which is also a private school. Sacred Heart Preparatory School is located just off Valparaiso Avenue very close by downtown Menlo Park. It serves as a private high school to kids from Atherton and other cities. The school was founded in 1898 and is known for its many notable alumni. Atherton has the public school, Menlo Atherton High School within its limits, it is commonly referred to as M.A.. The school serves grades 9-12 to kids from Atherton and Menlo Park as well as from Redwood City, East Palo Alto and Portola Valley. The Community College, Menlo College, is located in Atherton and situated on 45 acres along the west side of El Camino.
Homes
Homes in Atherton are commonly listed at a high price point relative to the surrounding cities, and it is consistently ranked as one of the most expensive zip codes in the United States. Many homes are occupied by famous celebrities, athletes, businessmen and women, and other successful people. The lot sizes for the most part average at about an acre.
Many homes have been extensively remodeled or rebuilt to very extravagant and luxurious specifications. Some of the most impressive homes in the Bay Area (and even on the West Coast) are located within Atherton. With the sheltered and wooded feel that many of the small streets have, Atherton is a crown jewel when it comes to California real estate. When exploring the homes in Atherton, it is a reminder of the incredible craftsmanship and architectural wonder that is possible today.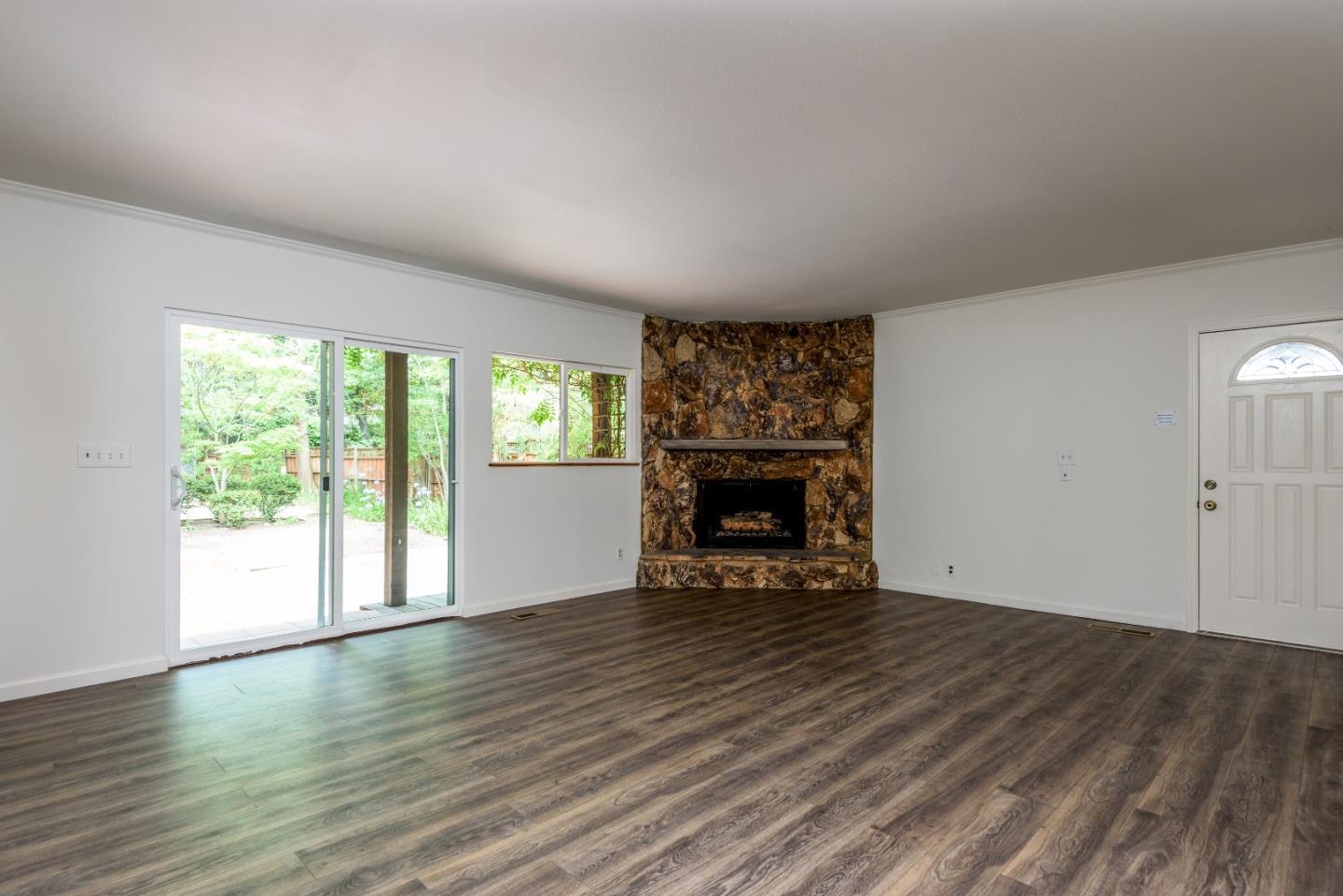 $3,259,000
Active
358 El Camino Real Atherton, California
4 Beds 4 Baths 2,630 SqFt 0.310 Acres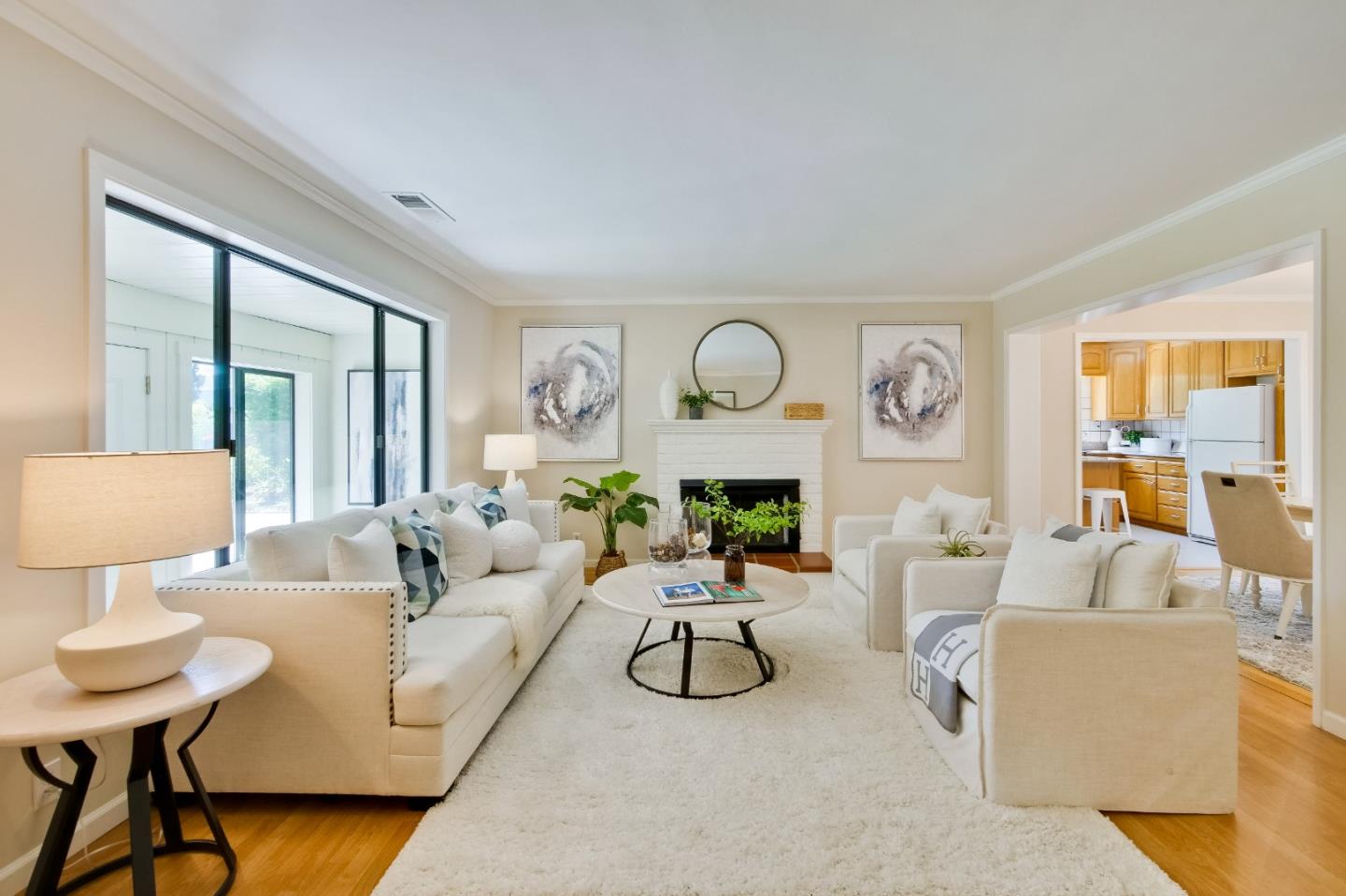 $3,999,888
Active
51 Watkins Ave Atherton, California
4 Beds 2 Baths 2,400 SqFt 0.301 Acres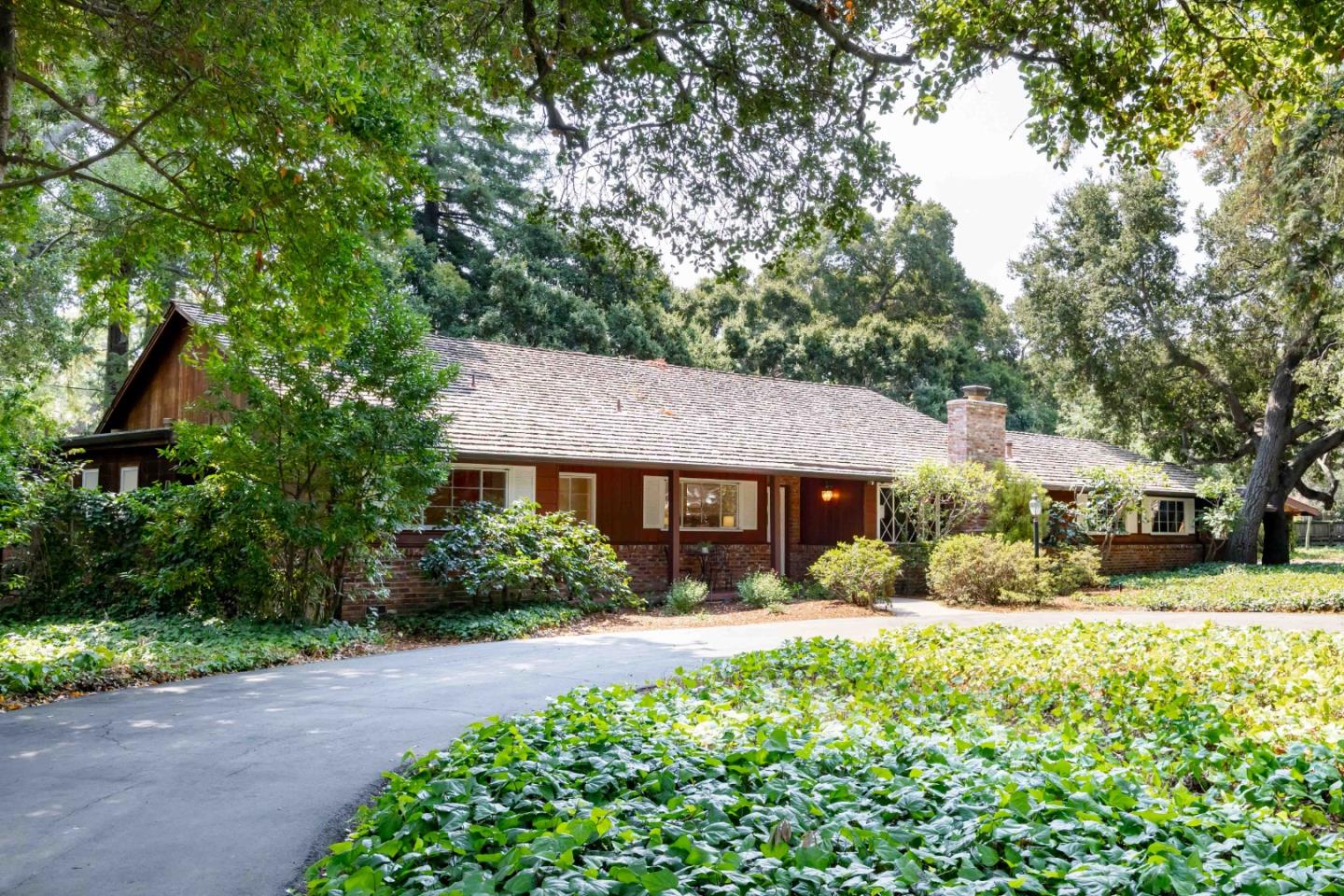 $5,988,000
Active
94 Wisteria Way Atherton, California
4 Beds 3 Baths 2,490 SqFt 0.911 Acres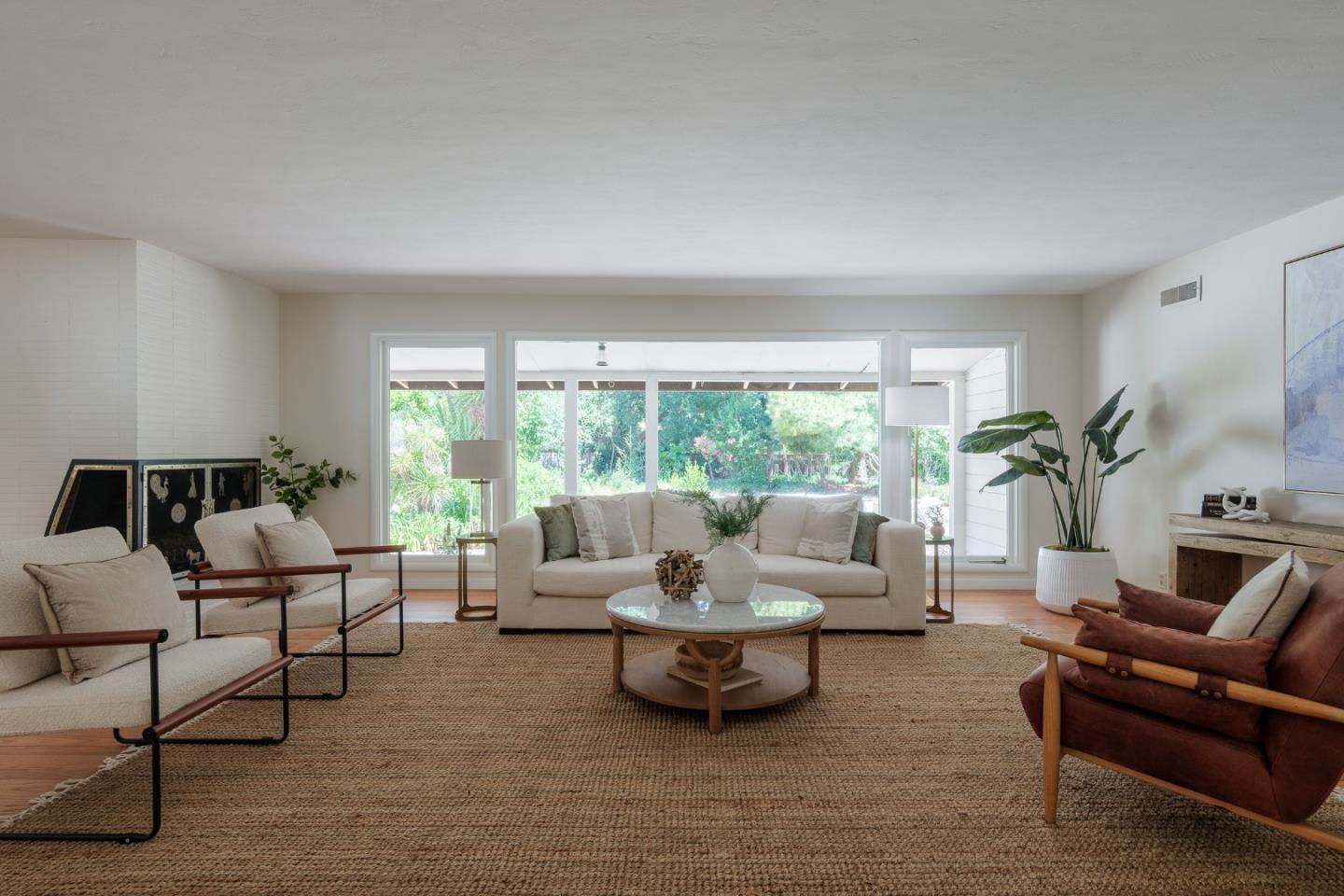 $5,998,000
Pending (Do Not Show)
153 Toyon Rd Atherton, California
5 Beds 3 Baths 2,880 SqFt 1.093 Acres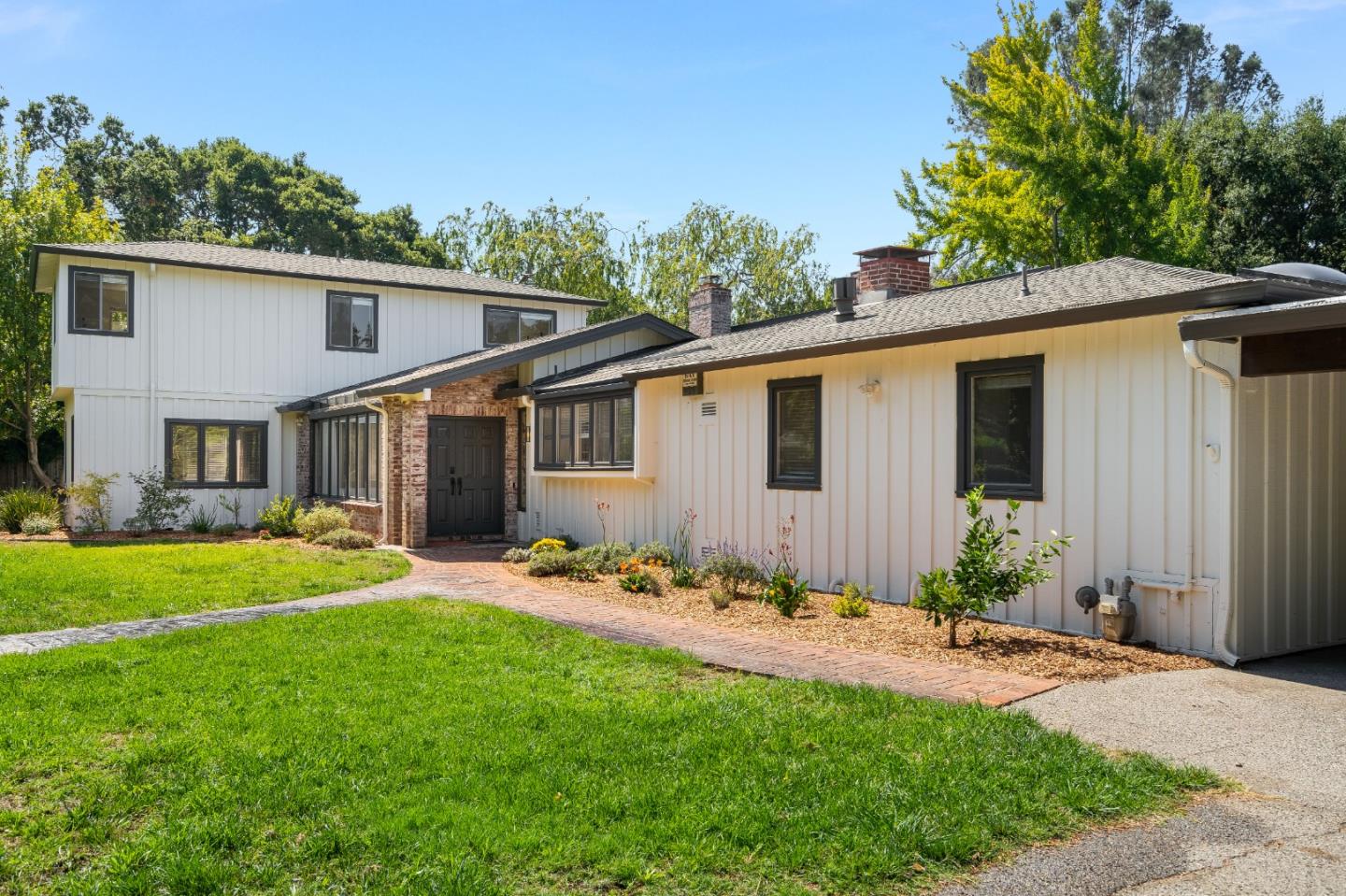 $6,000,000
Active
95 San Benito Ave Atherton, California
4 Beds 4 Baths 4,570 SqFt 0.844 Acres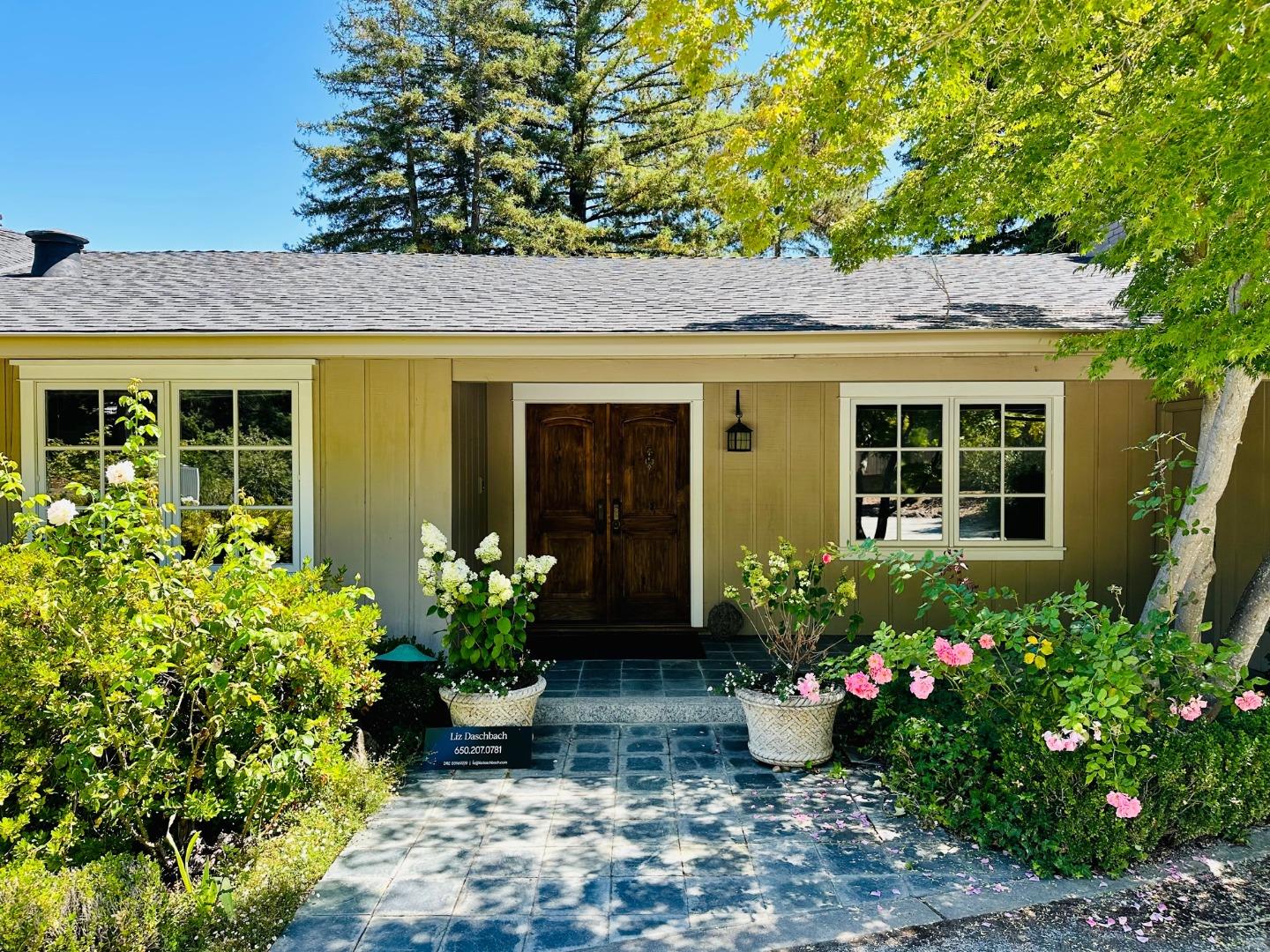 $6,288,000
Active
89 Mandarin Way Atherton, California
6 Beds 5 Baths 4,070 SqFt 1.124 Acres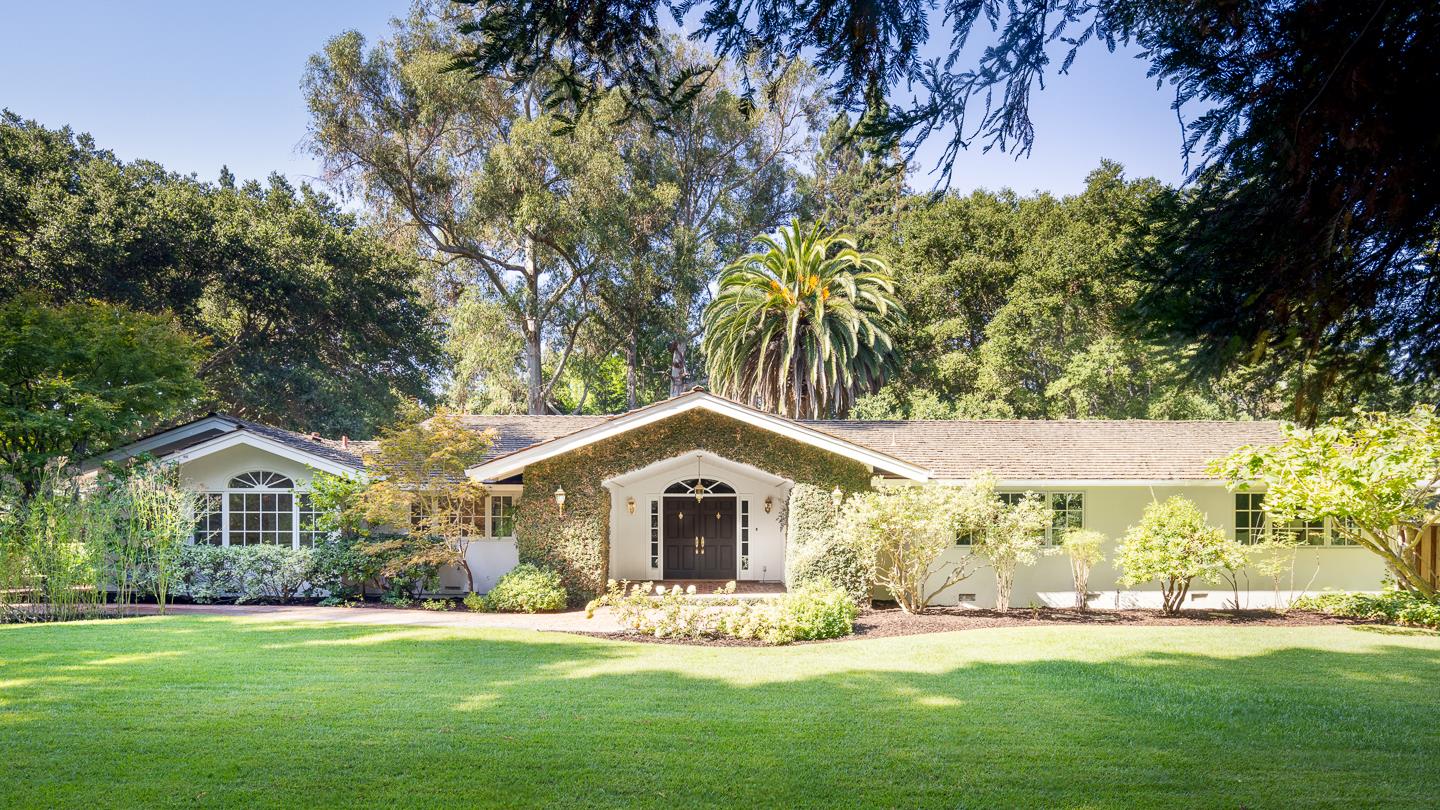 $7,000,000
Active
139 James Ave Atherton, California
5 Beds 3 Baths 3,934 SqFt 1.001 Acres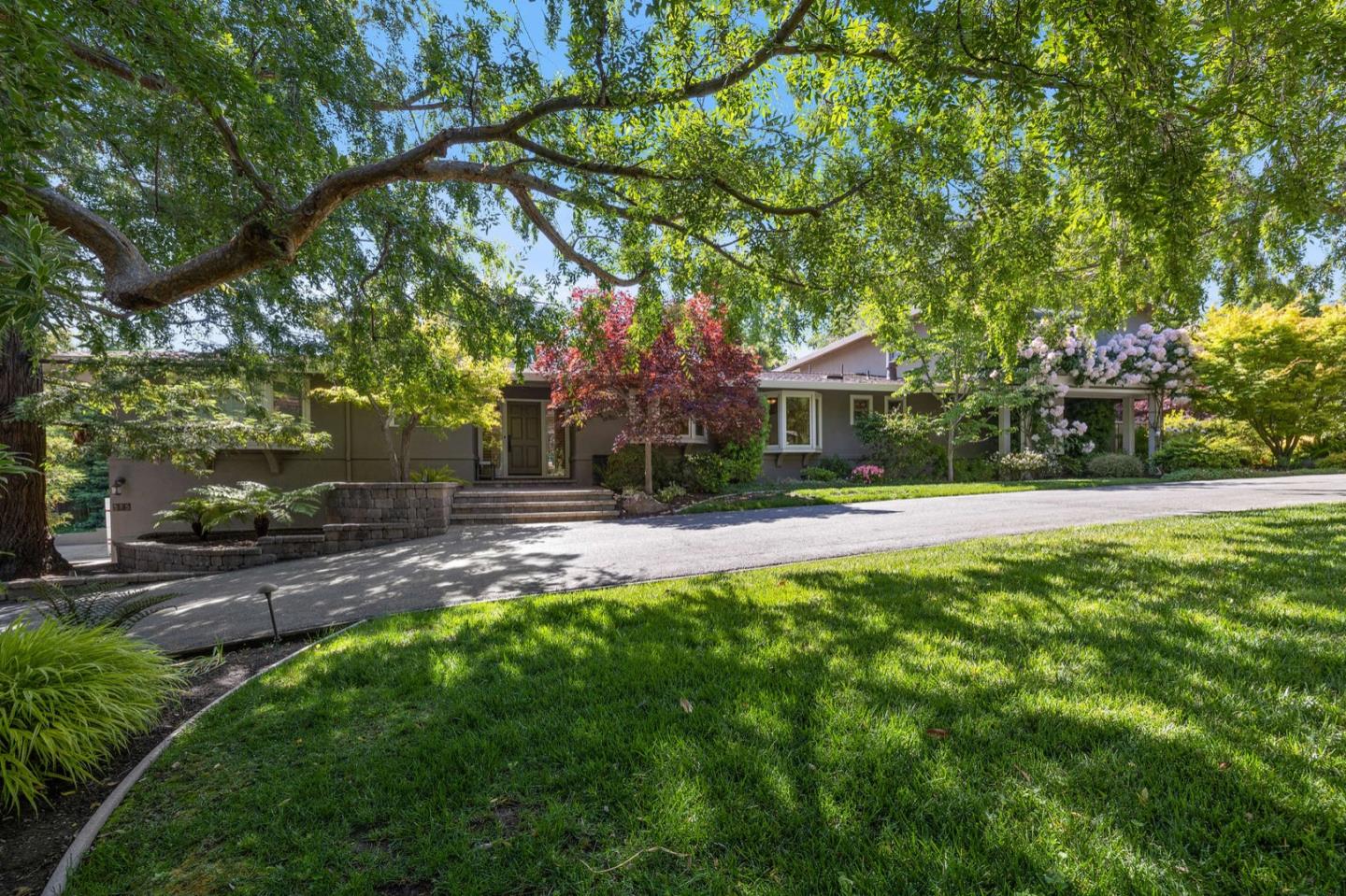 $7,198,000
Active
315 Fletcher Dr Atherton, California
5 Beds 4 Baths 4,125 SqFt 1.170 Acres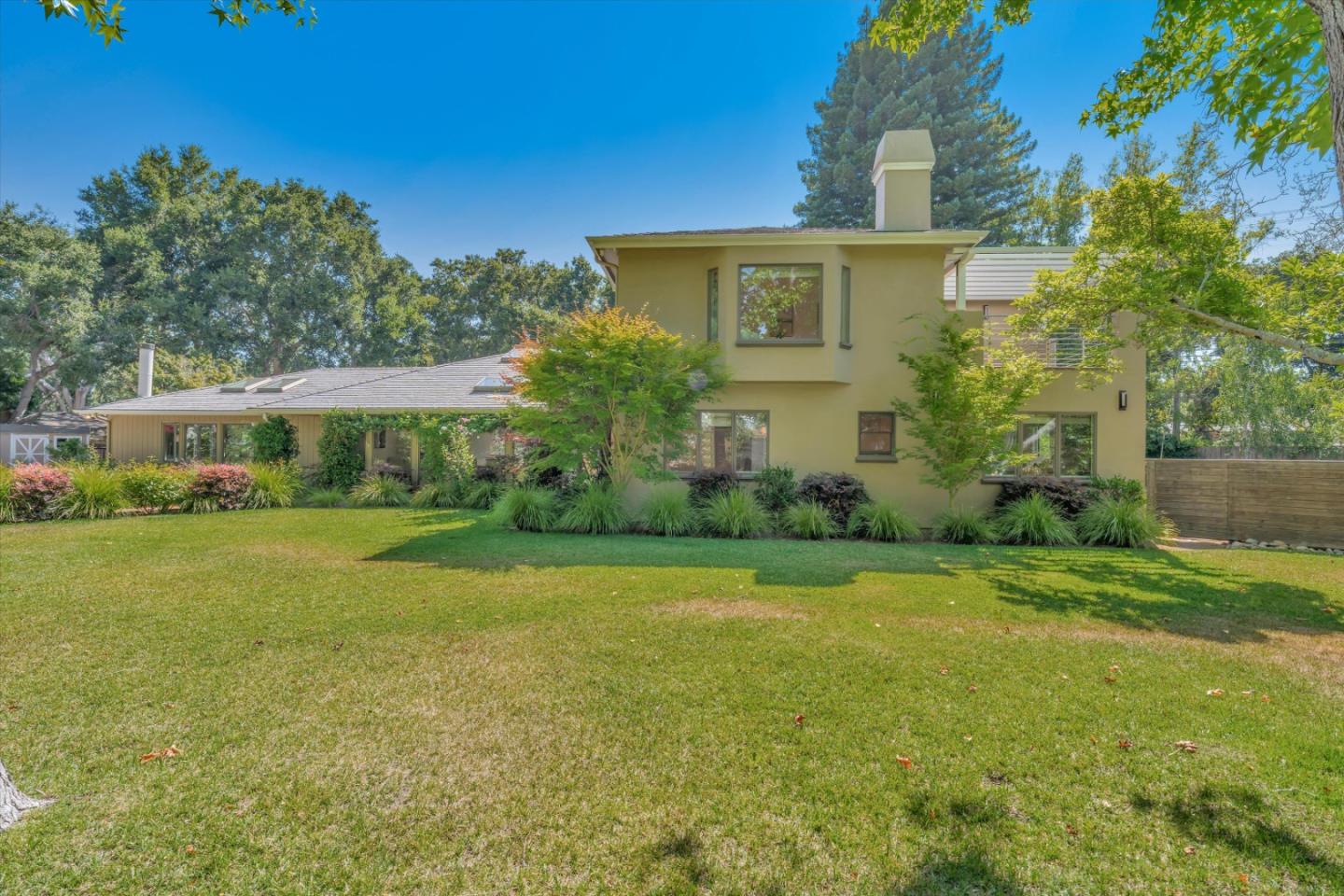 $7,250,000
Active
95 Maple Leaf Way Atherton, California
5 Beds 5 Baths 4,077 SqFt 0.833 Acres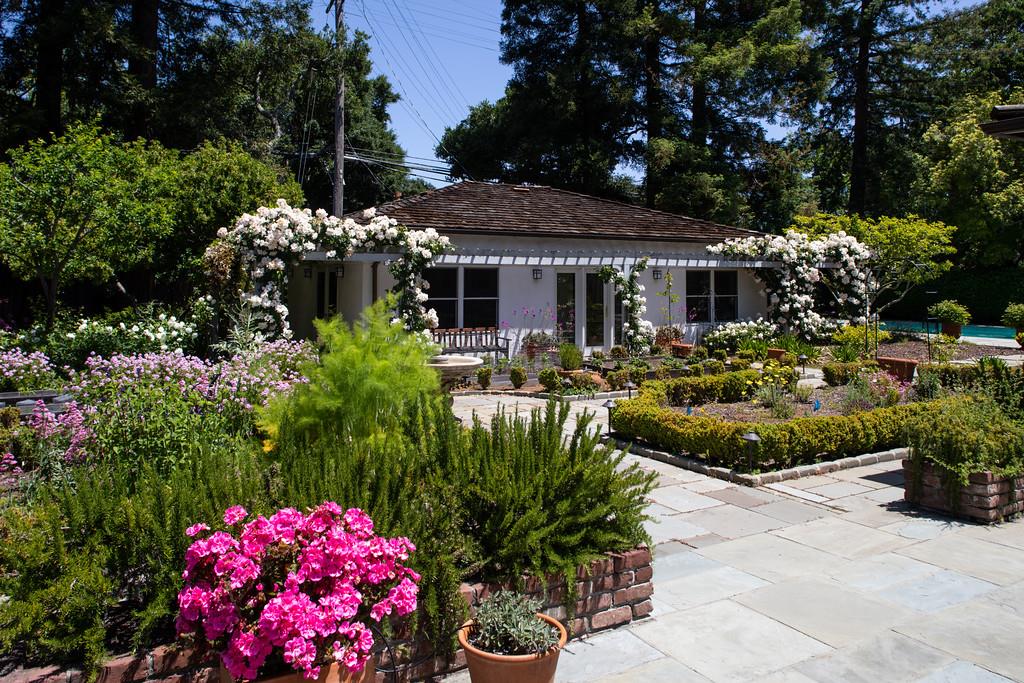 $7,395,000
Contingent
296 Greenoaks Dr Atherton, California
5 Beds 5 Baths 3,890 SqFt 0.918 Acres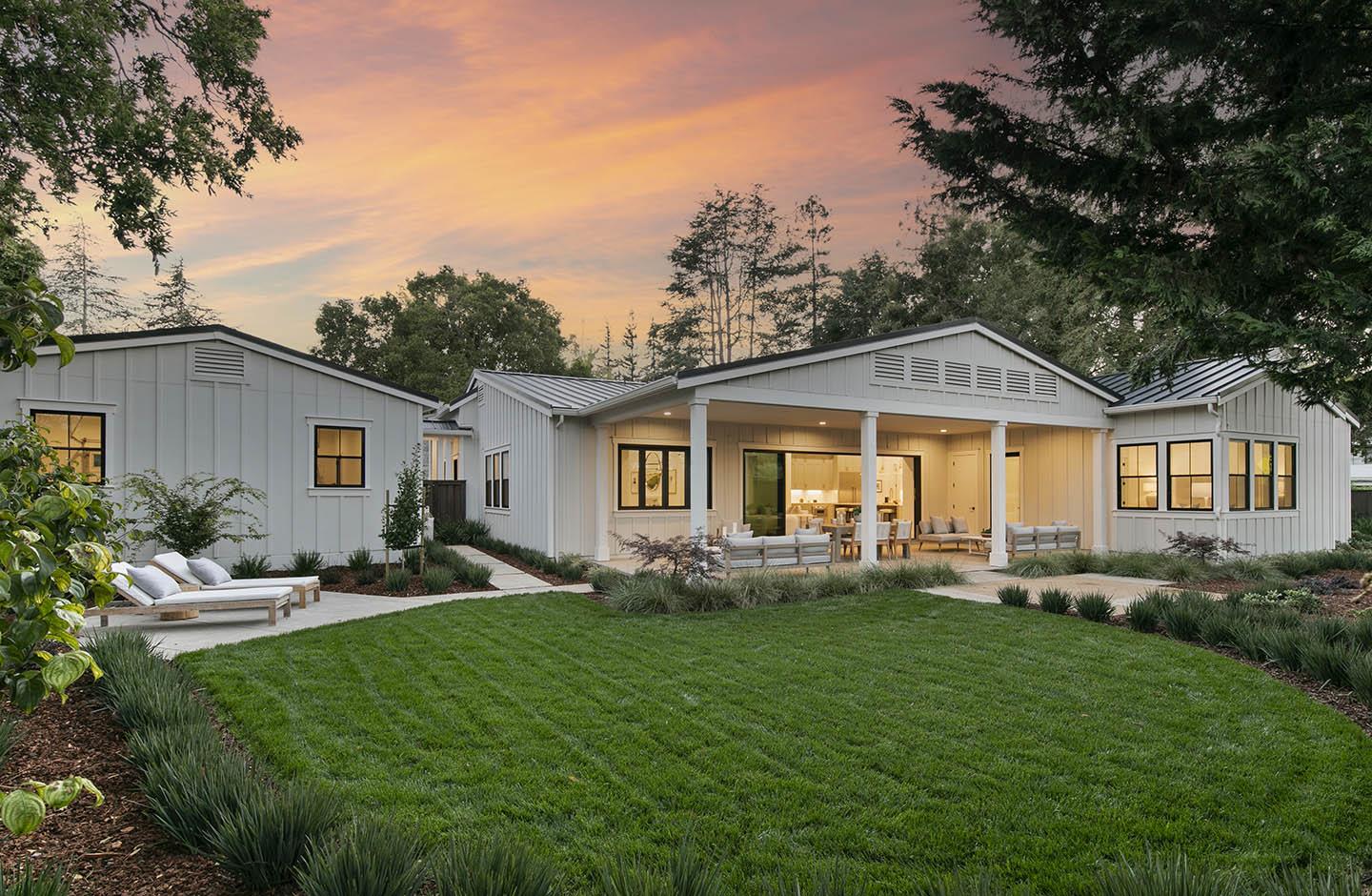 $7,398,000
Active
1 Nora Way Atherton, California
5 Beds 6 Baths 4,338 SqFt 0.518 Acres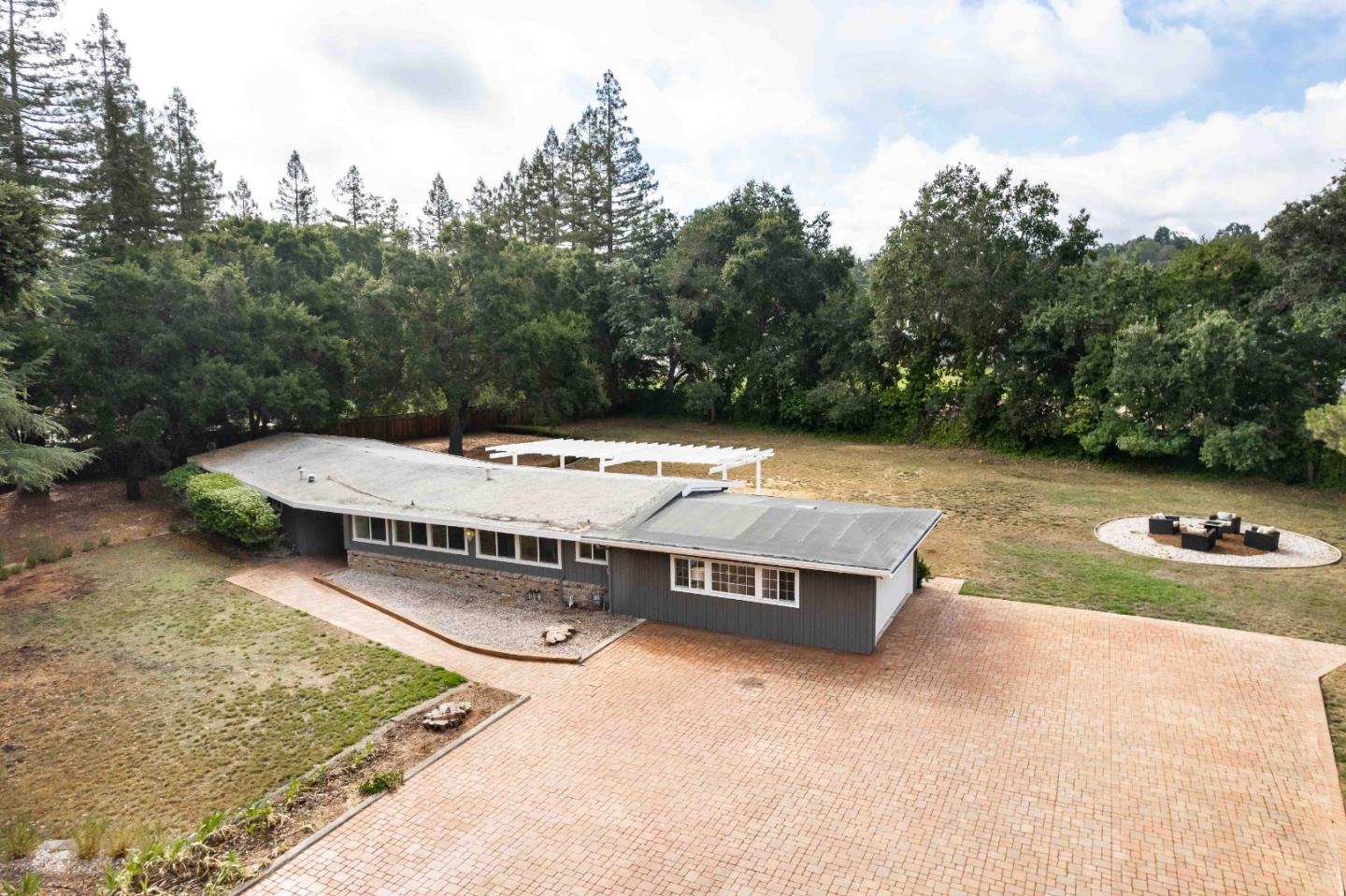 $7,488,000
Active
64 Fairview Ave Atherton, California
4 Beds 3 Baths 2,630 SqFt 1.070 Acres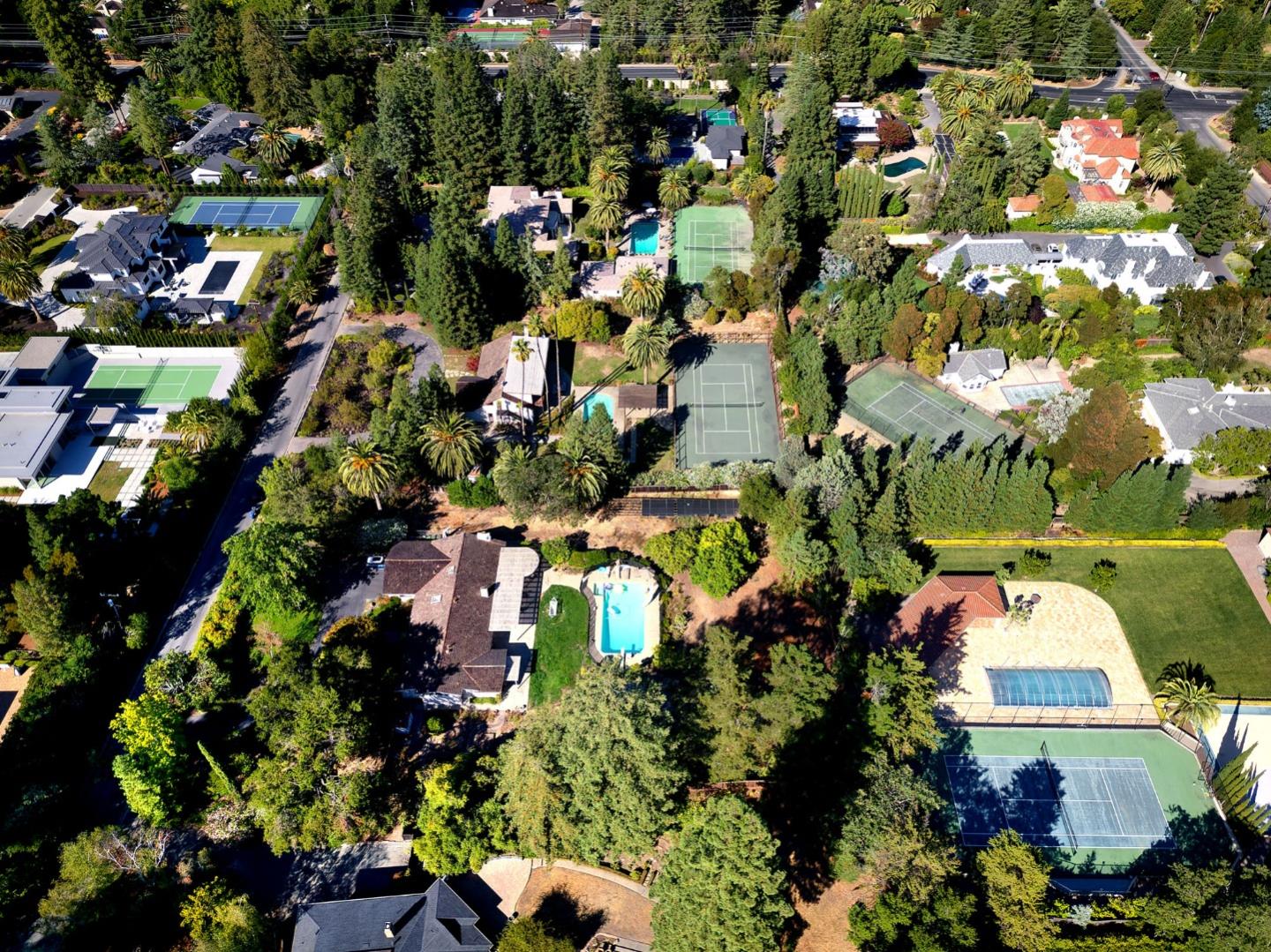 $7,498,000
Contingent
53 Mandarin Way Atherton, California
5 Beds 4 Baths 3,350 SqFt 1.165 Acres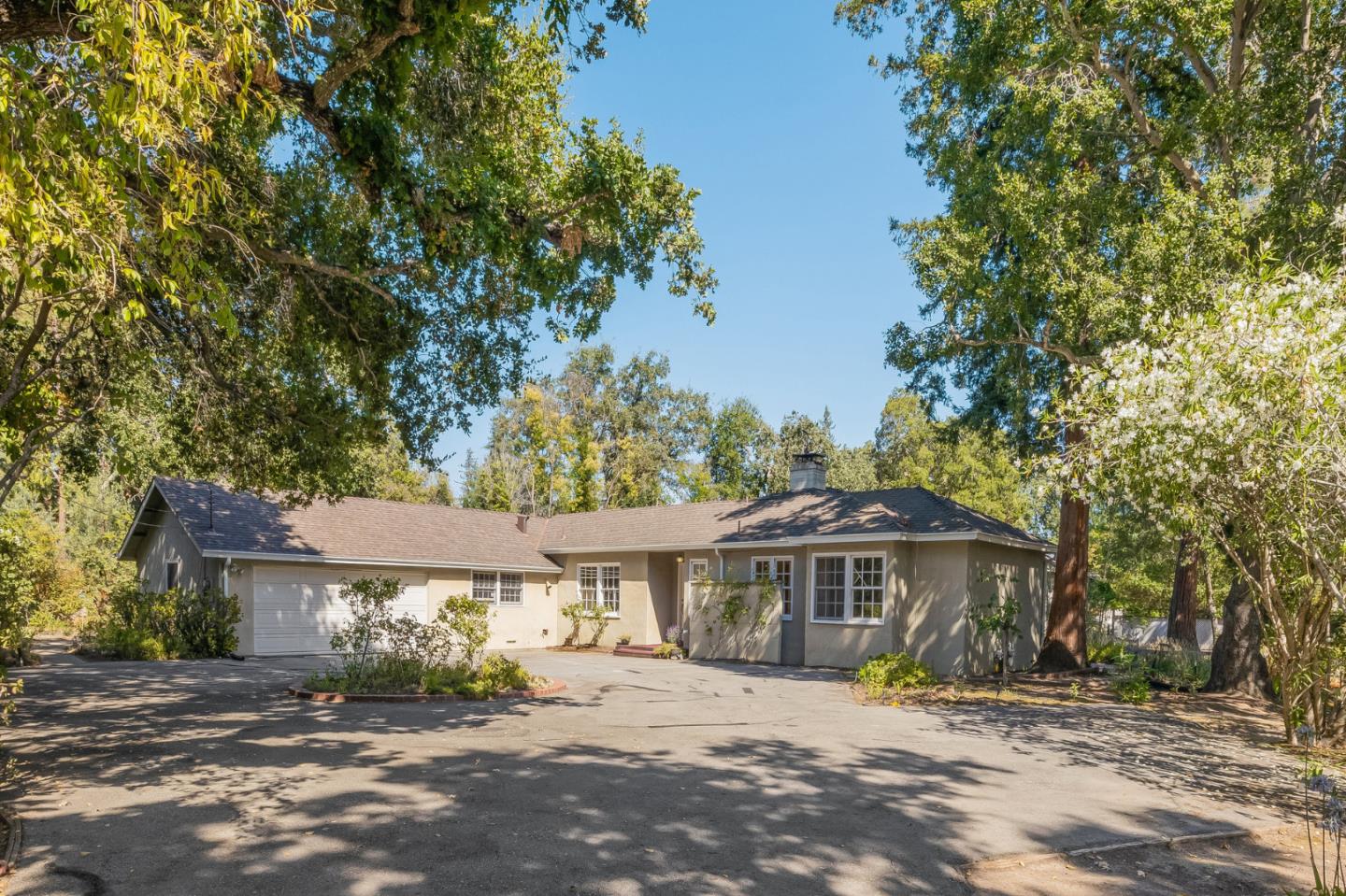 $7,700,000
Active
285 Camino Al Lago Atherton, California
3 Beds 3 Baths 2,520 SqFt 1.282 Acres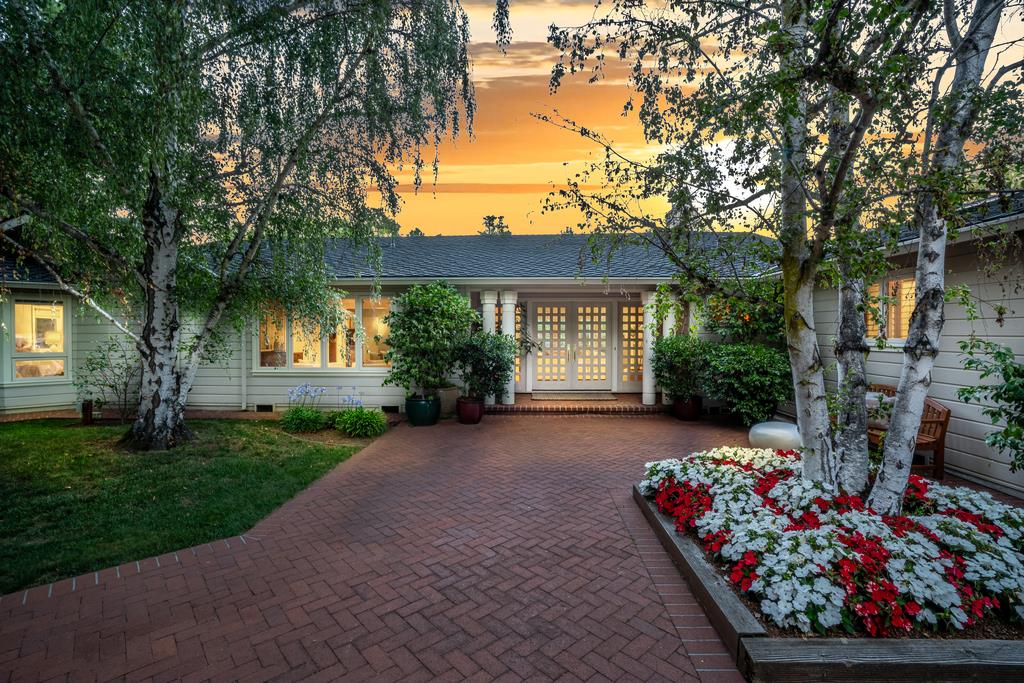 $8,588,000
Active
2 Mesa Ct Atherton, California
4 Beds 5 Baths 3,730 SqFt 1.129 Acres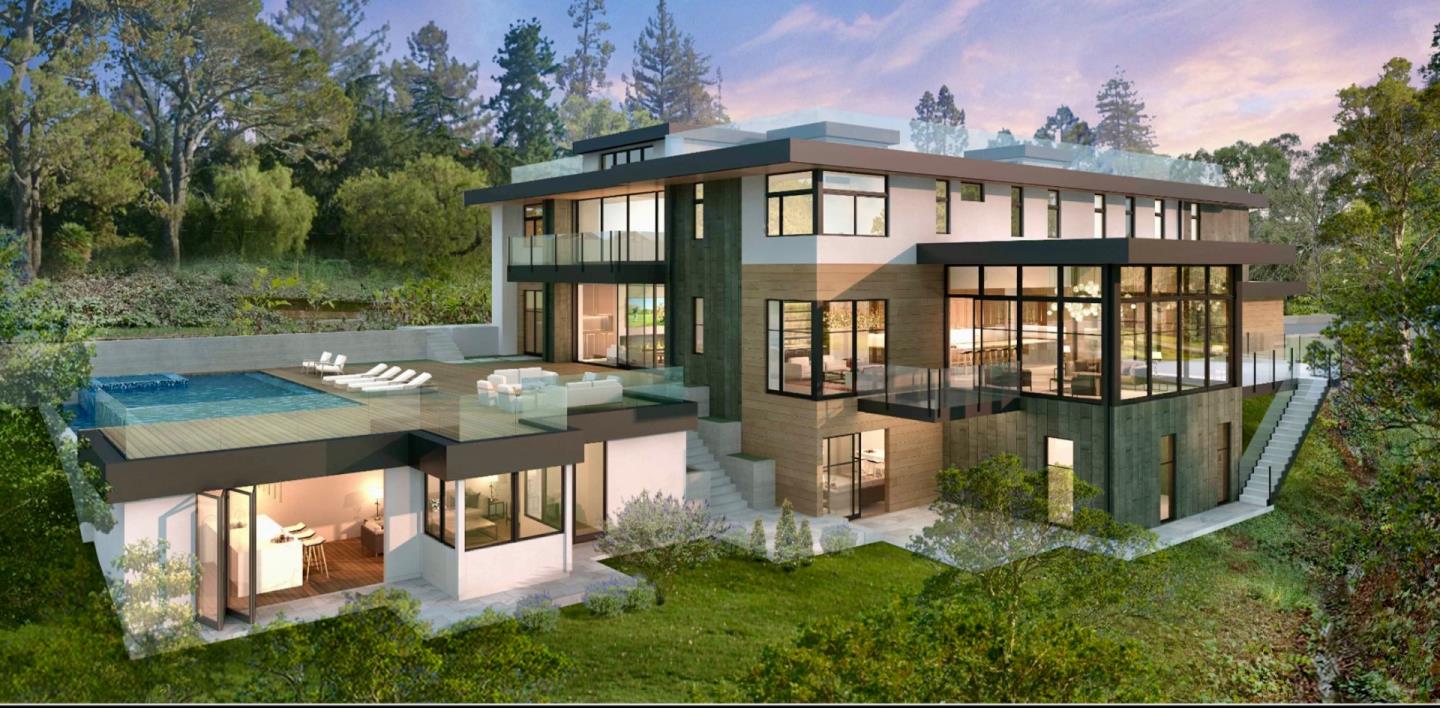 $9,850,000
Active
399 Atherton Ave Atherton, California
7 Beds 10 Baths 12,531 SqFt 1.237 Acres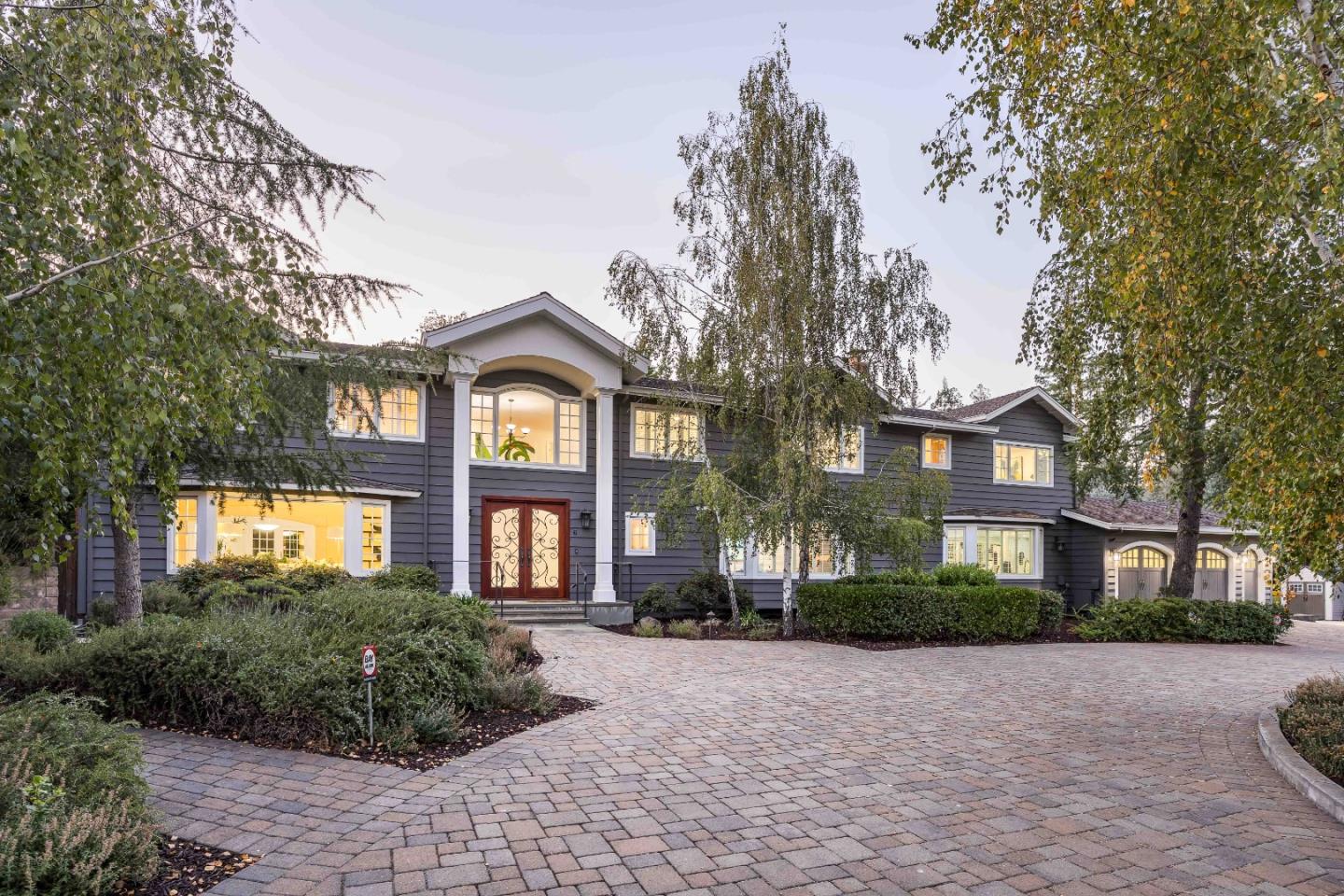 $9,988,000
Active
6 Sargent Ln Atherton, California
7 Beds 7 Baths 5,490 SqFt 1.007 Acres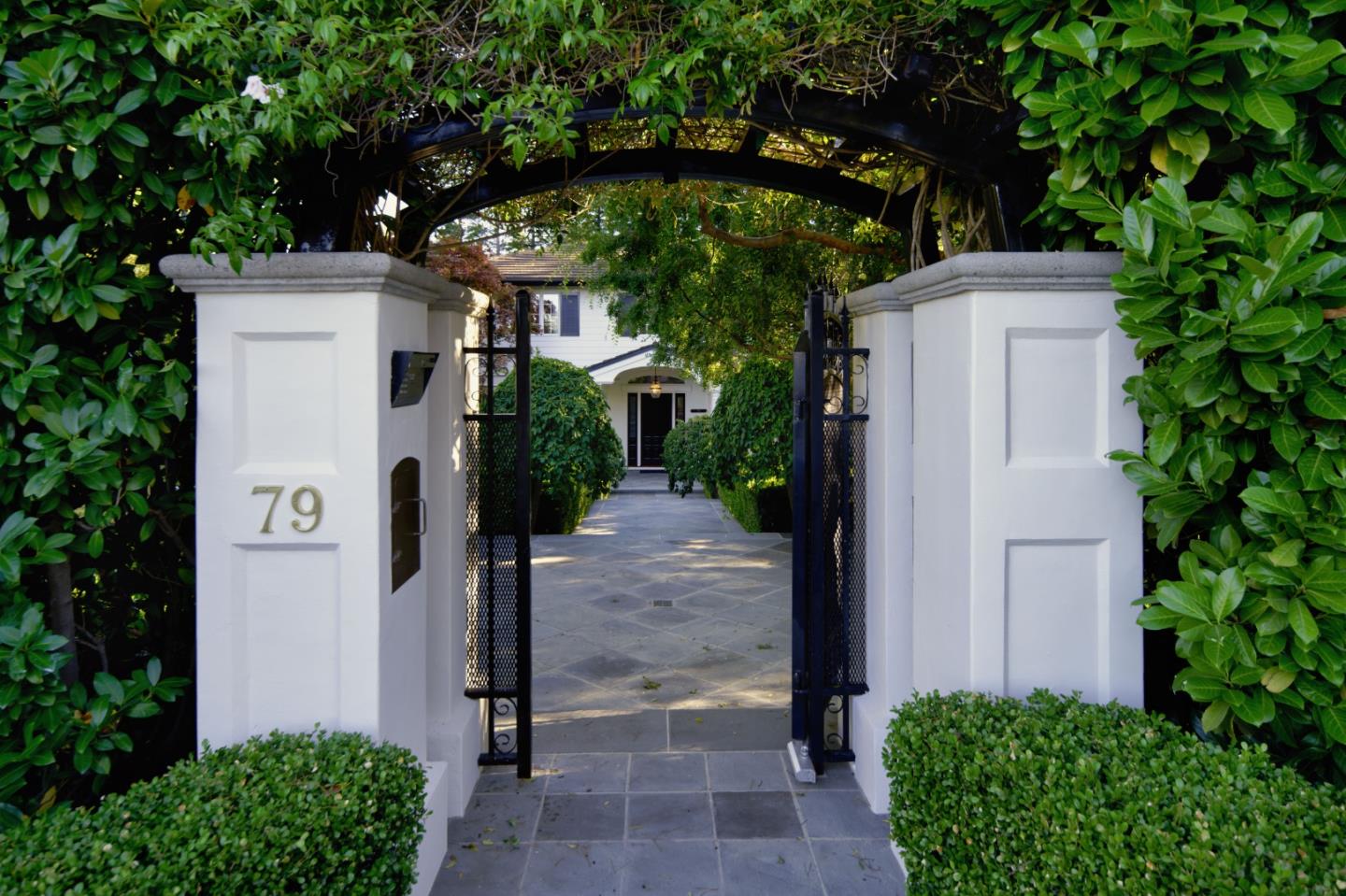 $10,250,000
Active
79 Mesa Ct Atherton, California
5 Beds 5 Baths 5,019 SqFt 0.990 Acres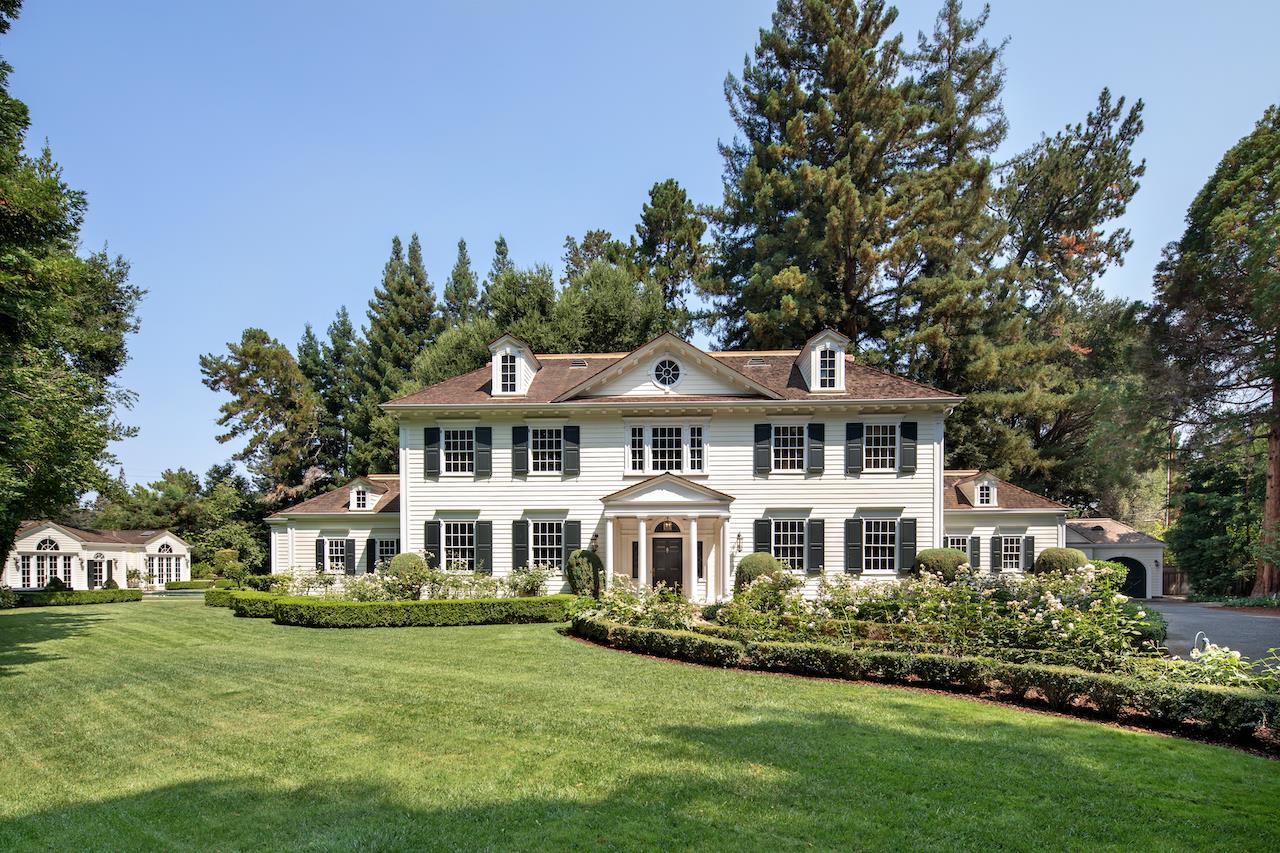 $12,850,000
Pending (Do Not Show)
48 Patricia Dr Atherton, California
4 Beds 6 Baths 7,559 SqFt 1.194 Acres
$12,988,000
Active
74 Monte Vista Ave Atherton, California
6 Beds 7 Baths 5,567 SqFt 1.110 Acres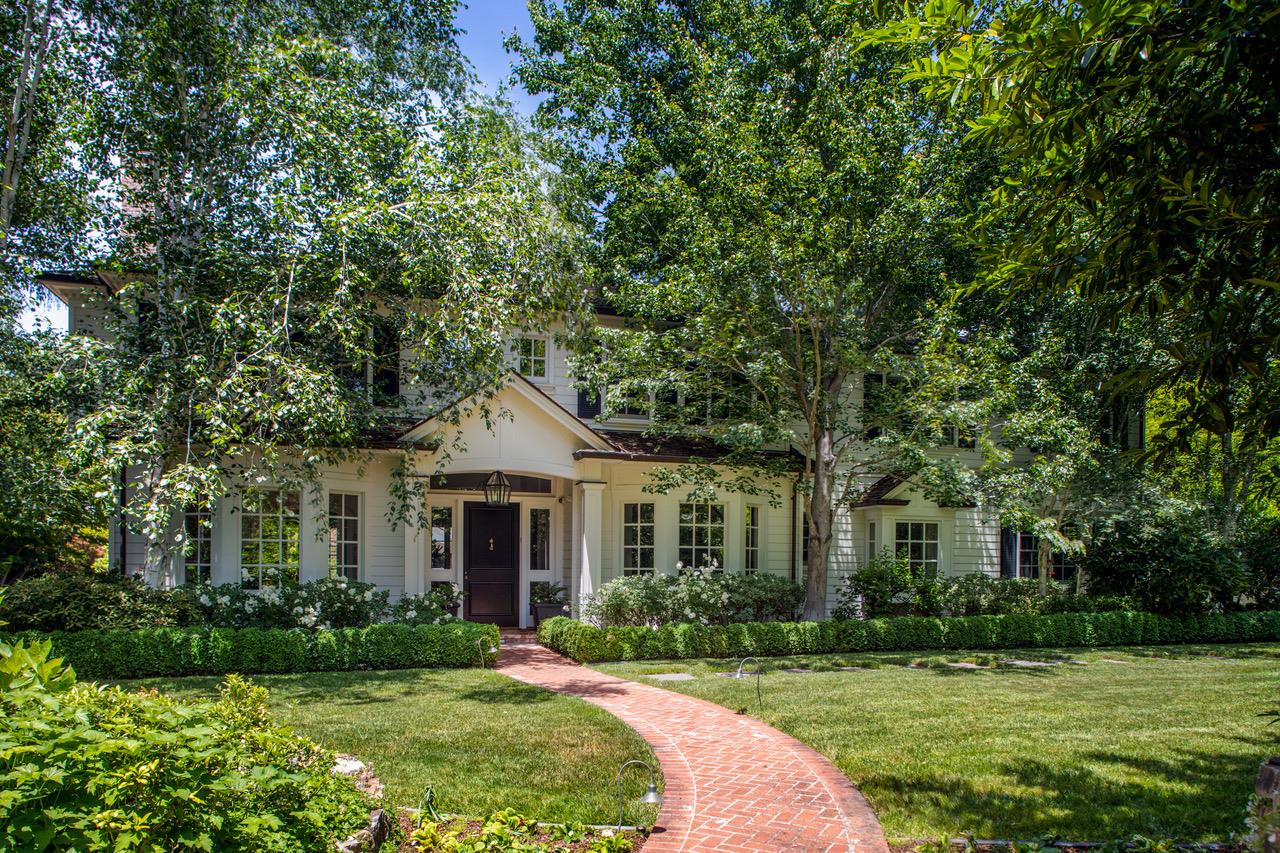 $14,495,000
Active
23 Flood Cir Atherton, California
6 Beds 7 Baths 7,825 SqFt 0.831 Acres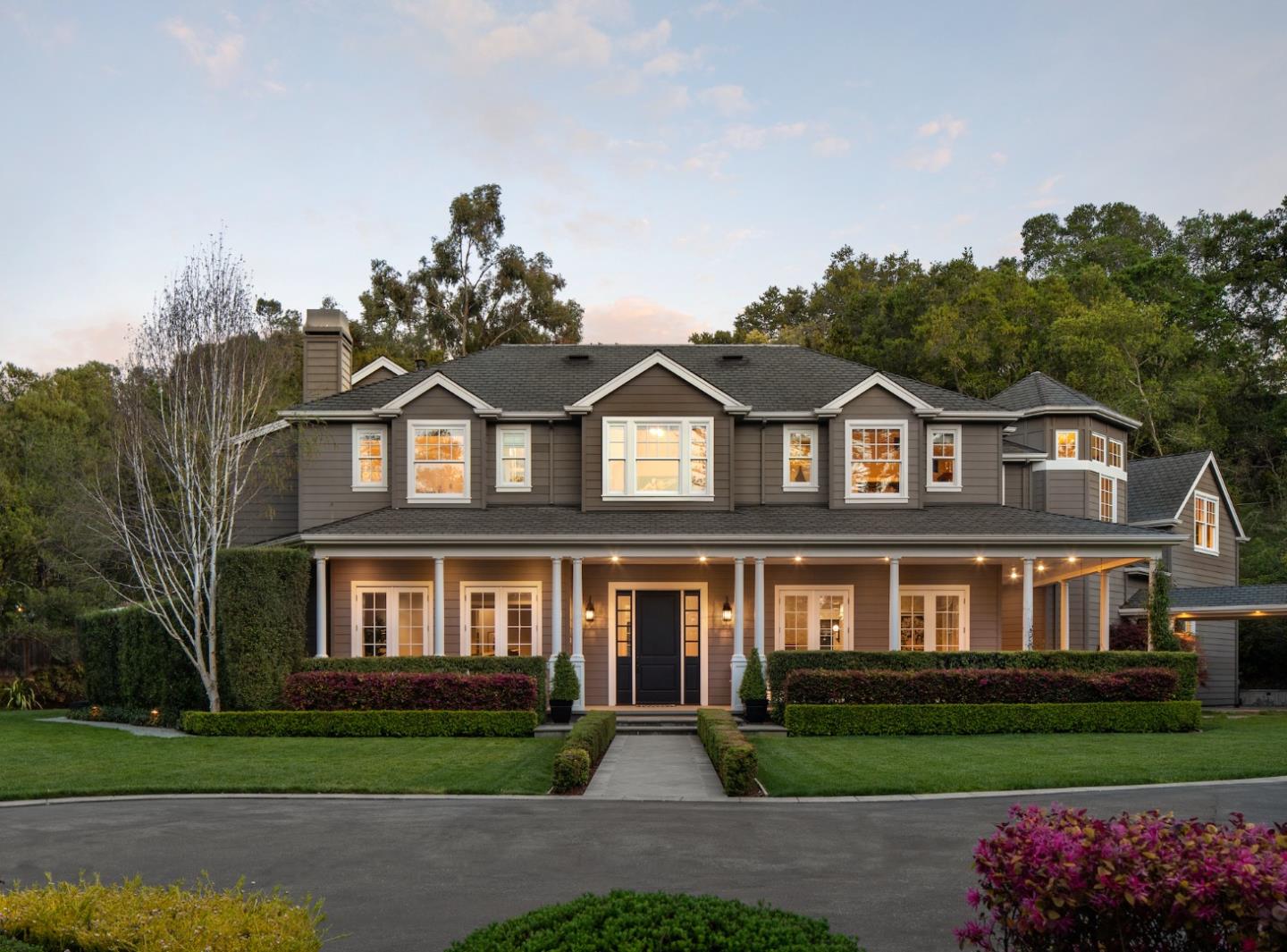 $14,500,000
Active
481 Stockbridge Ave Atherton, California
6 Beds 7 Baths 9,892 SqFt 1.109 Acres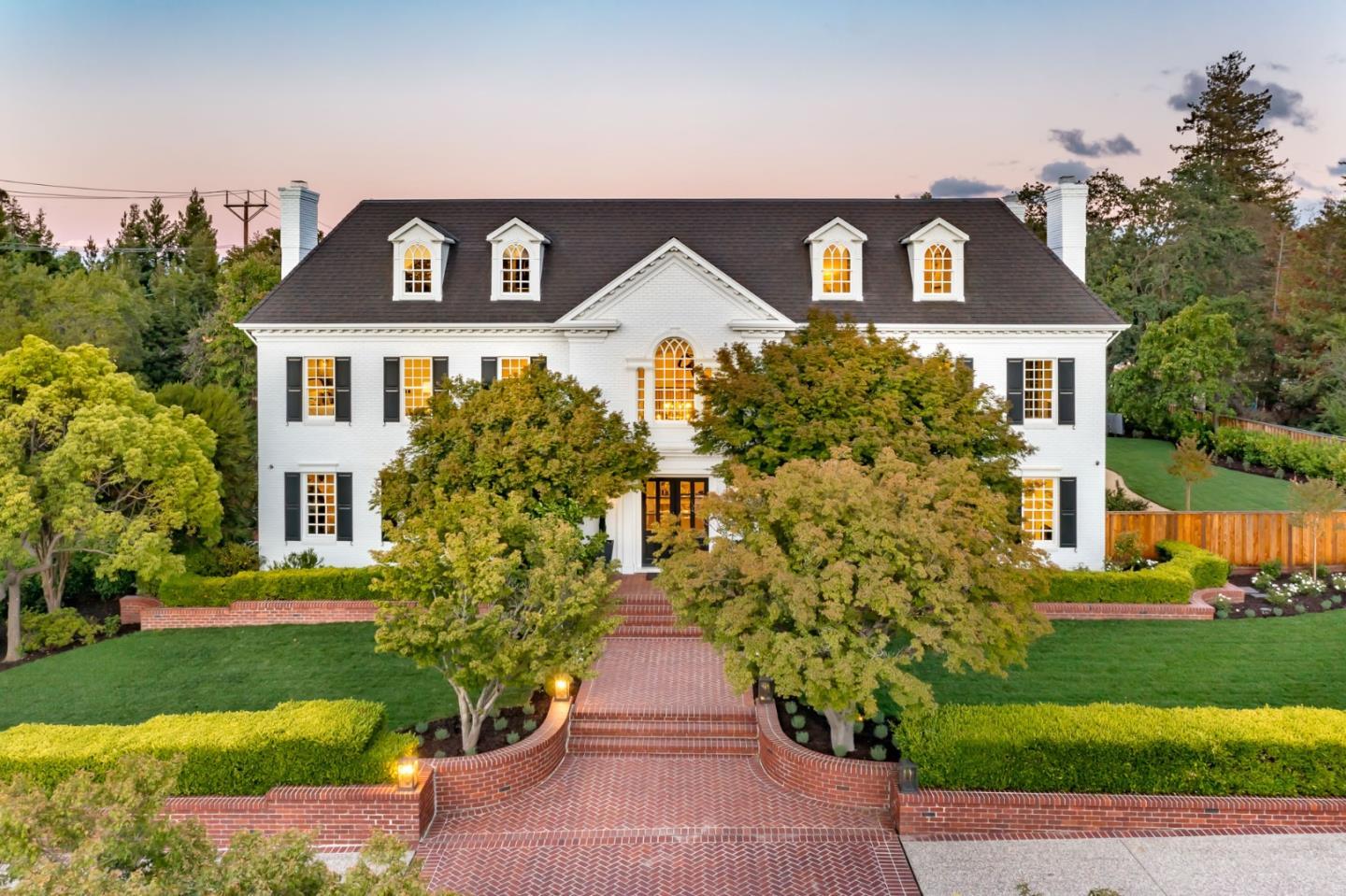 $14,988,000
Active
303 Atherton Ave Atherton, California
7 Beds 9 Baths 11,660 SqFt 1.136 Acres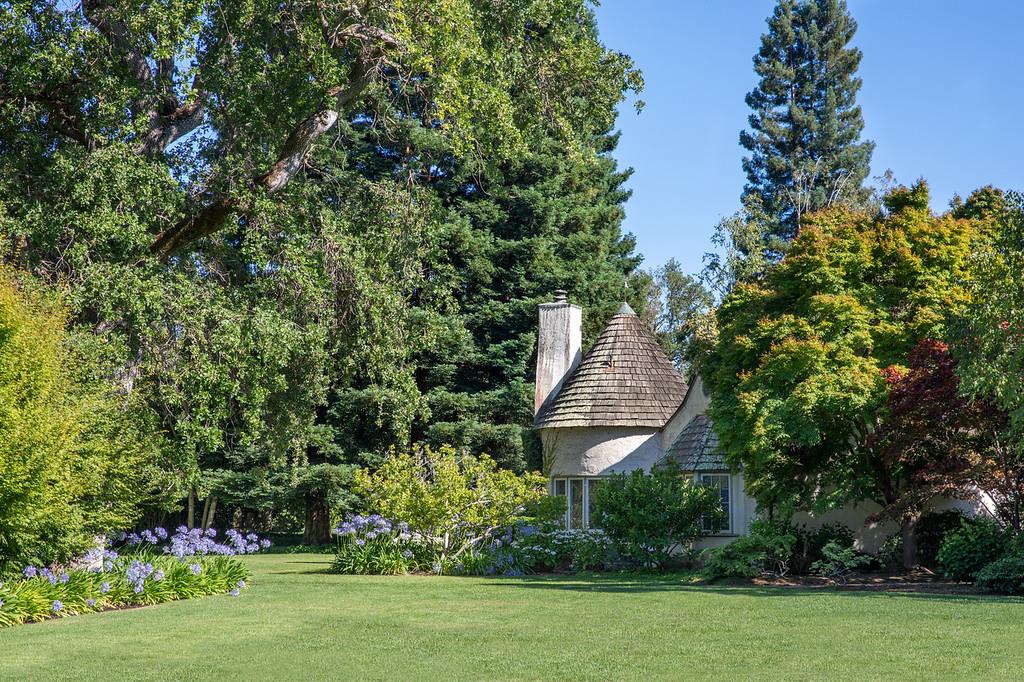 $16,500,000
Pending (Do Not Show)
178 Atherton Ave Atherton, California
3 Beds 1 Baths 4,105 SqFt 2.000 Acres